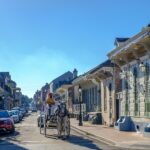 48 Hours in New Orleans
echo get_the_meta(); ?>
Straddling the Mississippi River is the beautiful and magical city of New Orleans. This is a city that boasts a perfect blend of both old and new cultures. From food, entertainment, to historic places, there are more to New Orleans than meets the eye.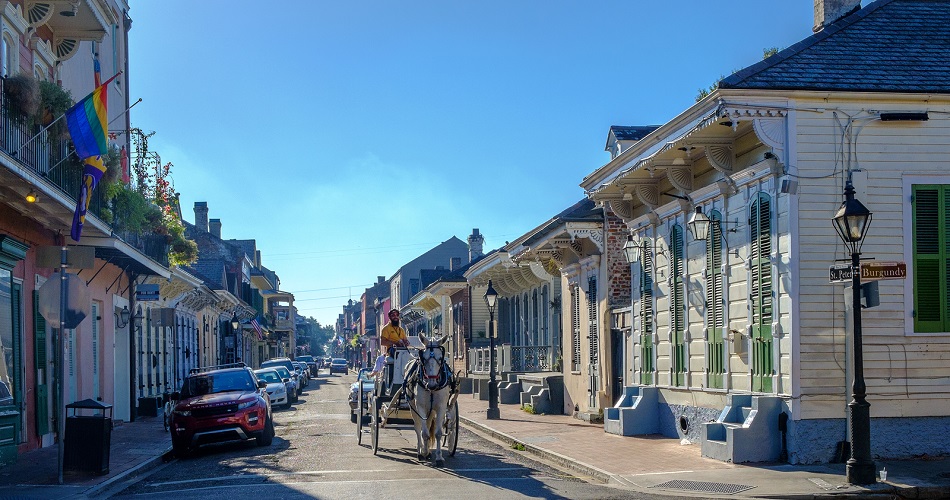 Do you only have 48 hours in New Orleans to enjoy the fun this vibrant city has to offer? Well, I've got a round-up of 6 things you need to see and do to make your time in the city unforgettable.
New Orleans Cuisine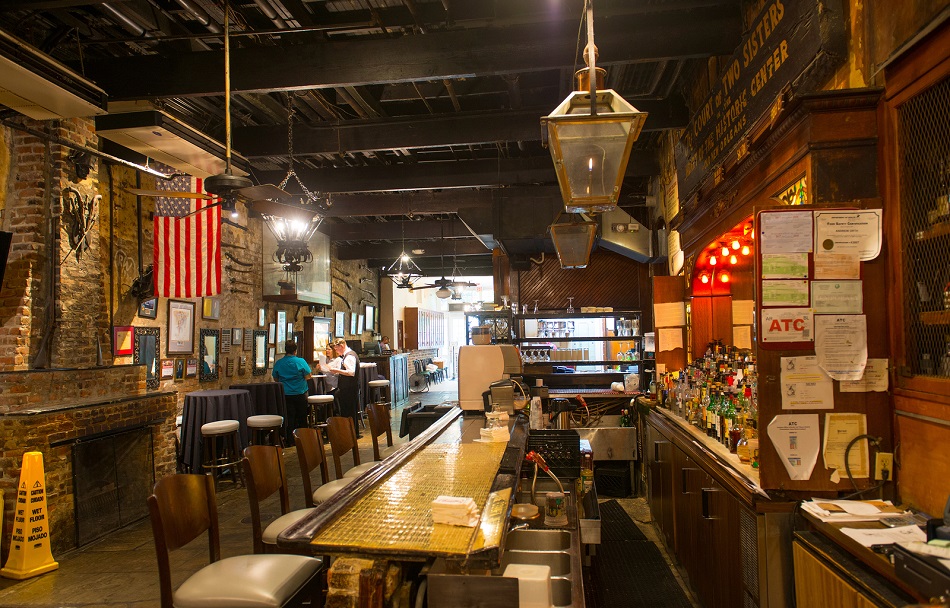 One of the things that New Orleans is blessed with is food. In fact, this city boasts some of the most talented chefs sure to satisfy your appetite. New Orleans' cuisine ranges from the traditional Cajun dishes to the modern Creole and Cajun recipes. This is a combination that is sure to give you a dining experience like no other. In fact, New Orleans foods are prepared to satisfy, comfort, and delight even the most hard-to-please diners. Considering that this is a 24-hour party city, you'll get to enjoy the rich selection of food regardless of the time of day. Pictured above is the famous "Court of Two Sisters" diner in the French Quarter.
The French Quarter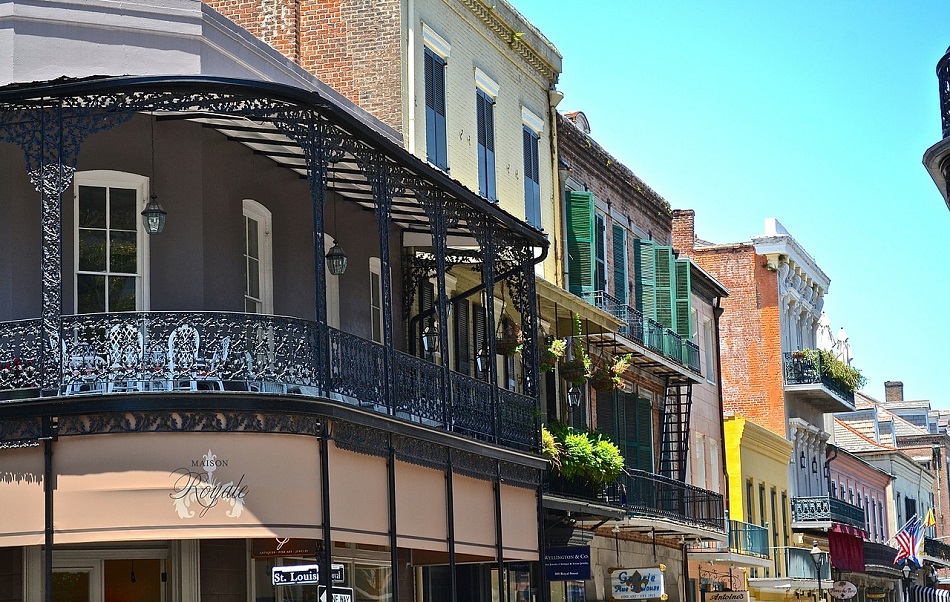 The French Quarter is often considered the heritage of New Orleans. This area lets you experience the splendor of a historic and vibrant neighborhood. The exceptional architecture has been a magnet for many prominent figures. From writers, celebrity, to business giants, the French Quarter has had a fair share of the world's famous and mighty. It's no surprise that the place has become a favorite with the tourists. There are charming courtyards and wrought iron balconies to provide grace and splendor. That's not to mention a swing of jazz music and the mouthwatering aroma of downtown cooking. The unmatched elegance and serenity you'll experience here will surely make your time in New Orleans count.
Bourbon Street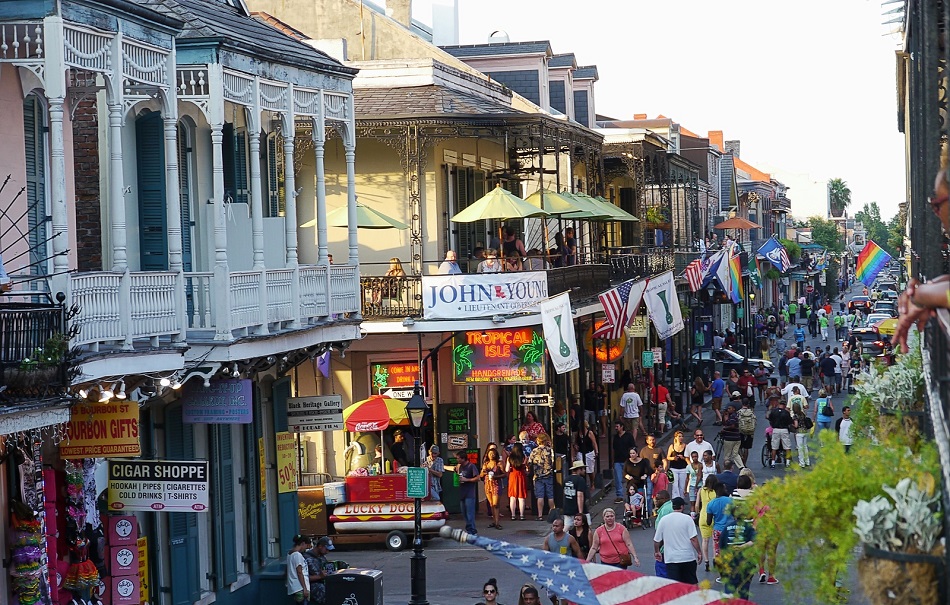 To most people, Bourbon is the epic center of the famous French Quarter. After all, it's located right in the heart of the Quarter. Stretching 13 blocks, this is a street that paints the picture of New Orleans back in 1718. I mean, it has a history that offers a rich insight into New Orleans' past. Bourbon Street is known for its strip clubs and bars. However, there's more to do than just enjoy alcohol and strip. There's an array of musical styles and a rich selection of live entertainment clubs. You'll get to sober up with a bite or two of the many tempting food joints. Dancing in the streets or touring old Voodoo haunts will make your visit to Bourbon Street a one of a kind.
Mardi Gras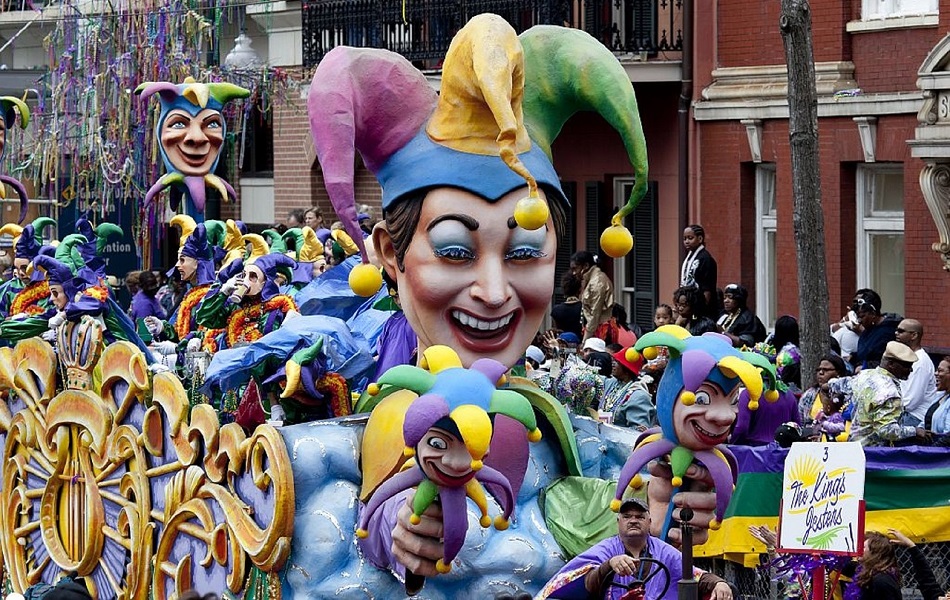 Also known as "Fat Tuesday", Mardi Gras is a traditional celebration that marks the start of Lent. This is a celebration that attracts tens of thousands and you surely don't want to miss it. It goes without saying that New Orleans is the best place to enjoy this celebration to the fullest. The celebration lasts two weeks. I think you might want to attend it in its final week since this is the time that you'll witness the largest events. Among the most popular events is the bright, colorful, and festive Mardi Gras parades. As you watch the parade you might be one of the lucky ones that get to collect numerous beads and trinkets that are usually thrown at spectators. This event is held in the early months of February and March. For more family-oriented fun try Family Gras which is a two-day Carnival celebration just ten minutes from downtown New Orleans. With crowds surpassing 80,000 each year, it's big family fun just outside the Big Easy.
Crawfish Festival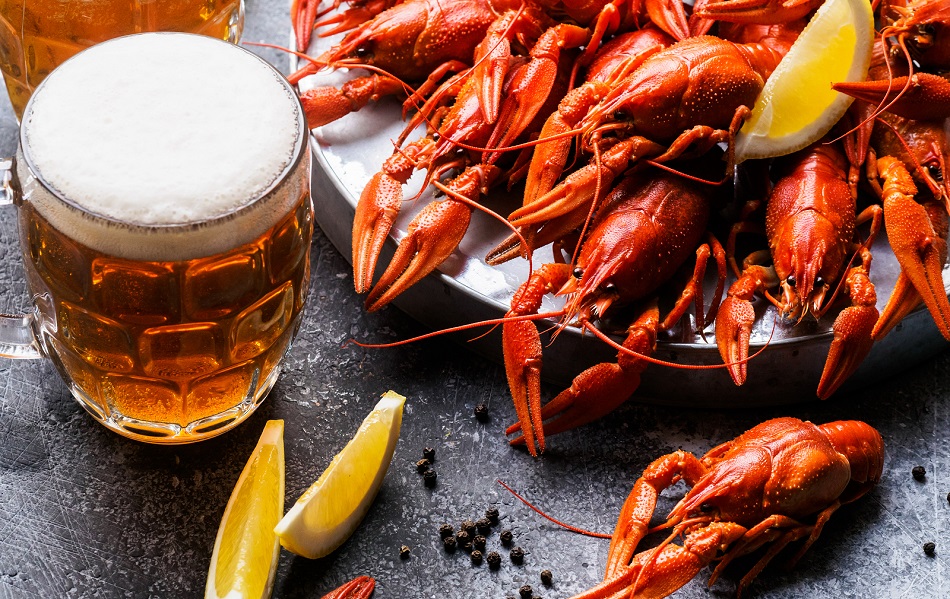 Suck them, peel them, and pop them. Whatever you'd like to do to your crawfish, in New Orleans, there's a place and time for it all. This is none other than the "Crawfish Festival". This is a festival that lets you indulge in all you can eat. There are dozens of different crawfish samples boiled and cooked. You can be part of the competing teams since there are cash prizes and unique trophies to be won. Alternatively, you can choose to be a spectator and be entertained by the sights and sounds of this unusual festival. In short, this festival offers 3 straight days of beer, music, and boiled crawfish. It's sure to be one of the tastiest and funkiest throwdowns you don't want to miss.
Local Beer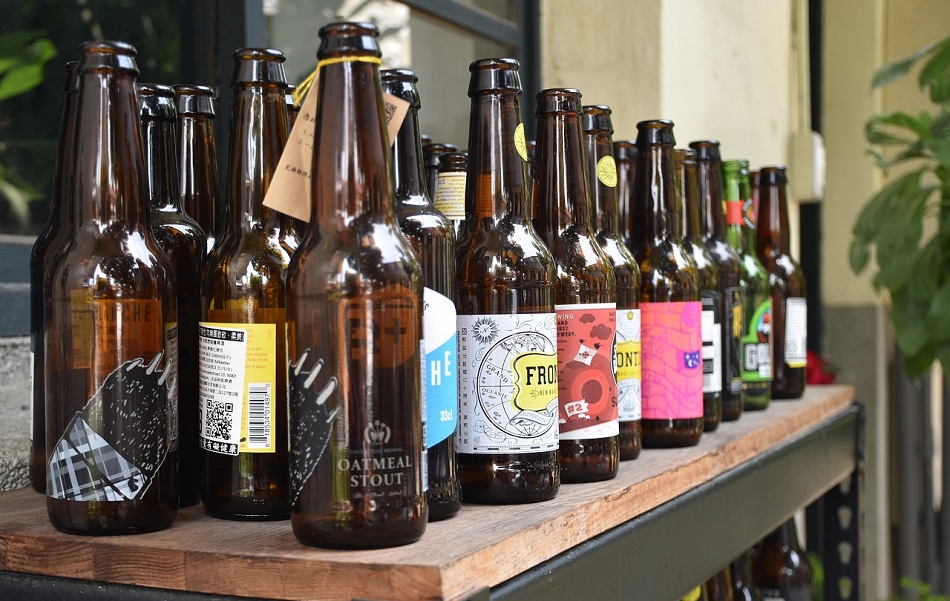 New Orleans is considered the alcohol kingpin of Louisiana. It has a variety of different brews to satisfy every palate. Some of the most sensational beer brands include Abita Amber, NOLA Blonde, Crescent City Pilsner, Oatmeal Stout, and Turbodog, among others. This is a city that offers a beer for every mood. The beers hold true to original recipes that you'll definitely appreciate.
That's the roundup. Is there anything else that you would do if you only had 48 hours in New Orleans?