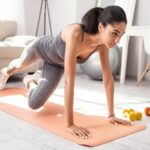 A Couch Potatoes Guide to a Successful Workout
echo get_the_meta(); ?>
Have you ever dreamed of getting off the couch and getting in shape? Are you sick of feeling sluggish and tired all the time? Have no fear, a complete beginner's workout plan is here to save the day. Aside from the many health benefits of physical activity, studies show that it improves your mood too. We need to be in constant motion as our bodies are machines designed to move and function healthily. A successful workout regimen can help you lose weight, gain muscle and feel better, all in due time.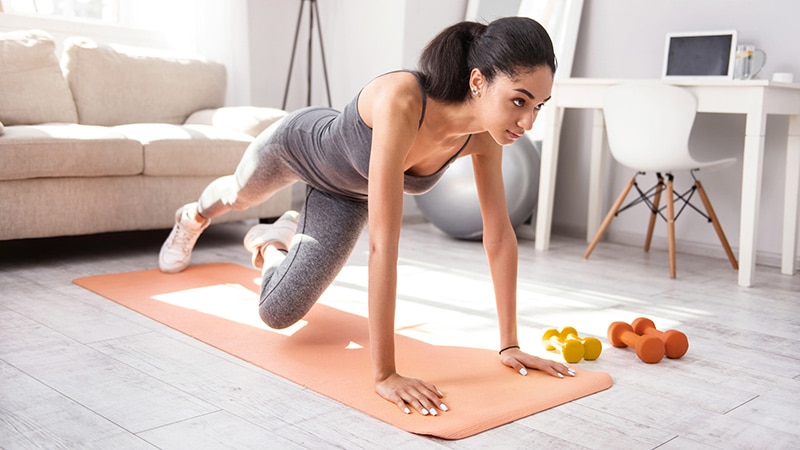 1. Consider taking a class
You can begin your workout plan without a personal trainer by exploring workout classes in your area. The key is to get moving along somewhere in the process. For instance, you can join a Zumba class and dance the night away with your instructor and a room full of beginners too. Another option is to join an organized gym for a small fee and use the varied weightlifting equipment or swimming pool, working out both your lower and upper body all in one day.
2. Start small
Start by training in your house or backyard by doing chores, such as using a push lawnmower to cut the grass in your yard. You can trim hedges and pick up tree limbs to get your body some exercise too. You can build fences or help to put together your kids' favorite toy swing set to get the exercise you need during the week.
3. Partners in crime
Another good tip is to have an accountability partner that either works out with you or calls you every day to make sure you don't skip your daily workout! You can also have your partner give you the rewards after you complete a workout, whether it's a good meal, a night out or something else is up to you.
4. Setting goals
Setting realistic expectations and goals in your workout regimen is crucial. You're not going to grow strength overnight like Superman in two short months of working out. You can see some results, but in reality, it won't be life-changing until after you have stuck with your plan for a year or more.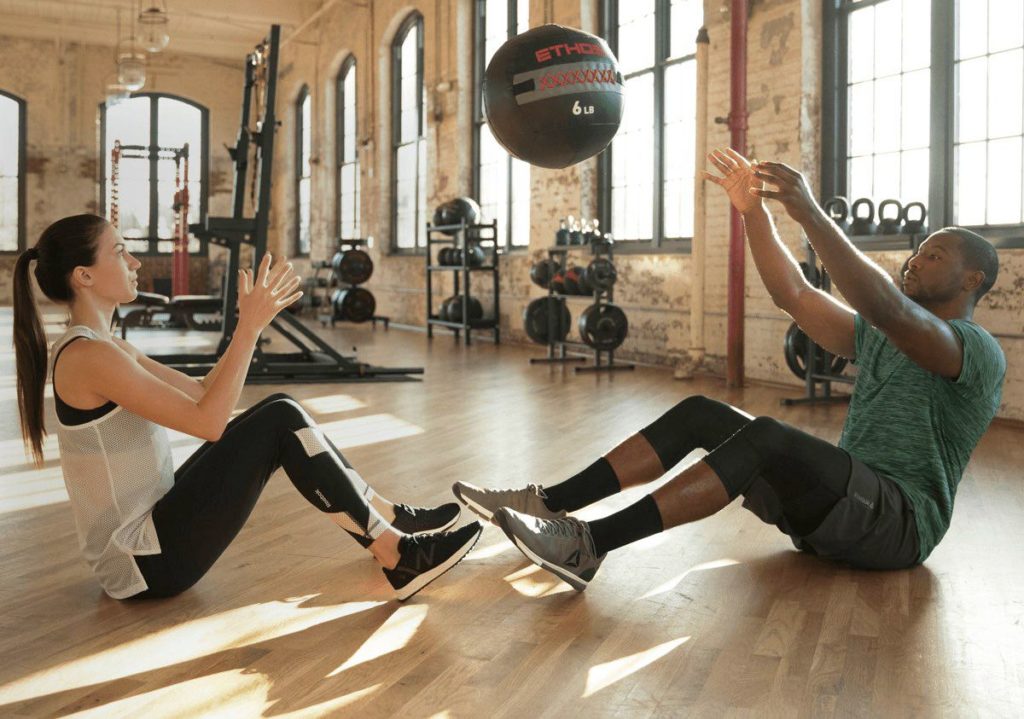 5. Use apps
Consider downloading a workout app o your phone – there are hundreds of them. This can help you keep track of things like your heart rate, distance, reps, and calories burned for every workout you have. You can plan your workouts and music tracks, to get in these needed 30 minutes of exercise every day, recommended by doctors for beginners.
6. Proper equipments
Make sure you have the proper workout equipment for your training, such as the right training shoes, gloves, sweatpants, back support belts, and whatever else you might need to work out safely and effectively. You don't want to get injured before you even started your workout. Make sure to stretch 5 minutes before and after your workout, and always have water with you.
7. Watch your diet
All of your workout goals will be in vain if you aren't eating right! Make sure to eat healthy foods that include fruits, vegetables, legumes, and whole grains to provide your body the right fuel to excel during and after your workouts. It is the quickest way to see results, whether your goal is to lose weight or to gain muscle. Eating right is the underlying secret component that could take your body and physique to the next level.
8. Don't procrastinate
The most crucial key for beginners is to start today! It's easy to procrastinate, but also dangerous, because the hardest part of getting in shape is the beginning. Once you start working out, you're no longer considered a "beginner" – you're well on your way to becoming a seasoned workout professional.