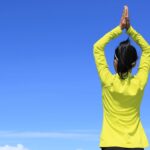 Best Fitness Habits for Busy Women
echo get_the_meta(); ?>
Being a woman used to mean taking care of your family and making yourself look as pretty as possible, but being a woman now means you have to take good care of yourself.
Not only do you have to treat your body right, but you need to make sure that you aren't missing out on any opportunities in life. And who's got time for that?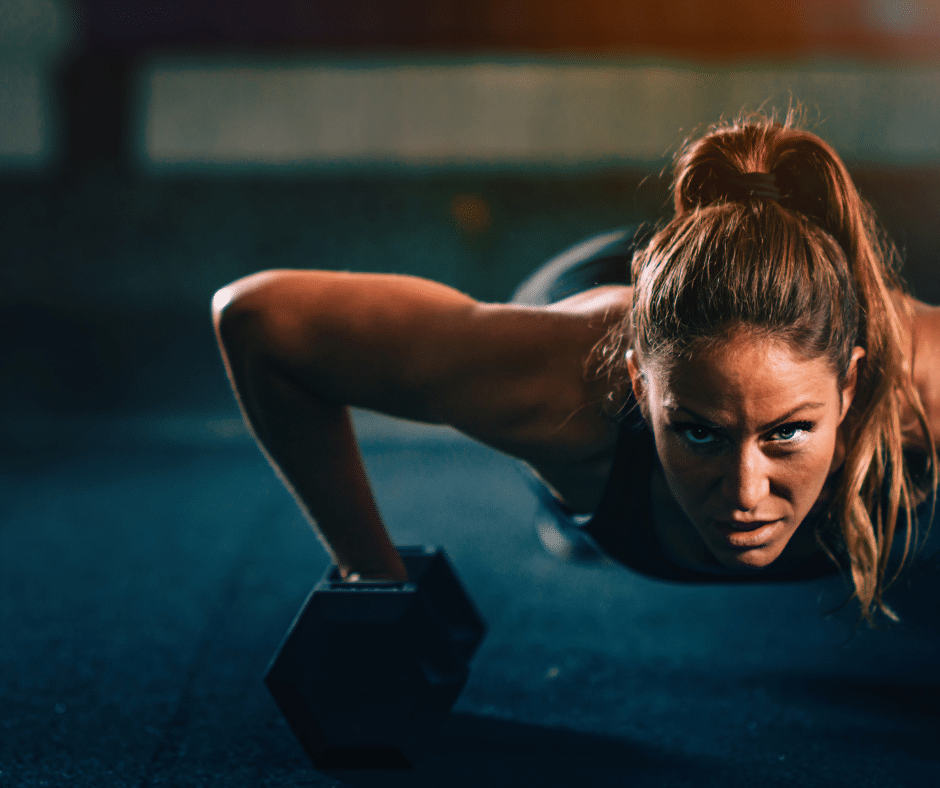 When it comes to staying in shape, you need to find some time and something that works for you. It doesn't have to be a workout or a class at the gym. Here are some great habits to start that won't take up too much of your time but will keep you healthy and happy:
Just Move
Start with small accomplishments, and work your way up. Maybe just get off the couch once a week for 30 minutes and walk around the block.
You can take your dog for walks on nice days, or go for a jog in the evenings after dinner. Start out small, but keep going. Soon you'll find yourself wanting to do more each day.
Find an Exercise You Love
If you don't like going to the gym, that's okay. Find some other activities that get your heart moving and make you feel good about yourself. If it makes you more inclined to go workout everyday, then it will work for you. Just be sure that you do end up working out everyday.
Find Out How to Keep It Fun
Take pictures of yourself. Get a trainer. Join a challenge group with your friends on Facebook. Find out what is going to keep you pumped and excited about being healthy.
If you are having fun, the whole process becomes more exciting and easier to stick to each day. Try finding some new interests and having a new goal.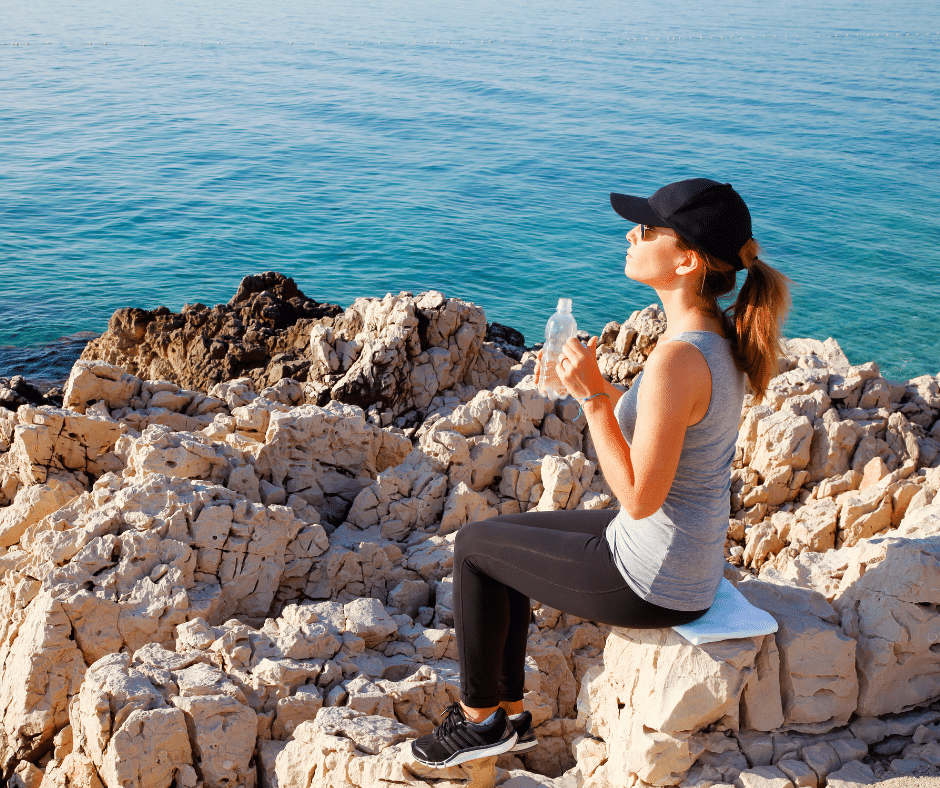 Find Time in Your Day for Workouts
You definitely don't have to dedicate an hour or more every day to staying fit. If you can just find 10 minutes, that's enough time for some squats and sit-ups if you're pressed for time. Just do what works for you, even if it is just walking around the neighborhood.
Don't Be Afraid of Failure
Failing at being fit can be a great thing. You will find that you have more determination to succeed, and that is something powerful to have on your side as you are working out regularly for the rest of your life.
You likely won't get it right every day. That's okay, but try not to get discouraged by your failures. Instead, push forward and know that next time will be better because you have learned from the mistakes you've made in the past.
It's important to have a body that you're proud of, and it's equally as important to feel good about yourself. Take the time out for yourself to make sure that you are healthy in both mind and body.
Keeping your body active is one of the best parts of staying young. It's not impossible to do when you've got a busy life. Just make sure that you do it at least once a week, and your body will thank you for years to come.