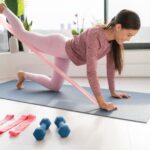 Essential Items for a Successful Home Workout
echo get_the_meta(); ?>
Although gyms are slowly reopening, many of us still feel uncomfortable to hang our at crowded spaces and be around strangers, and that's okay; there's no reason why you should put your health at risk when you can have a perfectly good, efficient workout at home. All you need for a professional home workout are some basic items you can easily order online and have delivered to your doorstep. If lack of the necessary equipment has been the reason why you skip so many workouts, there are no more excuses. All of these items are rather small and don't take up much space, so when you're not using them, you can store them in any closet.
A yoga mat
This is the most basic item to keep at home if you want to maintain a workout routine – do we really need to explain why? You can't begin an exercise without a mat, since you don't want to lie on the floor; it's bad for your back, and it's simply uncomfortable. Yoga mats aren't just for yoga or Pilates (although they are both a good choice of exercise), but for any kind of abs or full body exercise. When buying a yoga mat, make sure it's one that doesn't slip or slide under your feet (try and read the comments of the product you're eyeing, rather than buying the first thing you see).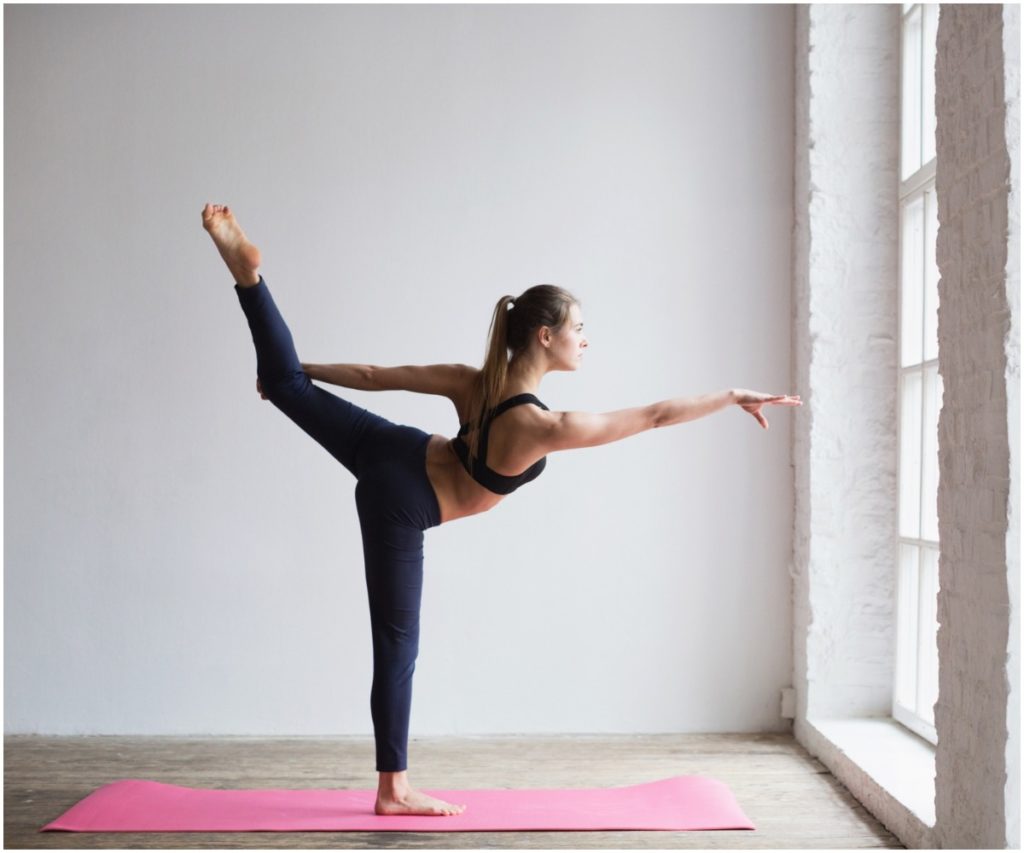 Dumbbells
Dumbbells are just a suggestion, but any kind of weights are an important part of a home workout. You want to strengthen your muscles on a regular basis, since that's the basis for every other exercise you're doing. Dumbbells are just one type of free weights. When buying dumbbells, there's always an option to buy a pack that contains different weights – that way you can start lightly and build your way up to heavier weights as you go, whenever you feel ready.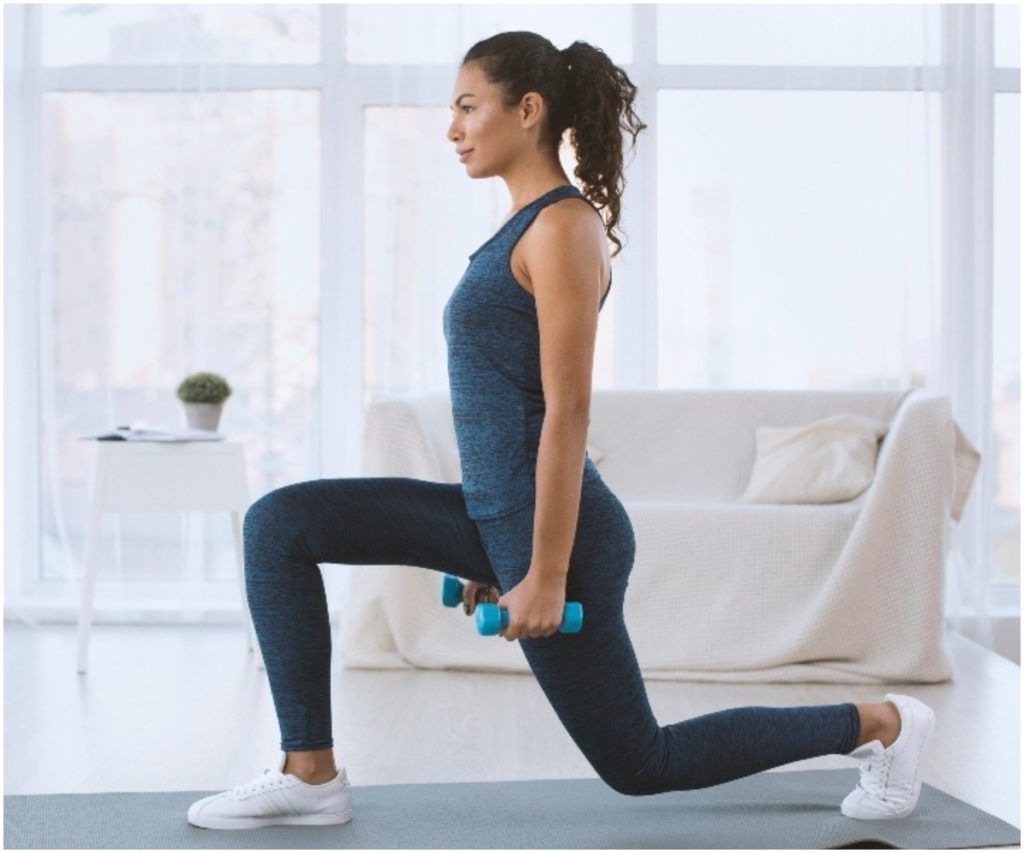 Resistance bands
Resistance bands are gaining popularity as an essential part of any workout. When you try them out, you'd be surprised at how effective they are; and they are a great way to build your body strength. While dumbbells only work on your arms-strength and muscles, resistance bands can be used to strengthen your lower body as well. There are plenty of ways to use resistance bands, although they seem pretty self-explanatory, and if you want to get the best results, you can always look up online guides for instructions.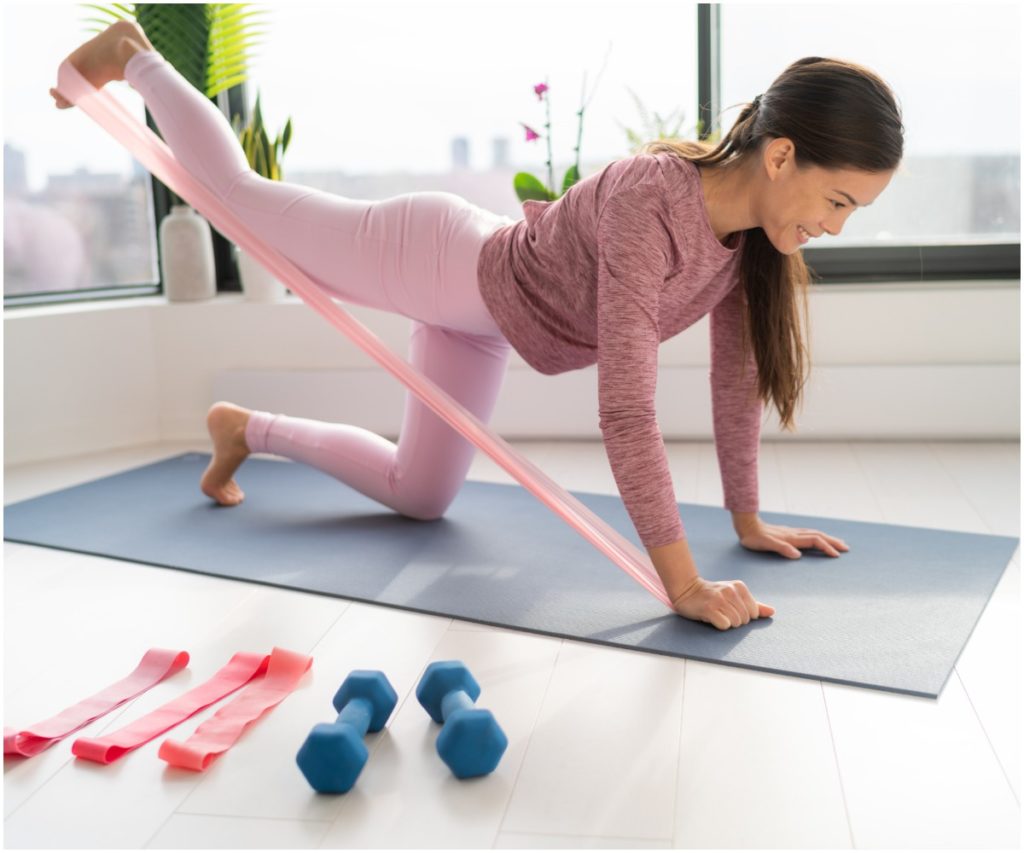 A jump rope
The jump rope is a beloved classic, and yet it's perhaps the most underrated exercise equipment. Perhaps that's because it's so much fun, often it doesn't even feel like exercise, and so we tend to forget it's so efficient. It burns calories like almost no other exercise, it's cardio and so it's good for our endurance, and the best part – it's highly affordable and takes up absolutely no space at your apartment.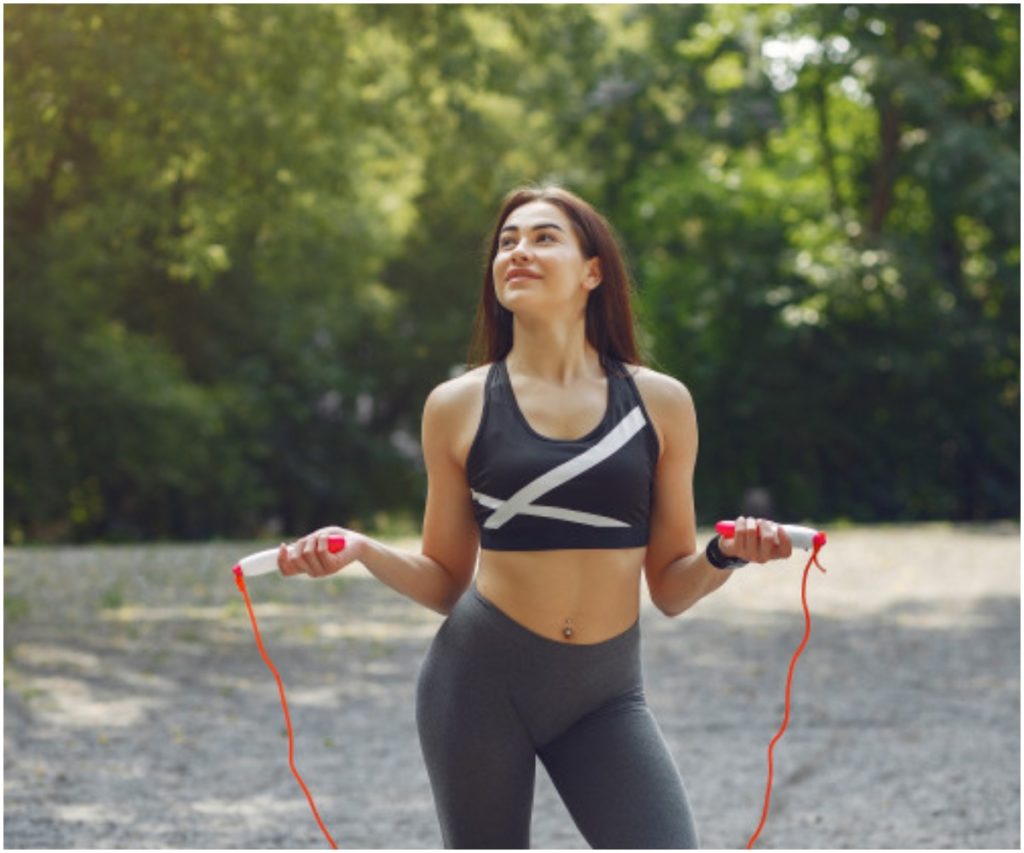 A Plyo box
Not necessarily a plyo box, but any kind of a box, create or even a low stool can get the job done. Much like the resistance bands, there are plenty of ways to use a plyo box, and you can include it in almost every kind of abs and cardio exercise. Some of the more obvious uses for the plyo box is using them to perform squats or step-ups. For more ideas, you can look up online guides, they aren't hard to find!