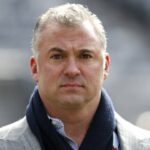 Here's How Much Shane McMahon Is Actually Worth
echo get_the_meta(); ?>
There are spoiled kids who spend their days doing nothing but living the good life with the sweet, sweet millions of their parents. Shane McMahon is not one of them, despite the fact that his father, the WWE main man Vince McMahon, is a billionaire who makes an amazing amount of money every year. Sure, the younger McMahon might not be short of petty cash, but he has been more than willing to put his mouth where his money is. Graham Matthews of Bleacher Report notes that McMahon has spent many years as an active participant on the WWE's shows, and while someone who doesn't watch wrestling might assume that he's been playing some smug rich kid character or whatever, he has actually racked up a number of impressive matches, as tracked by Mike Chiari. 
Yes, despite being the owner's son, Shane McMahon has wrestled many a match, and has put his body on the line in ways that most people wouldn't even dare to consider. Of particular note is his Wrestlemania 32 match against pro wrestling legend the Undertaker, which saw McMahon climb on top of the Hell in a Cell structure and jump down through a table. 
Here comes the money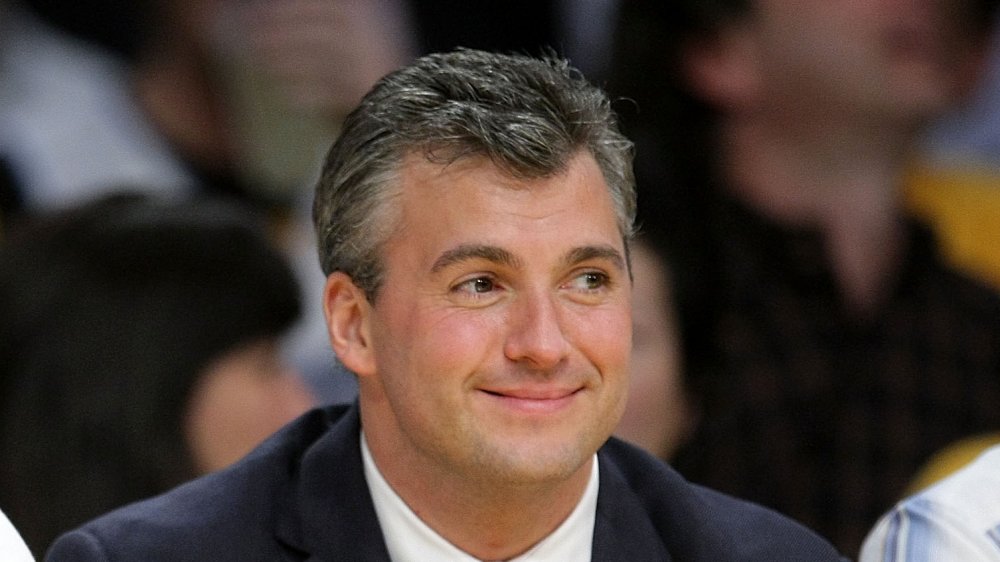 Noel Vasquez/Getty Images
WIth that kind of resume and family background, it's quite difficult to even begin to guess Shane McMahon's true net worth. Is he as wealthy as his father, and merely loves wrestling a whole bunch? Has some strange twist of financial fate rendered him penniless and he genuinely has to wrestle to keep afloat? 
According to Celebrity Net Worth, McMahon might not be challenging his father's financial might any time soon, but he's definitely not in it for the money, at least in the sense of being in desperate need a paycheck. The site estimates his net worth at no less than $100 million, though this is somewhat in flux, as he reportedly holds roughly "2.5 million equity shares of WWE's common stock." Sometimes, these have amounted to "just" $40 million, other times they have made him worth a cool $225 million. Assuming that information is correct, one might be forgiven for hazarding a guess as to why he's so willing to leap off things to make people watch the shows.