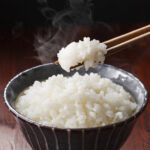 How to Eat Like a Sumo Wrestler
echo get_the_meta(); ?>
It comes as no surprise that athletes of all shapes and sizes spend a considerable amount of time perfecting their training as well as their eating plans to get themselves in peak performing condition. Sumo wrestlers are no different! They follow a strict diet and routine, which strangely means, some of what they eat might even be good for you. Mongolian sumo wrestler Byambajav Ulambayar weighs in at a relatively svelte 360 pounds, says a typical day for him involves devouring around 4,000 calories. That's two to three times what you might be eating daily! Since he's competing all year round, there's no off-season for training or his diet.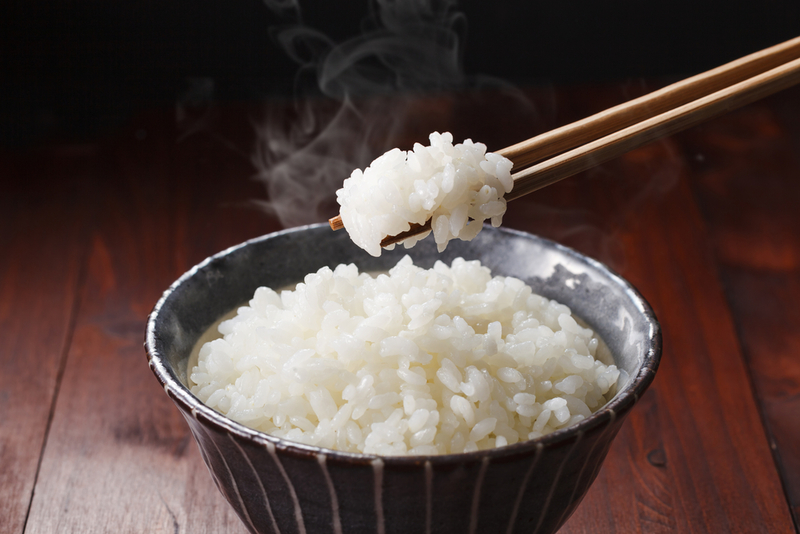 Different wrestlers have different dietary requirements. The president of the US Sumo Federation, Andrew Freund, said the typical calorie intake for a sumo wrestler was anywhere between 5,000 to 8,000 calories. In contrast, others have reported numbers as high as 10,000, and just let that sink in! Hydration is also critical to the sumo wrestler's diet because in between all that eating are some exceptionally grueling training sessions. According to World Sumo Championship winner Byambajav Ulambayar, one of the most significant parts of his daily intake is a ton of green tea and plenty of water. It's absolutely crucial, too, because Ulambayar says he typically loses between 10 and 15 pounds in sweat alone during his morning workout.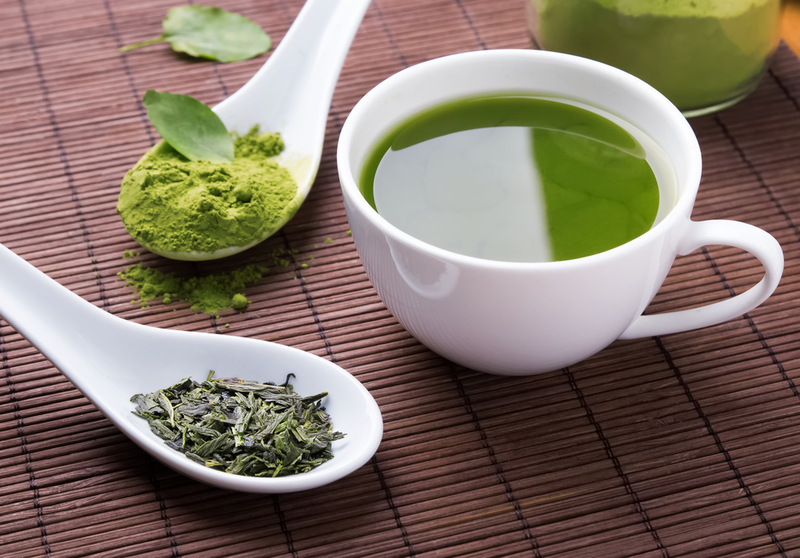 Byambajav Ulambayar said in an interview that rice is another vital part of the sumo wrestler diet, and they eat heaps of it at a time. It's all done to add on more calories, and even sumo wrestlers-in-training use rice to pack on the pounds, hoping to gain a competitive edge. The world of sumo wrestling is often a legitimate option for boys from poor, rural families. It's a way for them to beat the often inevitable option of following in their parents' footsteps with rice being a part of that from the beginning. Young Boys average six bowls of rice a day before they've even become teenagers.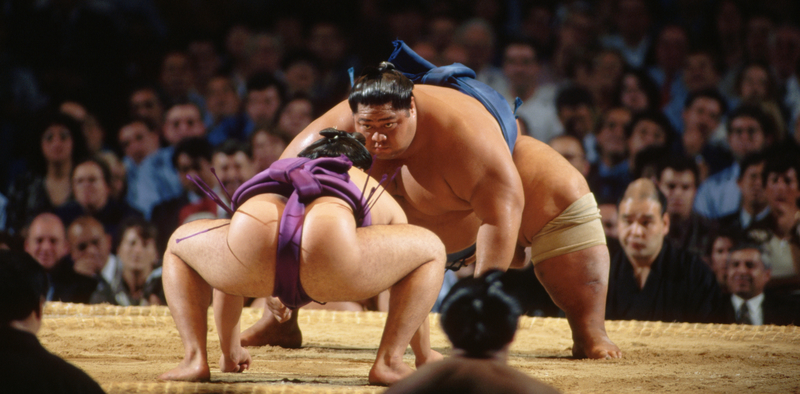 For Byambajav Ulambayar, udon noodles are also crucial. They're a significant portion of his dinners, including other healthy foods like fish and salad. This is one traditional food that has taken the world by storm. In 2016 there was an in-depth look at udon noodles' growing popularity, a flavorless, white flour noodle, and they're now global. Sumo wrestlers have mass rather than fat when we look at their numbers on the body mass index charts. They have strategic eating methods that involve doing something you've probably heard you should never do if you're trying to lose weight: sleeping right after eating. According to Slate, a sumo wrestler's massive, mid-day lunch of chanko-nabe is not only made up of multiple bowls of soup, but a good, long nap follows it. That might be the easiest part of their routine to get on board with.