How to Stay in Shape During Lockdown
echo get_the_meta(); ?>
Now that we're all stuck at home with almost nothing to do and no reason to look our best, we have very little motivation to maintain a healthy lifestyle and stay in shape. It gets even harder when we don't have to work (or can't work), and we spend most of our time wondering around the house or binge-watching Netflix.
Staying in shape seems to be one of the hardest challenges of this lockdown, and we're here to remind you that you aren't alone in this, and we're here to help you with a few steps. Getting up from the couch might seem hard at first, but once you take that first step, you're half way there.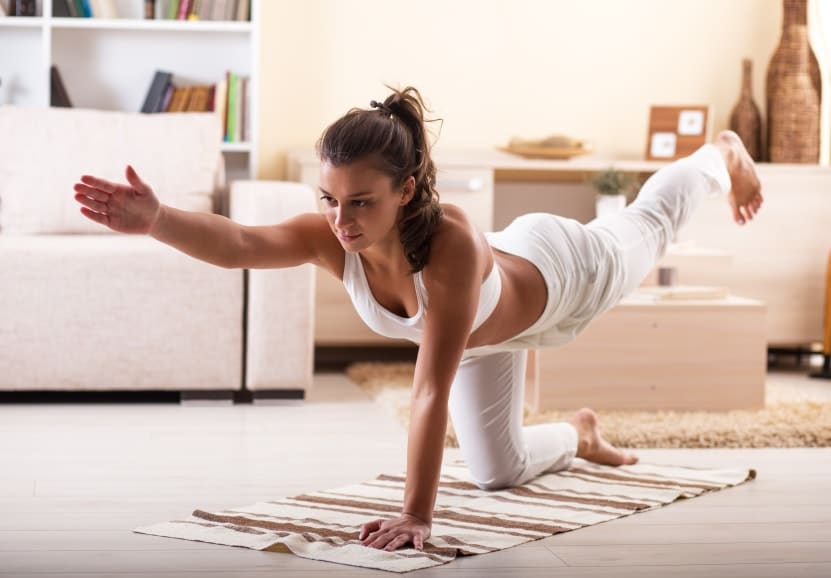 No gym
Most of us prefer to get our move on at the gym – it's a safe and controlled environment, seeing all the sweaty people around motivates us, and you don't want to waste the money you're paying them every month, so more often than not, that's all the motivation we need. Now that gyms are closed and we're instructed to #stayin and #staysafe, we find ourselves wondering – what now?
It's easy to give up and say you'll get back to it once the situation calms down and we're back to normal, but working out at home is a lot easier than you might think. In fact, it might even be easier than going to the gym.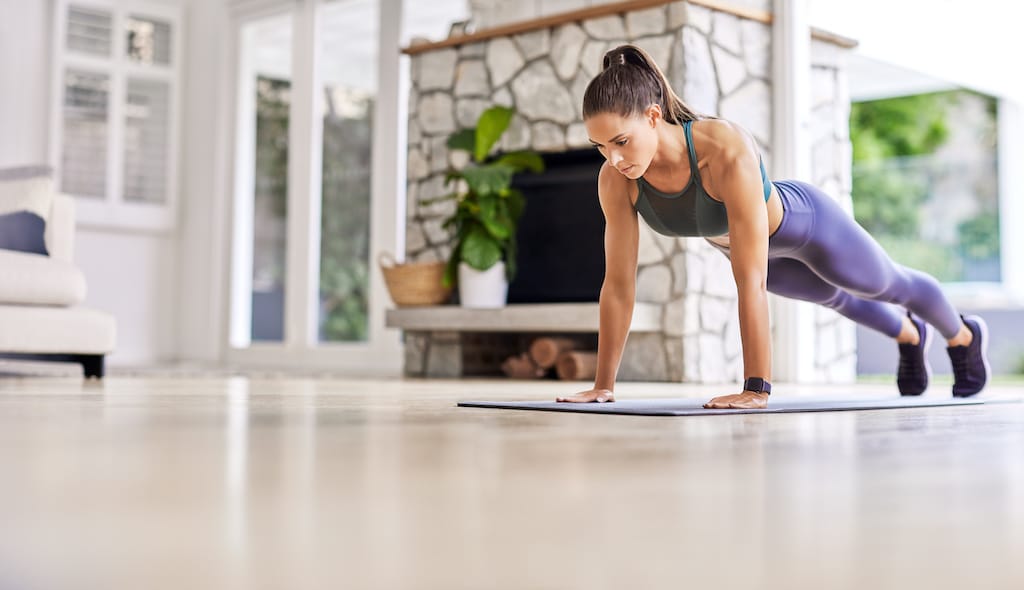 Where do we start?
It sounds like the biggest cliche in the book, but it's true – we start at the beginning. Taking the first step is the hardest, but it's not as hard as you think. You don't need anything to exercise at home, except for your body and some motivation.
A yoga mattress could help, but if you don't have anything of the sort, your carpet should do the trick as well. You don't even need to put on your shoes (although it might be recommended for certain exercises), and you can stay in your pajamas (make sure they're comfortable enough, that is, not too loose).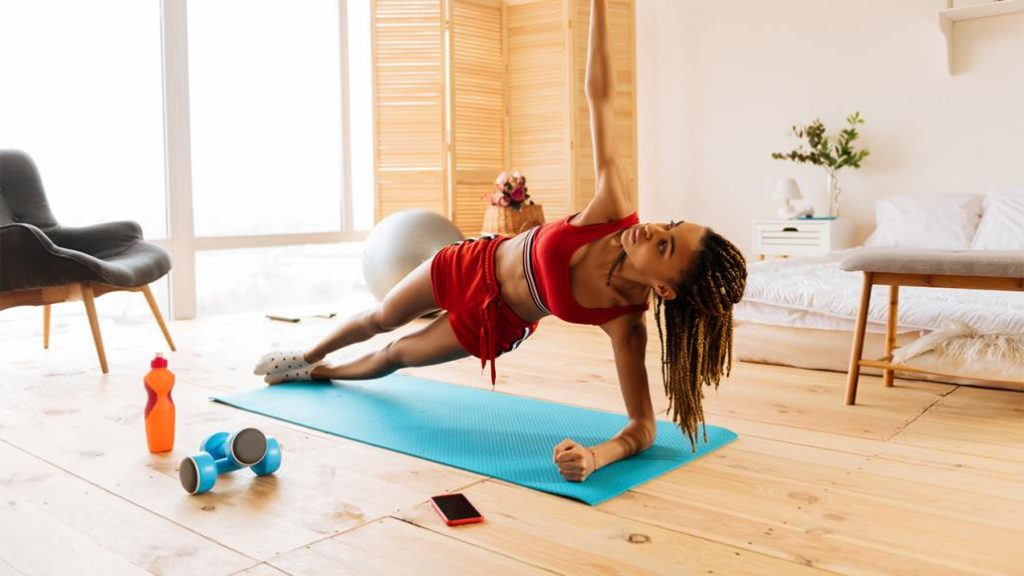 Go online
You'd be amazed to find out how many workout instructions you can find online, on any social media platform – YouTube, Facebook, Instagram, and others, or you can just google "home workout" to discover a whole new world of personal trainers (professional and amateur), tutorials and videos that are meant to help you get through this difficult time with good energies.
The hardest part would be finding the right channel for you (they have them for every level – beginners and pros), but you can check out some of them and then settle on the one that is right for you. You don't need any previous knowledge – they teach you everything.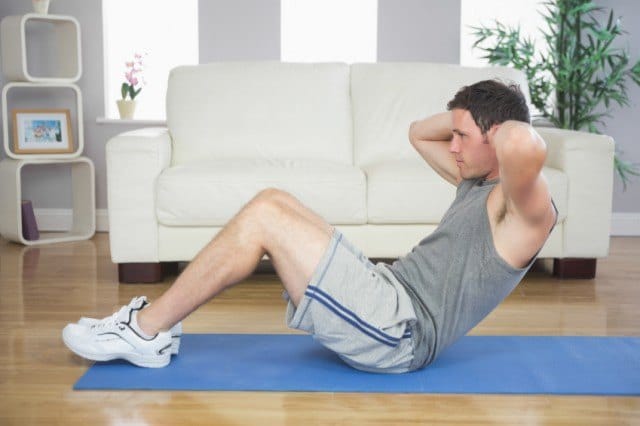 Maintain a routine
This is easier said than done, but maintaining a daily routine will help you maintain a workout plan and a healthy lifestyle. Try to wake up at the same time every day, go to bed at the same hour and have your meals at organized times (you don't have to be too religious about this schedule, but try your best). It's not as if your scheduled is packed, so it really shouldn't be that hard.
Decide on a time when you want to exercise – whether it's in the morning (for early birds) or the evening (for night owls) – and try to dedicate this time for your exercise every day. You can find plenty of short online tutorials – it could be a 20 minute workout, and it still counts (it's better than nothing).