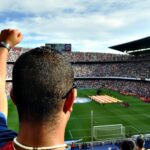 How to Throw the Ultimate Football Party
echo get_the_meta(); ?>
When football season arrives football fans everywhere start planning to host the ultimate party. Gathering with friends and family surrounded by good food, great conversations, and football paraphernalia is just part of the equation.
You must take into consideration the environment you want to have while everyone is at your house ready to watch the big game during football season. Whether you're hosting a small gathering or a large festive occasion, the below tips will help you throw the ultimate football party year after year.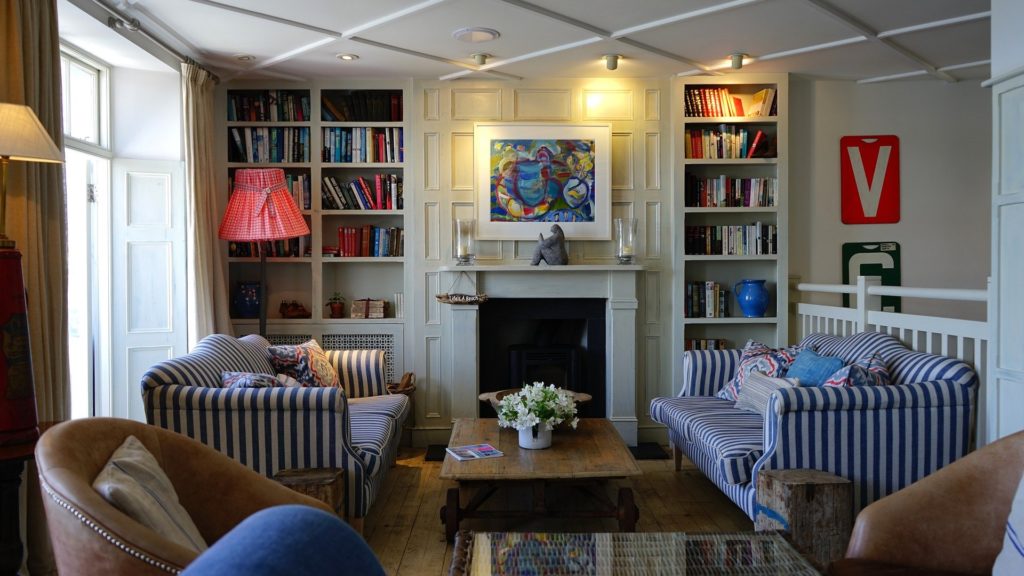 Be Careful Who You Invite
Some people take their football very seriously and could cause some chaos in your home. Be careful who you invite to your ultimate football party. The key is to find people who will get along, have some fun, and laugh about their win or loss.
This football party is all about enjoying the company of your friends and family who love football. This party is not about arguing about who is the better team and getting into an all-out brawl over the topic. Take the time to choose only the right people to join you for this football party to ensure maximum fun.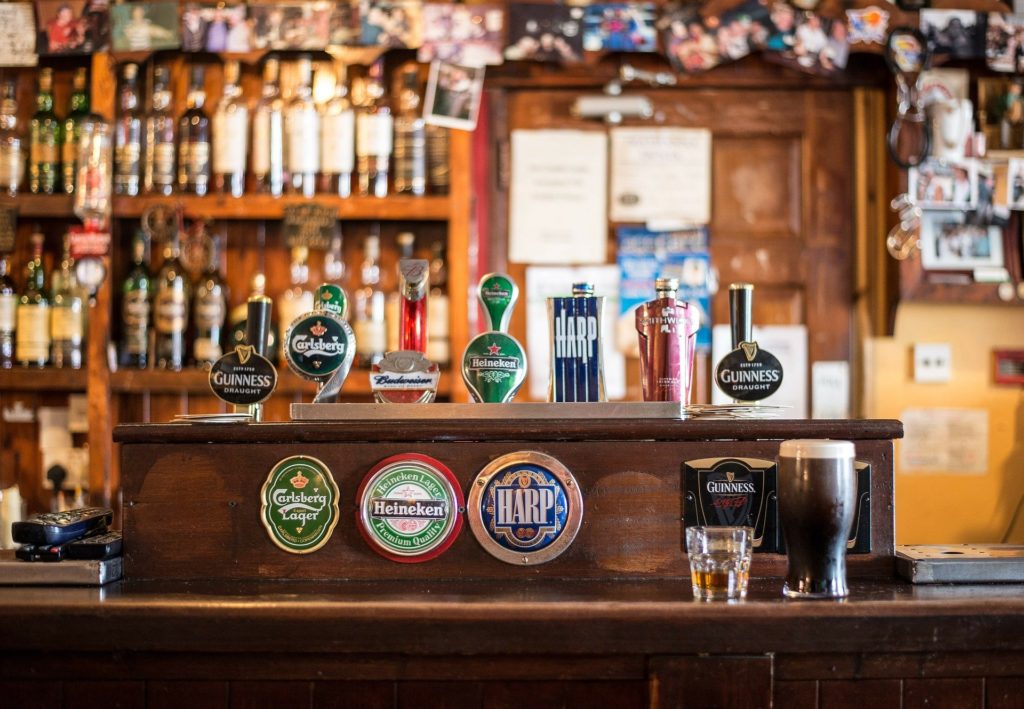 Stock up on Drinks
Whether you're hosting an alcohol friendly event or non-alcohol event, drinks are a must! Be sure to stock up with the best drinks for every guest. This might mean making a delicious punch bowl and stocking up on beer in the fridge.
You could ask guests to bring their own drinks, being sure to cite if they can bring alcohol into your home or not. Having guests bring their own beverages will help cut down on the costs associated with the planning of this ultimate football party.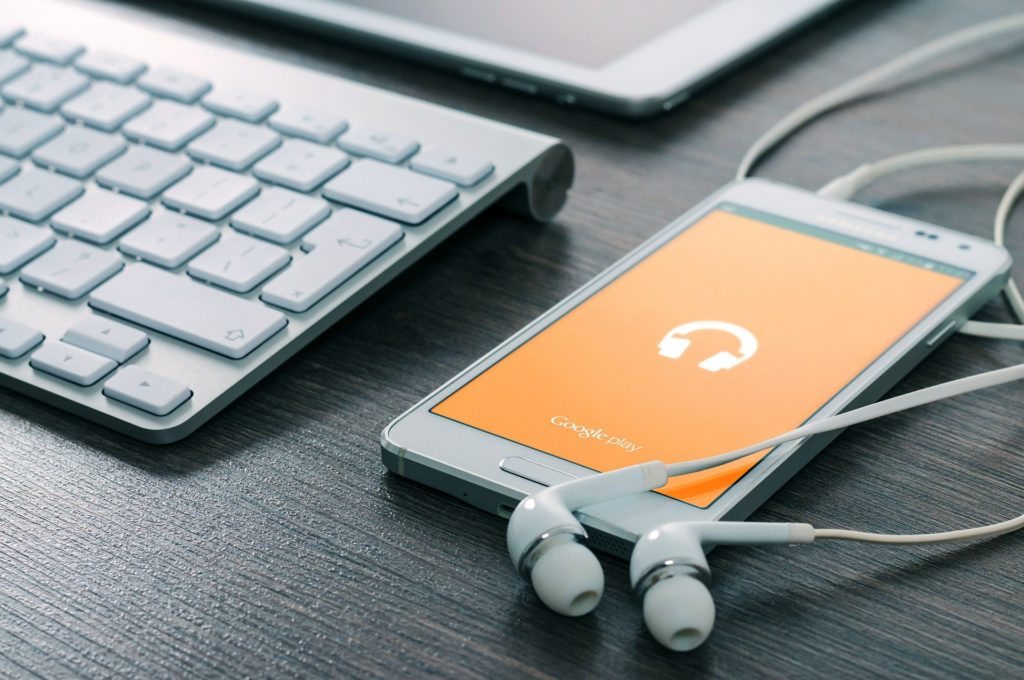 Remember the Music
With breaks and other things happening during the football game, you'll want to have some music playlists ready to play whenever there's a pause. This keeps the moment going and your guests occupied during the downtime.
Create a playlist and have the list ready to play with just a click of a button during any downtime moments. Half-time shows can be entertaining but sometimes people stop watching them and just like to mingle during the half-time show, music will help keep the party going!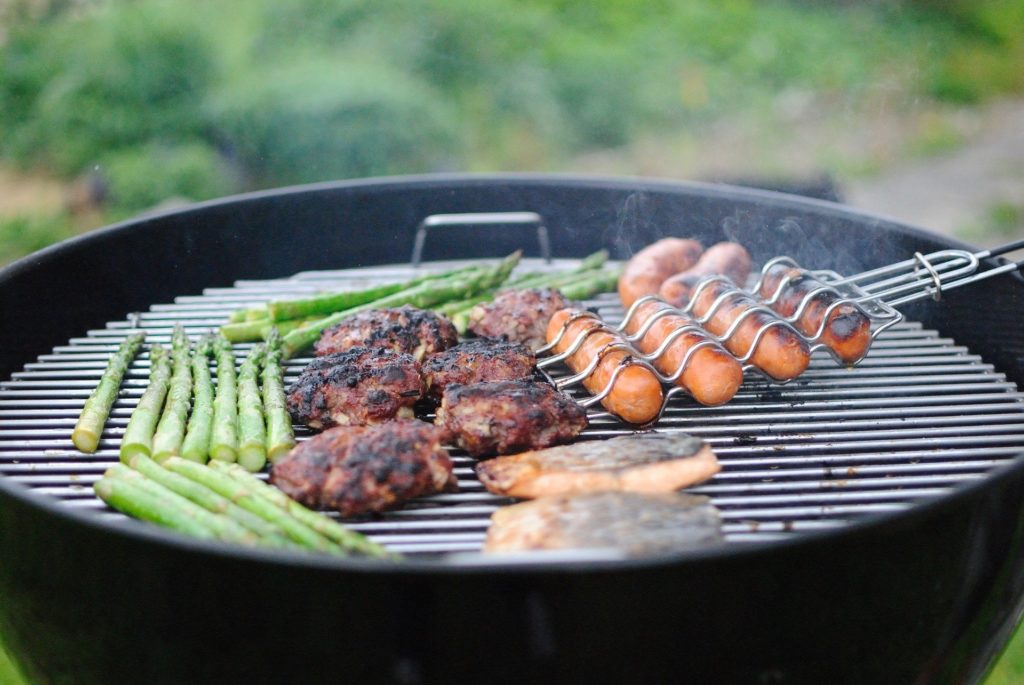 Get that Grill Ready
Football parties must have grilled food. It's like an unspoken rule to have grilled food ready for your party. So gather up those recipes and get your grill ready to cook your favorite football food for guests. Sometimes an indoor grill will work best, such as a George Foreman grill since the weather can be chilly in some regions during football season.
Determine what you'll be cooking on the grill and how much time is needed to prepare these grilled recipes. From there you can prepare the grill, get an indoor grill if you must, and be prepared to feed those in attendance at your ultimate football party.
These are just some of the basic tips to help you get started with your planning of the ultimate football party this year. We hope that these ideas will help you sit back, relax, and enjoy some football with your favorite friends and family members this year.