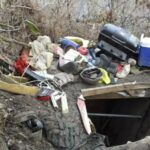 Man Found Living In Secret Bunker On College Property
echo get_the_meta(); ?>
Ideally, you would only encounter someone living down by the river when that person lives in a van and is named Chris Farley. But in November 2019, Milwaukee, Wisconsin police officers discovered a decidedly un-Farley-like individual living down by the Milwaukee River. According to CBS 58, authorities arrived on the scene after receiving reports of gunfire in the area. There they discovered a bunker loaded with weapons, propane tanks, and food. Measuring eight feet deep and 20 feet long, this almost dystopian abode belonged to 41-year-old Geoffrey Graff.
The bunker was built on land owned by Milwaukee Area Technical College. "Obviously, it required some ingenuity for an individual to do something of this nature in, literally in an urban area, an urban setting and it go undetected for any period," remarked Milwaukee County Sheriff Earnell Lucas. Graff hadn't just lived there "for any period." Per Fox 6 Now, he claimed to have lived there for "seven or 10 years."
Living in a bunker down by the river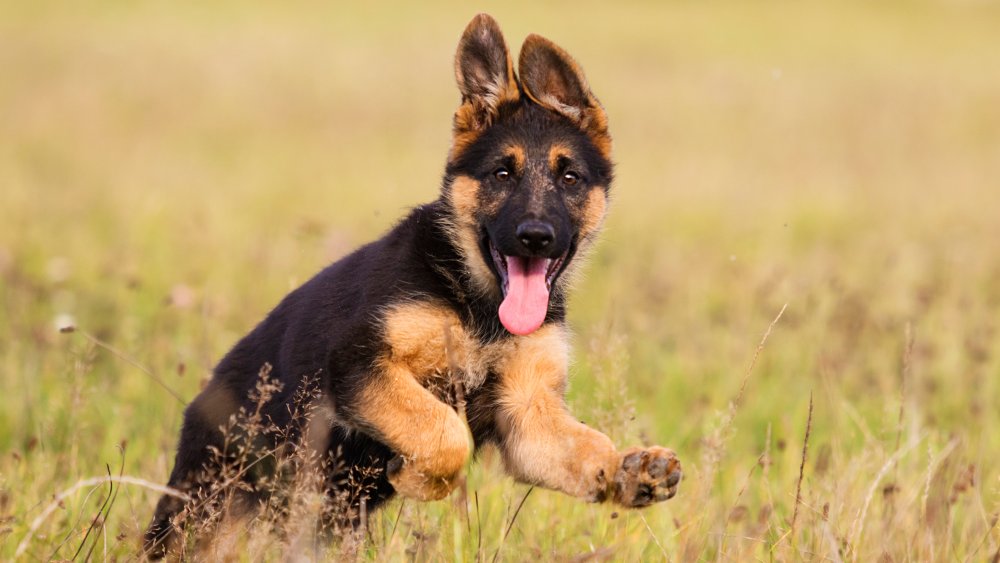 Shutterstock
Graff didn't live alone, or at least he didn't until his dog (some reports say multiple dogs) ran away. Upset about losing his best friend, Graff began shooting into the river. "I fired off three rounds into the river with my nine millimeter," he admitted to police officers, who promptly arrested him. This wasn't his first run-in with law enforcement. In 2009, police cited him for causing a disturbance after he rode down the street, accompanied by eight German Shepherds. In 2012, officers attempted to detain Graff, but he allegedly fought the law. Presumably, the law won.
Law enforcement obtained a warrant to search Graff's bunker and uncovered a sawed-off shotgun, a 12-gauge shotgun, a rifle, a nine millimeter semi-automatic handgun, ammunition, three knives, a bow, and six arrows. He was initially charged with reckless endangerment and owning a short-barrel shotgun. However, the reckless endangerment charge was dropped.
Only time will tell if Graff ever gets his furry friend back, but in the meantime he has a friend in Jeff Dowhen, who criticized the media's portrayal of Graff. Dowhen has know Graff for seven years and described him as a "wicked smart" guy who likes to build things and had even helped Dowhen and his buddies construct a skate park. "This guy is not some kook living in the woods," he said of his friend. "He's a guy that chose to live in the woods. He's just a nice guy who chose to live a different way."