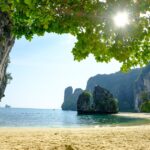 7 Most Exotic Beaches in the World
echo get_the_meta(); ?>
Where do you go on a perfect beach day? If you love the finer things in life, any old beach just won't do. Fortunately, whether you're in Europe, Asia, or the Americas, you'll find the most exotic beaches ever that brings "a day at the beach" to a whole new level. These 7 examples epitomize the word luxury itself – in their rare beauty, exclusive ambiance, and out-of-the-ordinary pleasures they give.
1 Anse Source d'Argent, Seychelles – for untouched natural beauty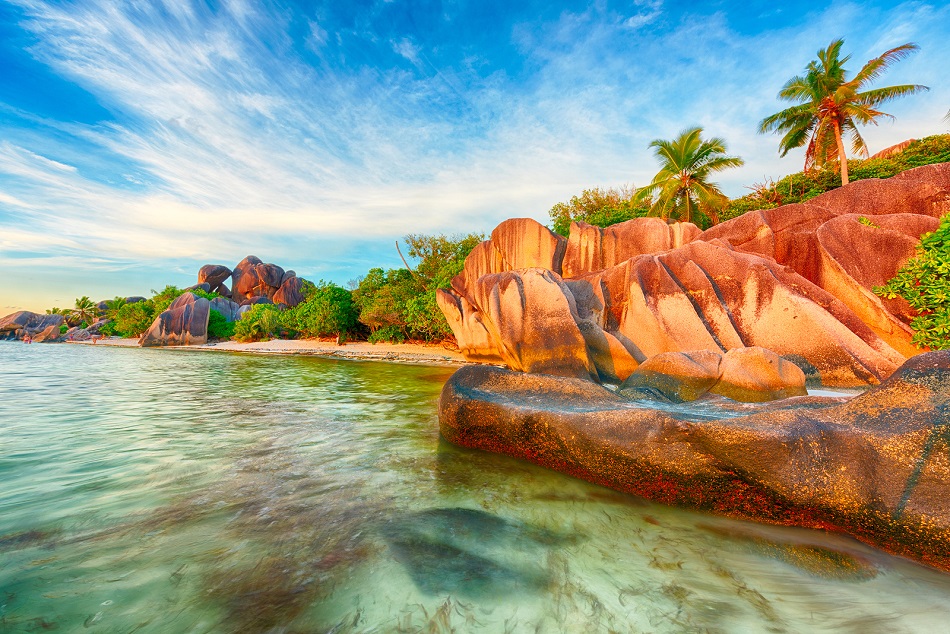 Pale pink sands, turquoise waters against a backdrop of towering, time-worn granite boulders make this one of the world's most photographed beaches. And the calm, quiet, and seclusion provided by a sheltering reef make Anse Source d'Argent a favorite destination for those who prefer understated enjoyment to glitz and flash. Might this be one of the reasons why Seychelles, an archipelago in the Indian Ocean, was once considered the location of the Garden of Eden?
2 Lanikai Beach, Hawaii – for postcard-perfect tropical feel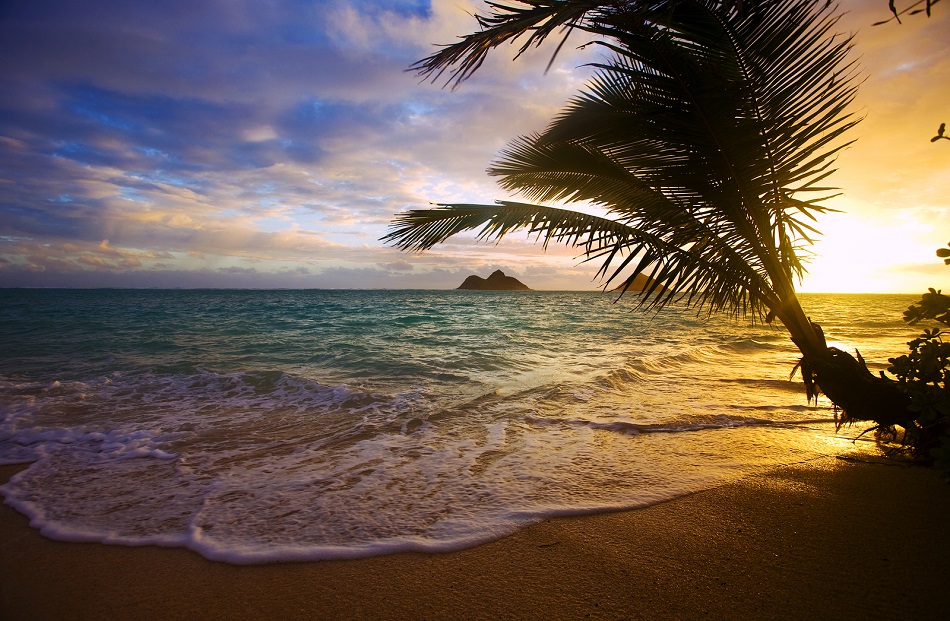 Lanikai ("heavenly sea") has the recipe for a perfect luxury beach day: Take lots of sunshine, lush tropical flora, swaying palm trees, silvery dust-like sand, and clear waters. Add a mild surf (thanks to a nearby coral reef) that makes for great sailing, snorkeling, or just plain splashing around. Throw in panoramic views and put them all in a lovely upscale setting. And you have one stand-out beach in a place full of amazing beaches.
3 Fernando de Noronha, Brazil – for crystalline water and pristine sands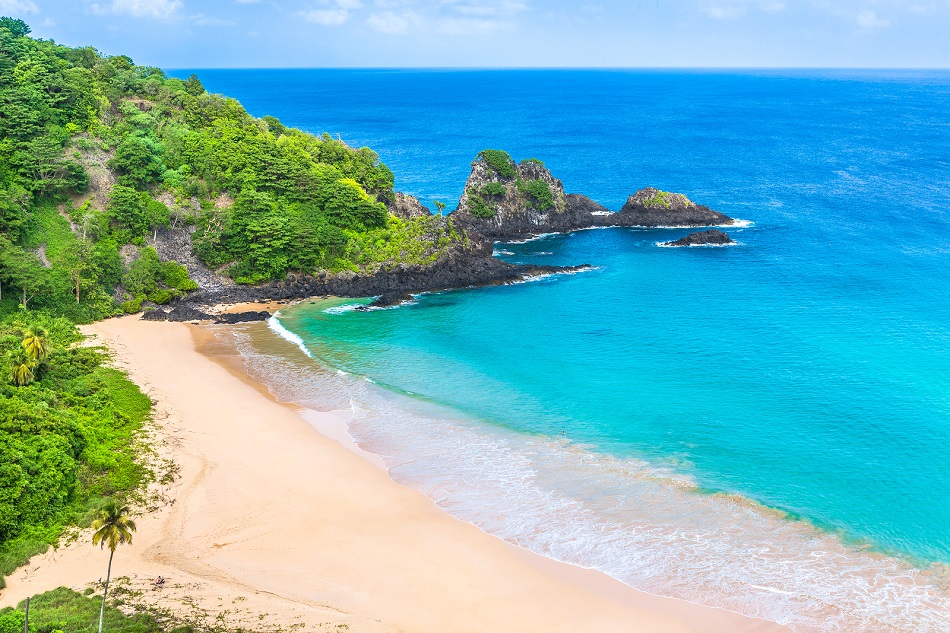 Paradise found! Here's no more apt description for this Brazilian beauty which is a UNESCO Natural World Heritage Site. When you're not swimming or diving, go up the surrounding cliffs. They're home to exotic wildlife, a perfect nesting ground for birds, and a great spot to see dolphins frolicking in the water. Staying between February and June? You may encounter lots of rain, but you'll also be treated to a gorgeous cascade of waterfalls flowing from cliff to sea. Simply breathtaking.
4 The Hamptons, New York – for celebrity glow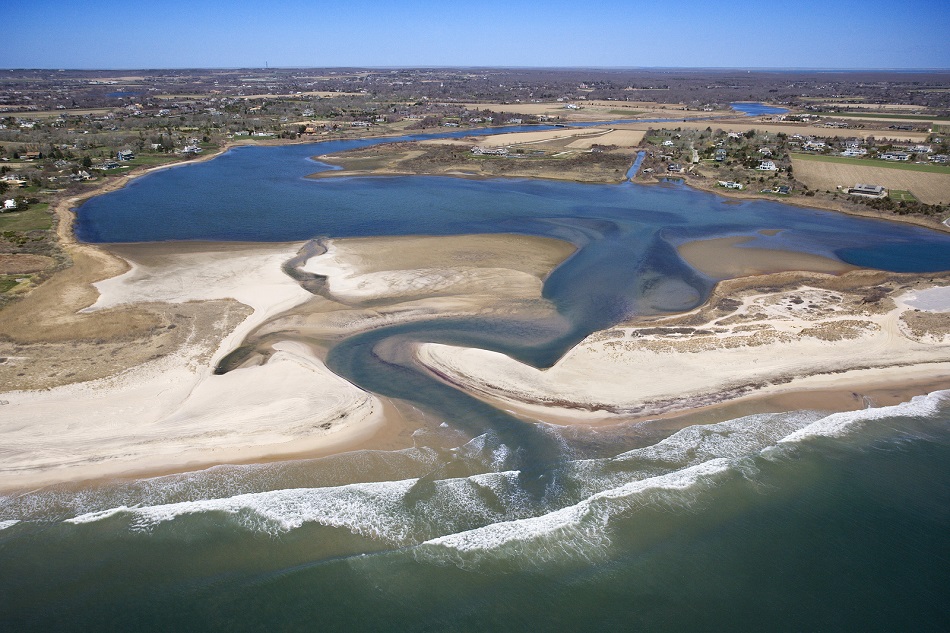 Bordering the Atlantic Ocean, the Hamptons are hipster heaven and summer capital of the ritzy set. What's your pleasure – laid back and swanky? Then join the other sun worshippers at the Main Beach, East Hampton. Love to surf or watch the waves? Find the best waves in Montauk – the farthest point from New York City. Prefer a low-key neighborly feel? Then the beach at Sagaponack is for you. Want to spend a day with the family?  Try the beaches at Amagansett or Southampton – for parking options, food concessions, and shower facilities.
5 St Bart's, the Caribbean – for French chic and upscale allure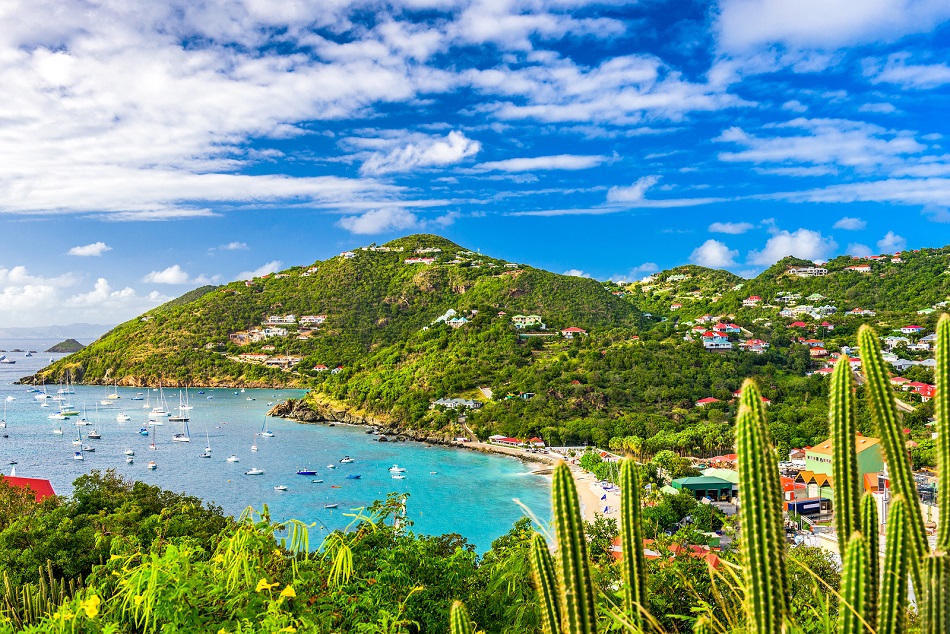 An abundance of sunshine, rarely overcrowded beaches, and an elegant yet casual (almost French Riviera-ish) charm are just some of the reasons the rich and famous are drawn to this French overseas territory. Check out the gracious hotels, high-end shopping and dining, and world-class beaches for every taste and preference dotting this eight-mile-long island. Swim, snorkel or enjoy a sunset drink. St Bart's is a luxurious experience you won't soon forget.
6 Rabbit Beach, Lampedusa, Italy – for the spectacular underwater scene
It's not just one of the prettiest beaches in the Mediterranean. It's also a captivating work of nature. A few hundred feet away from the Lampedusa coast, straddling two continents, its waters are just a little over three meters deep. It's also home to a loggerhead sea turtle population. By day, scuba-dive or snorkel and watch a colorful world of sponges, shrimps, eels, and rockfish. By night, enjoy seafood that combines African and Sicilian flavors in one of many island celebrations.
7 Railay Beach, Krabi, Thailand – for unusual scenery and peaceful serenity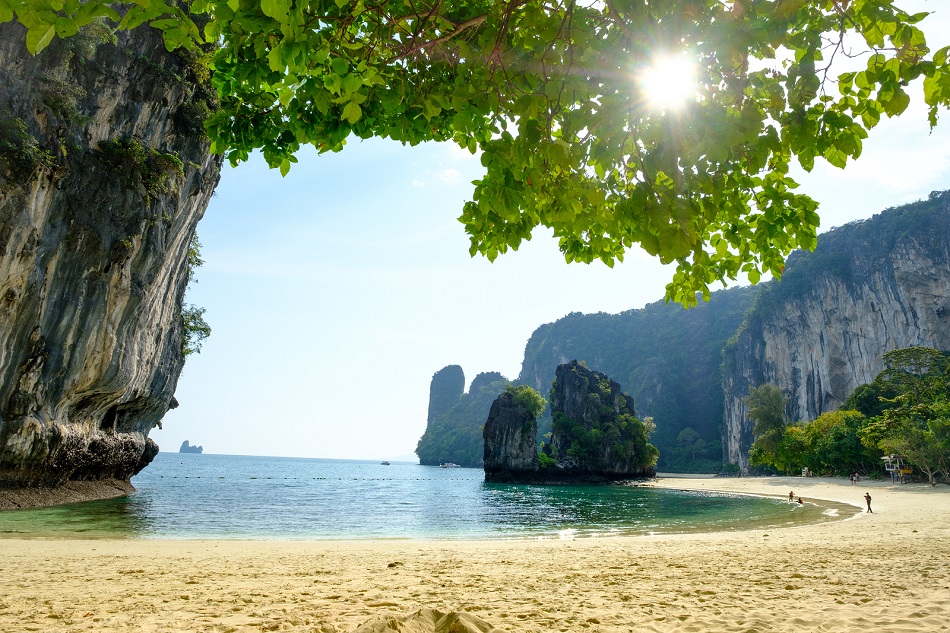 Do you want to just sit back, unwind, and put your feet up? Railay Beach – with no vehicles and accessible just by boat – gives you that "alone on a desert island" sensation. So bring your book, pull a chair up to the clear blue waters, or simply enjoy the majestic cliffs and lush jungle vegetation that surround the beach. Should you decide to get up and do something, no worries. There's swimming, snorkeling, and rock climbing options – all with that gorgeous backdrop.