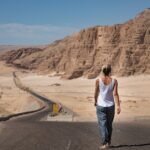 The Best Bucket List Trips in the World
echo get_the_meta(); ?>
When it comes to planning your travel bucket list, you'll want to take a look at this list of epic trips to take around the world. We're featuring a list of epic travel destinations and trips you must make in your upcoming year of travel.
From walking to hiking and experiencing places like Egypt; this list is the ultimate guide for travel enthusiasts.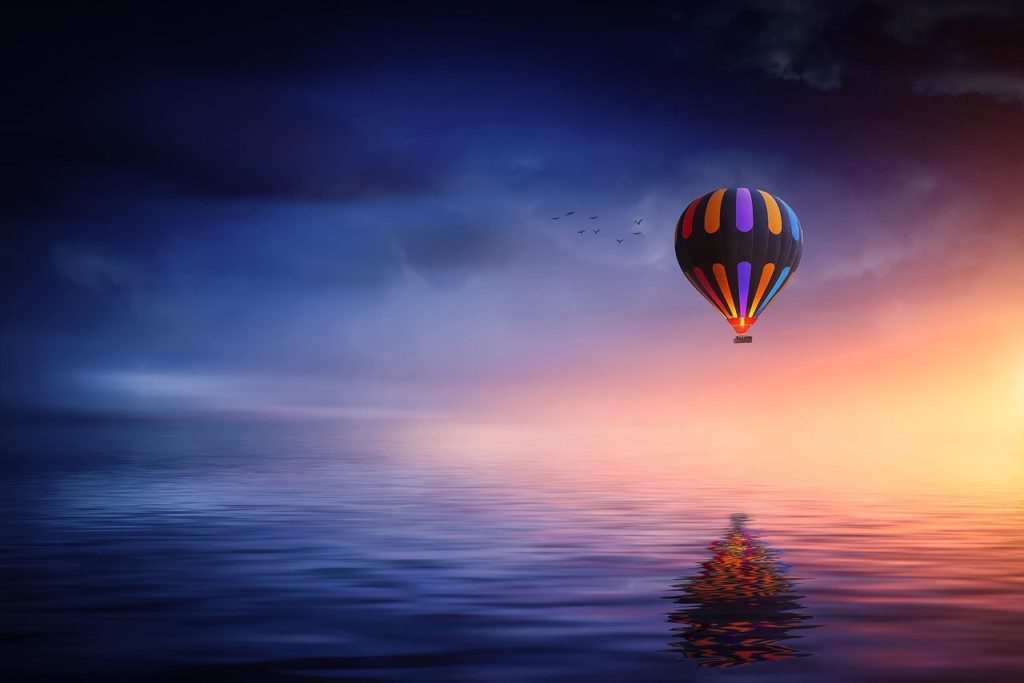 The Temples of Bagan
Enjoy a bike ride through the temples of Bagan in Myanmar, formerly known as Burma. This region offers you multiple options to enjoy an epic trip in the new year. You can take a hot air balloon ride to view the landscape from above or rent a bicycle to bike through the temples of Bagan.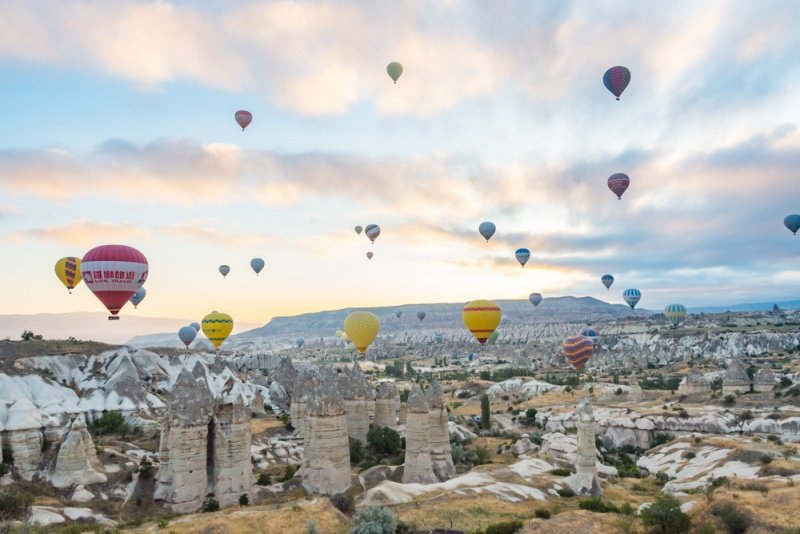 Hot Air Balloon Ride in Cappadocia
If you're sensing a theme here, I guess you're correct! You can ride a hot air balloon almost anywhere but riding one solo in Turkey to experience the beauty of the region of Cappadocia is breathtaking. You can go up into the sky just before sunrise to enjoy a romantic or epic sunrise while traveling in Turkey.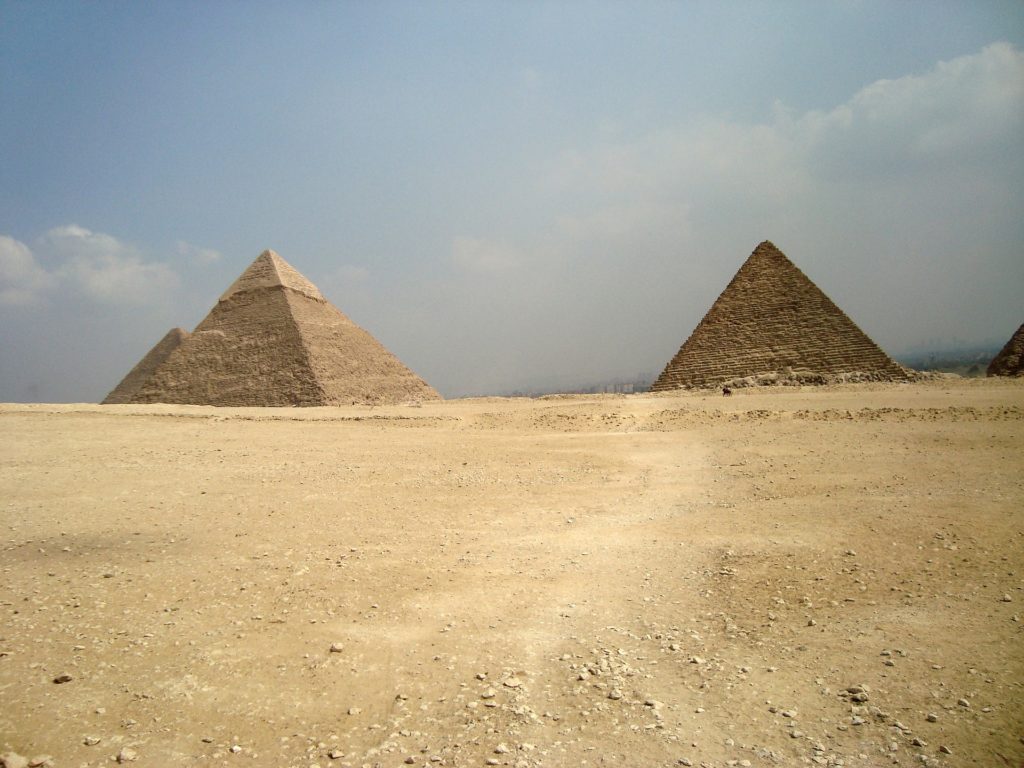 Visit the Pyramids in Egypt
This is one of the more popular epic trips on many Egyptian fans bucket list. You can venture to Egypt to get a peek at the amazing pyramids, like Giza, up close. This is a breathtaking experience that changes the way you view the Egyptian pyramids for the rest of your life. You'll want to go just outside of Cairo to see the Great Pyramid of Giza as it's one of the seven wonders of the world (for those who aren't history buffs).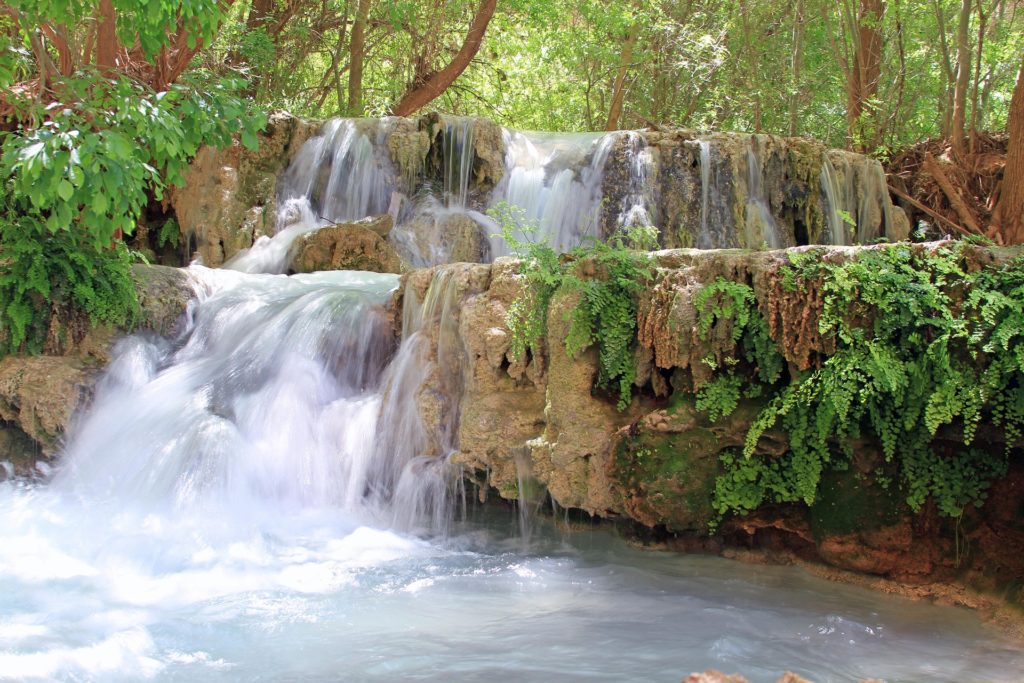 Swim Beneath Havasu Falls
You'll need a permit to visit this area, but this waterfall is located in Arizona, USA. Permits go on sale starting February 1st so be sure to make this note if you're going to add this epic trip to your travel bucket list in the new year. This requires a 10-mile hike through a canyon so you'll put a lot of work and effort into being able to swim beneath Havasu Falls in Arizona.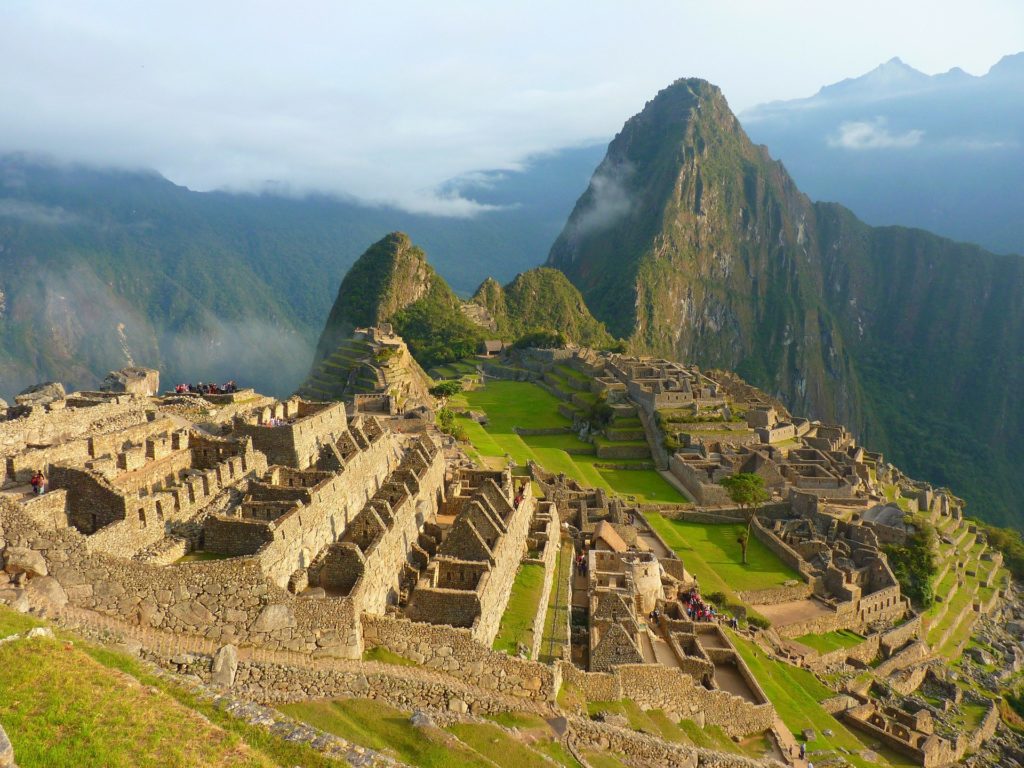 Hike the Inca Trail to Machu Picchu
While you can visit this area by taking the normal tourist route, one thing that will make this the most epic trip of all is to hike the Inca Trail to Machu Picchu. This 2-5 day hike that covers 26 miles of ground will require supplies and some good hiking skills, but it's worth it when you reach the top and know that you did all of the hard work the Inca's did back in the day to trek up to the top of this gorgeous mountain.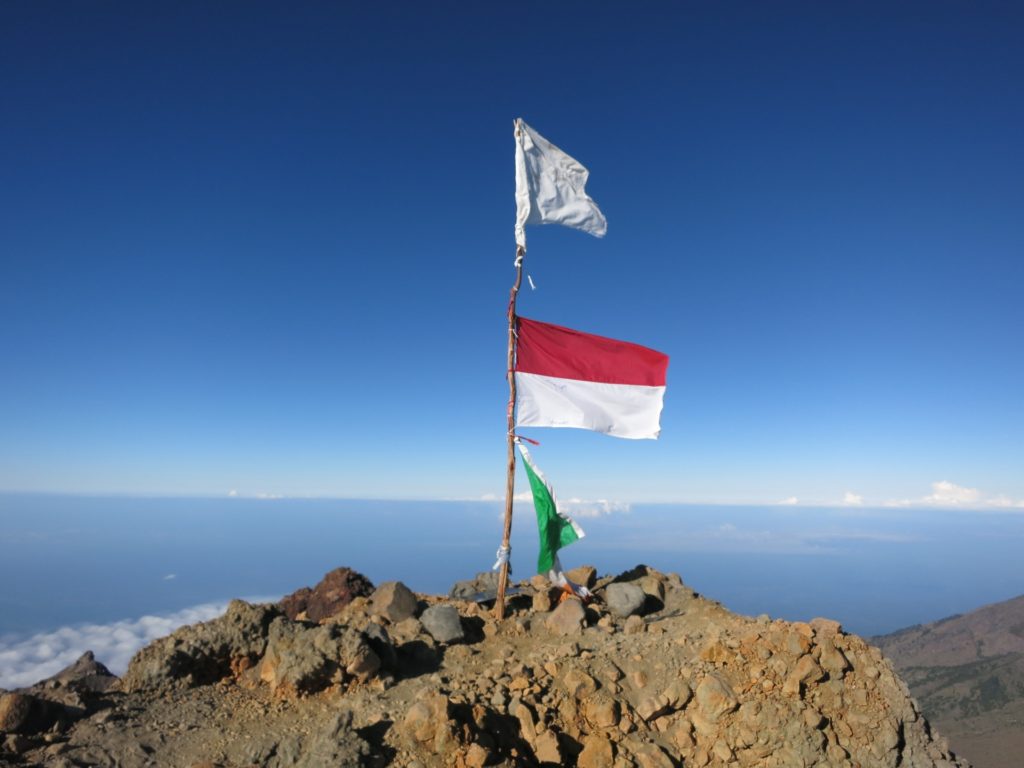 Visit the Summit of Mount Rinjani
Enjoy the massive volanco and the everchanging scenery as you trek to the summit of Mount Rinjani. This mountain is located in Indonesai and peaks out above the island of Lombok about  12,254 feet. The trek will take you about 3 days and covers 21 miles.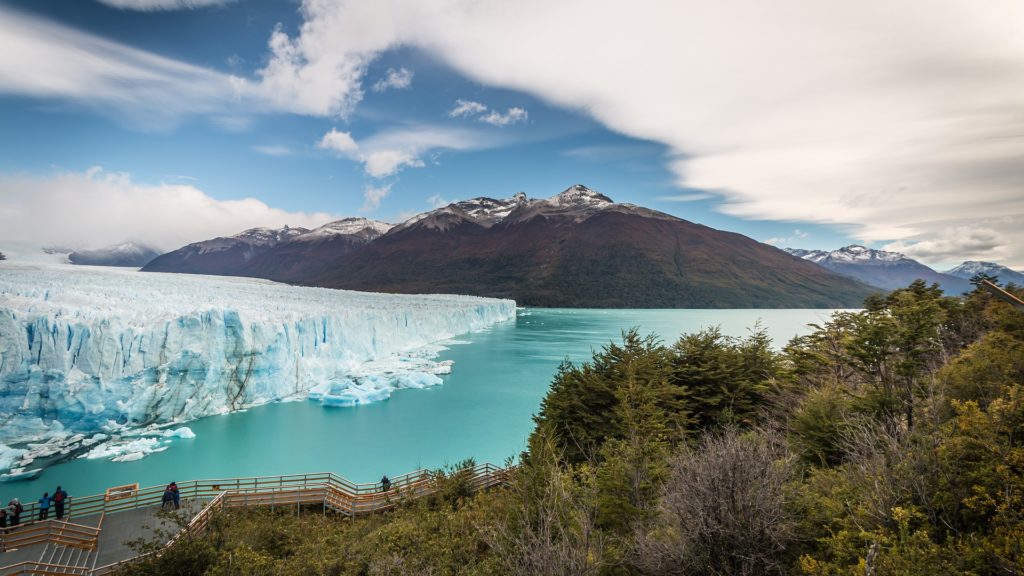 Check Out The Perito Moreno Glacier
This 97 square mile glacier is approximately 240 feet tall in some spots and is located in Los Glaciares National Park in the Argentinian Patagonia region of the world. There are two ways to enjoy this epic trip; by boat to get up close and personal with the glacier or to view it from the viewing balcony as shown in the image above.
Now that we've featured a handful of ideas to add to your epic trips travel bucket list this year, we hope that you'll at least use one of our ideas to get out of your comfort zone as you venture out to travel more in the new year.