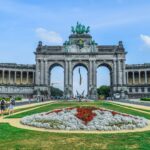 The Best Places to Travel in the Spring
echo get_the_meta(); ?>
If you're looking to plan a trip in the spring of 2021, then you're going to want to take a look at all of the best places to travel this year. We'll be featuring some of the most gorgeous and relaxing locations around the world to get away from your daily life and recoup.
Planning a travel excursion in the spring season is a fabulous way to detach from the hustle and bustle of your job and family life. Heading to a faraway land where there are scenic views and fewer crowds are just what you need after a long winter being cooped up.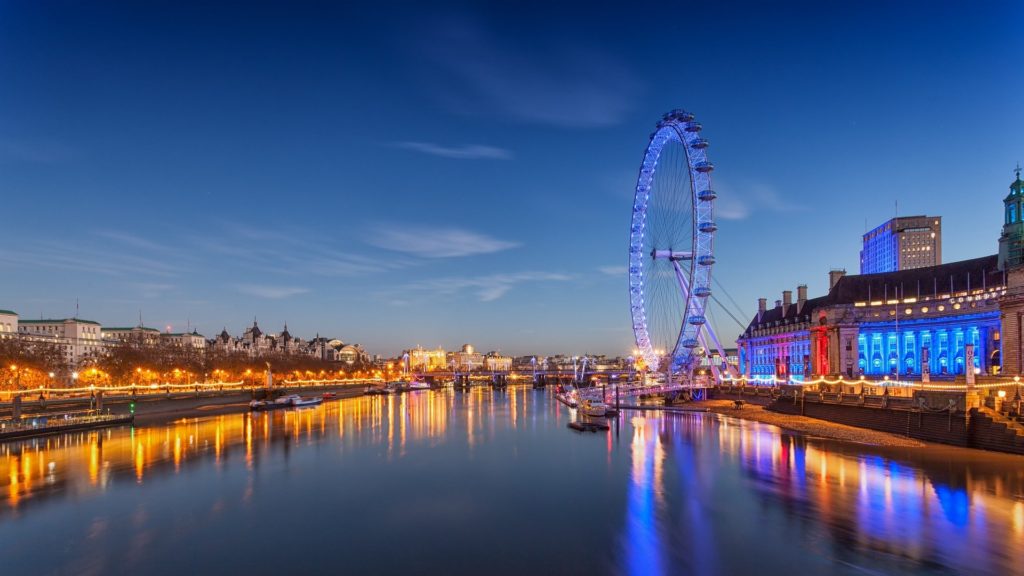 London
This region may be crowded most other times of the year, but during the spring season, you can get in and enjoy some of the lush beauty that London has to offer. We recommend checking out Kew Gardens if you want to relax and take in the beautiful city of London during the spring season.
Grand Canyon
Consider a trip to the Grand Canyon during the spring season. The Grand Canyon is located in Arizona and isn't as crowded this time of year. You'll be able to gain better access to the South Rim and enjoy more hiking opportunities without the risk of being crowded by tourists.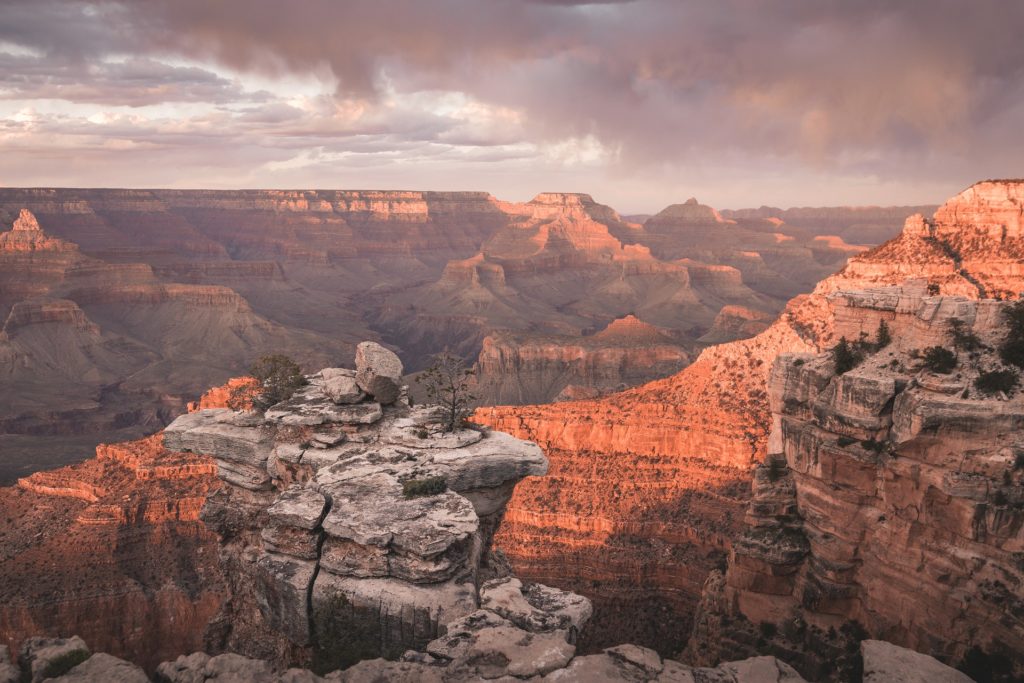 Sedona
Enjoy the beautiful red rocks in Sedona this spring. The colorful rocks and desert area of Sedona located in Arizona, USA will give you plenty to enjoy during your spring vacation. The average daytime temperature in Sedona during the spring season is about mid-60s to high-80s so you can enjoy hiking some of the 100 trails in this region without overheating.
Brussels
This region is slightly chilly in the spring season, but it's well worth a trip for your next spring vacation. Brussels isn't as busy during the cooler season so you won't have to fight with crowds or be shoulder to shoulder with tourists to enjoy some of their main attractions like the Manneken-Pis.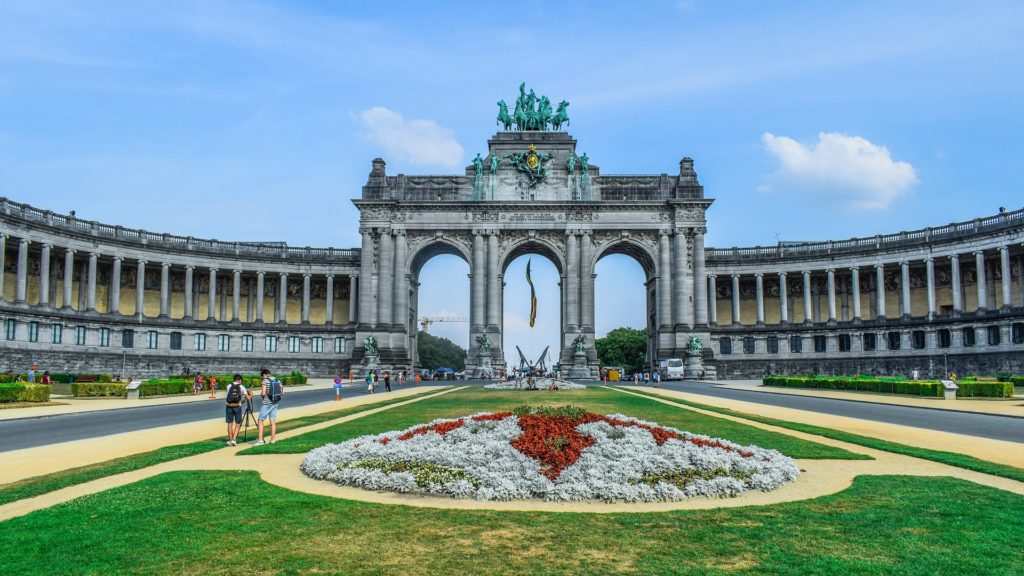 Lake Tahoe
This California destination is located on the California-Nevada border and is mostly quiet during the spring season. Spring is the in-between stage when skiers have left their winter vacation and the summer tourists haven't arrived. You'll enjoy cooler temperatures but fewer crowds in Lake Tahoe during the spring season.
Washington, D.C.
While this may not be the best area to visit until we see how the spring season will look in this region, it's been a wonderful spring vacation idea in years past. Affordable accommodations may be hard to find, but spring is very beautiful in Washington, D.C. for anyone looking to visit the capital of the United States this year.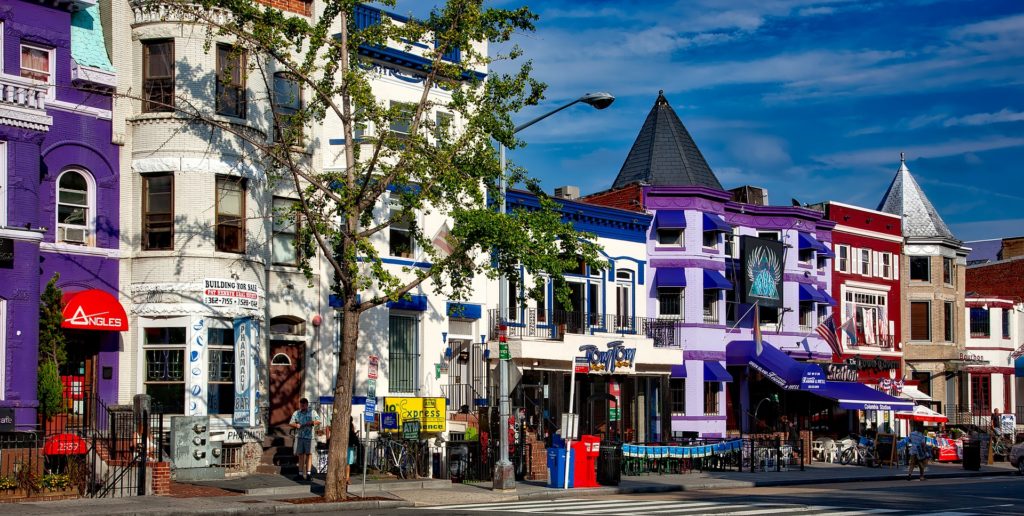 As with most things these days, you'll need to check any travel restrictions or requirements since many places are closed, offering limited reservations, or simply not allowing tourists to visit the area. It's best that you call and find out the status of each of these spring vacation spots before spending the time and money in planning your trip.