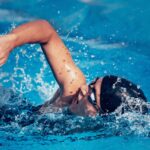 The Best Sports to Lose Weight Fast
echo get_the_meta(); ?>
The best sports to lose weight fast are those that burn the most calories. This is important because when you're trying to lose weight, every calorie counts! It doesn't matter if you spend two hours on a treadmill or thirty minutes in an intense spinning class- it all adds up and will help you reach your goal. But which sport burns more calories? Let's find out!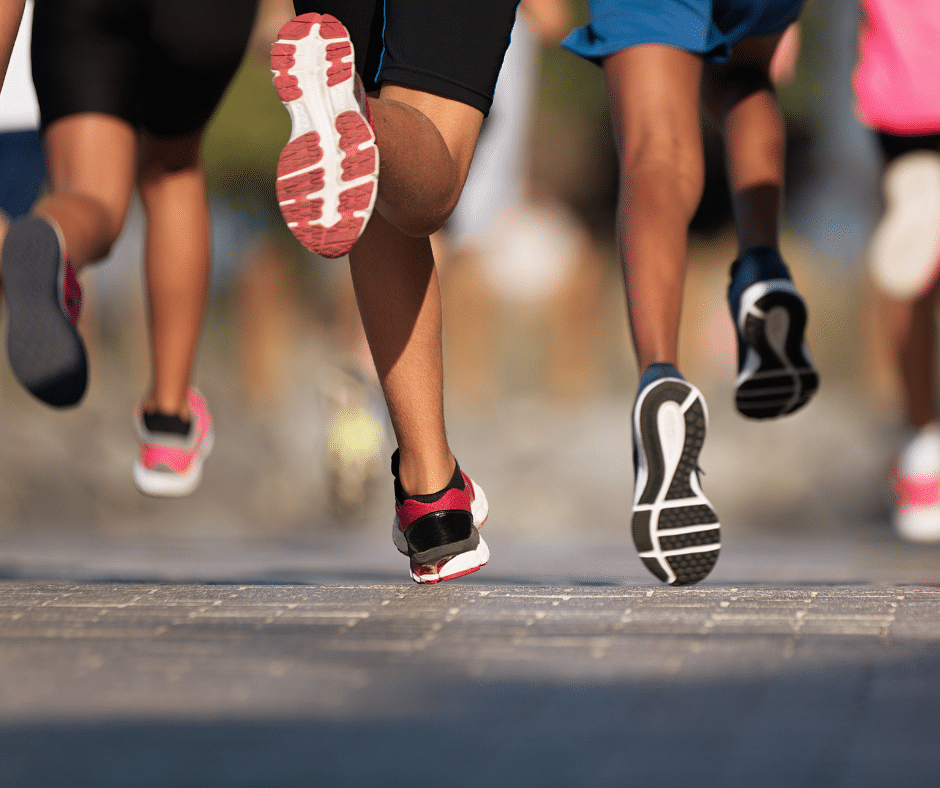 Running
One hour of running can burn anywhere from 500-1000 calories depending on your size, fitness level, and intensity of the workout. This makes running one of the best sports for burning fat by far. And with so many ways to enjoy this sport (jogging around town, trail runs, indoor track, etc.) you never have to get bored!
Running is also the most accessible sport for anyone considering giving it a try. So if you're looking for something to do while trying to lose weight, make sure you start running!
Swimming
One hour of swimming can burn about 500 calories, making this one of the best sports for burning fat. The cool thing about swimming, though, is that this sport can be a great way to get in shape while also enjoying the sunshine, fresh air and sounds of nature (if you go to a lake or something).
So don't like running? Don't worry! Swimming is another fun way to burn lots of calories and help you lose weight.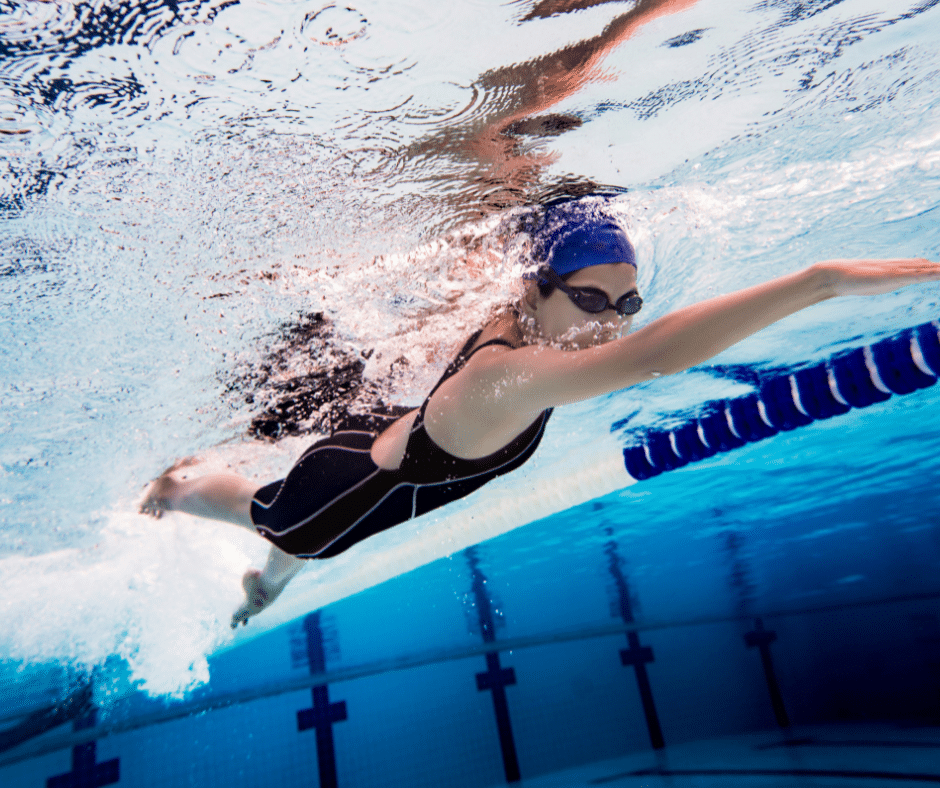 Walking or Jogging
One hour of walking can burn about 300 calories, making this one of the best sports for burning fat! And with almost no equipment necessary and few limitations on where you can go (indoors or if it's too hot/cold outside), walking is yet another great sport for anyone wanting to burn fat.
And jogging is similar, but can burn up to 500 calories in an hour depending on your size, fitness level, and intensity of workout.
So if you're looking for a way to get some exercise without killing yourself at the gym or spending hours doing it, walking or jogging are great ways to burn fat and help you lose weight!
Rock Climbing
This sport is a calorie-burner for two reasons. One, rock climbing requires you to work major muscle groups (upper body) in order to pull yourself up the wall. Two, rock climbing can be a very intense workout as it's all about endurance and mental toughness, which requires a lot of focus.
And if you're new to this sport, it can also get your heart pumping in a hurry! So if you're really serious about burning calories while losing weight and staying fit, rock climbing is an awesome way to do it.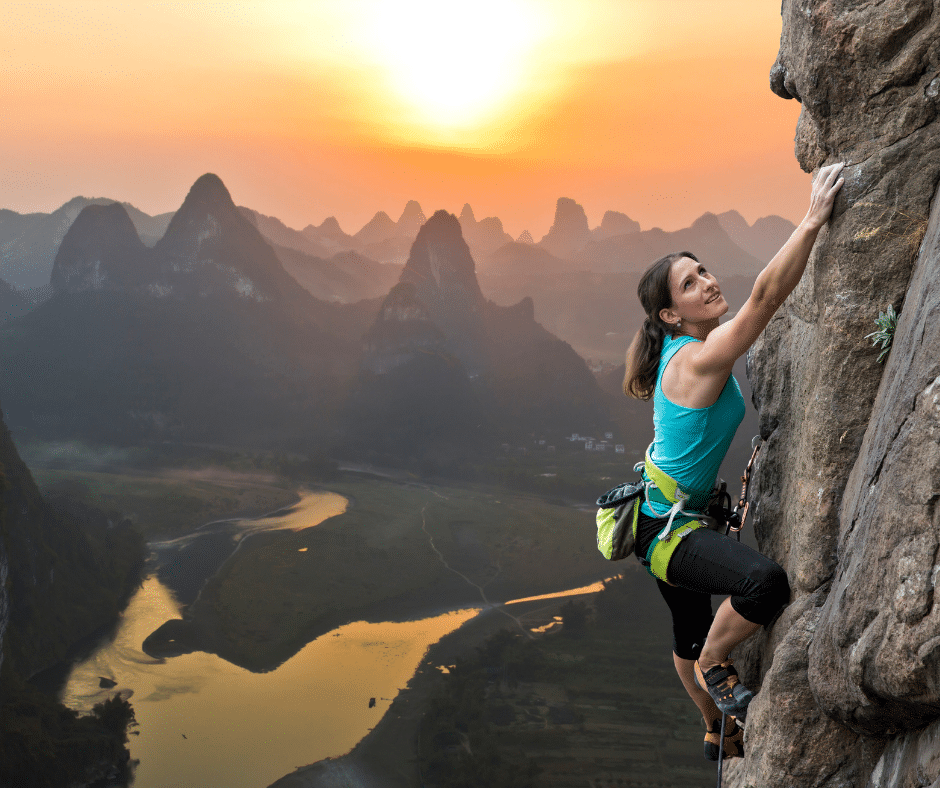 Cycling or Spinning Class
One hour of cycling or spinning can burn anywhere from 400-500 calories by the end of your workout. And since you're working on a relatively small muscle area, it doesn't take much to digest food while cycling!
This makes spinning an excellent way to burn calories and lose weight without feeling starved. But if you prefer cycling, that's great too! Because both of these sports are so fun and enjoyable, you can keep burning calories for as long as you want.
If you're trying to find a sport that will help you lose weight, any of the above are great options so long as you work hard and push yourself. Pick one–or two!–to try for yourself!