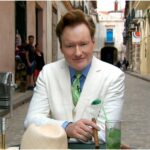 The Best Travel Shows on Netflix to Stream This Summer
echo get_the_meta(); ?>
We might not be able to fly these days and take the much-anticipated summer trip we've been dreaming of all throughout the winter, but it doesn't mean we can't escape, even momentarily, to a far-away land. You can always read a good book that ships you off to a different reality, and then there are plenty of travel shows on Netflix that can provide a momentary escape. Here are some of the best travel shows the popular streaming service has to offer, for the next time you want to kick back, relax and take your mind off your worries.
The Kindness Diaries
As the name suggests, the documentary The Kindness Diaries will not only allow you to encounter new cultures and breathtaking views, but also give you some hope and inspiration during these confusing times. Leon Logothetis goes on a motorbike journey around the world, throughout which the kindness of strangers is what allows him to continue his travels. Providing him with food, shelter and everything else he might need, Logothetis, a former broker, shows his gratitude for these kind strangers in unexpected ways.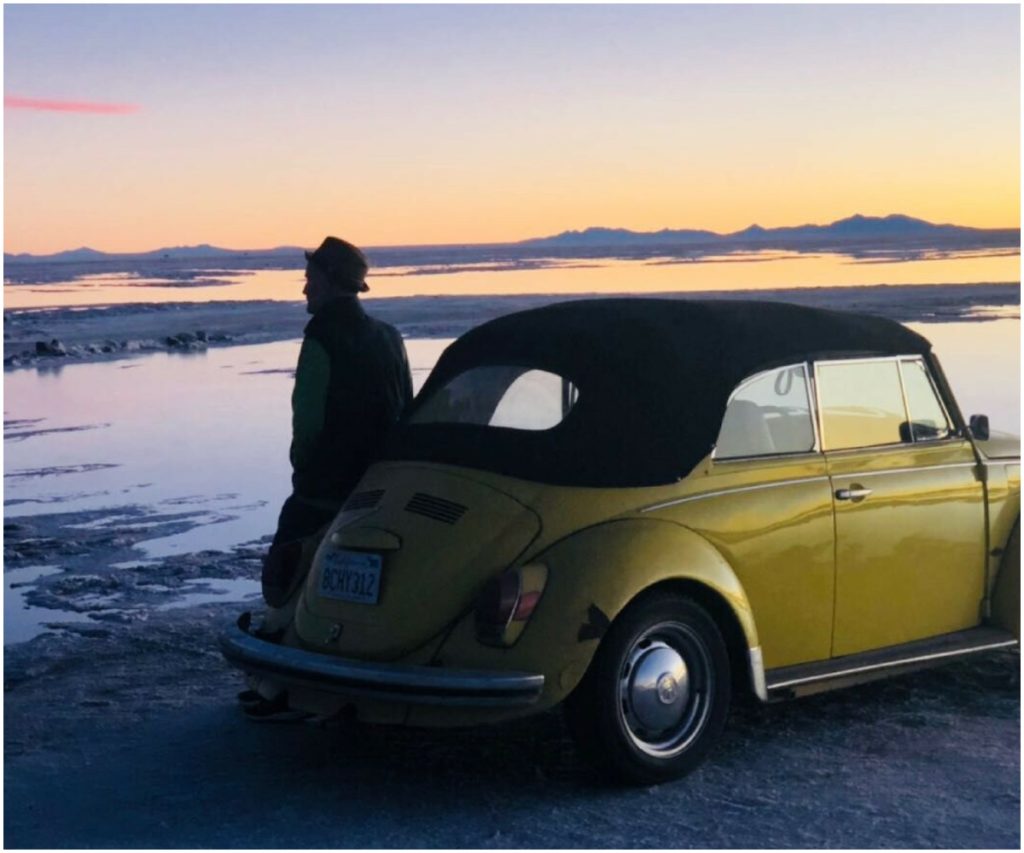 The World's Most Extraordinary Homes
This documentary, starring architect Piers Taylor and actress Caroline Quentin, is for anyone looking for some home inspiration. You might not be able to live in any one of these houses, but getting a glimpse of the world's most incredible houses is ought to give you some redecorating ideas to refresh your own home. In this one-of-a-kind documentary, we don't explore cultures or tourist attractions, but the most unconventional homes around the world (which could really make a popular a tourist attraction if the owners allowed it).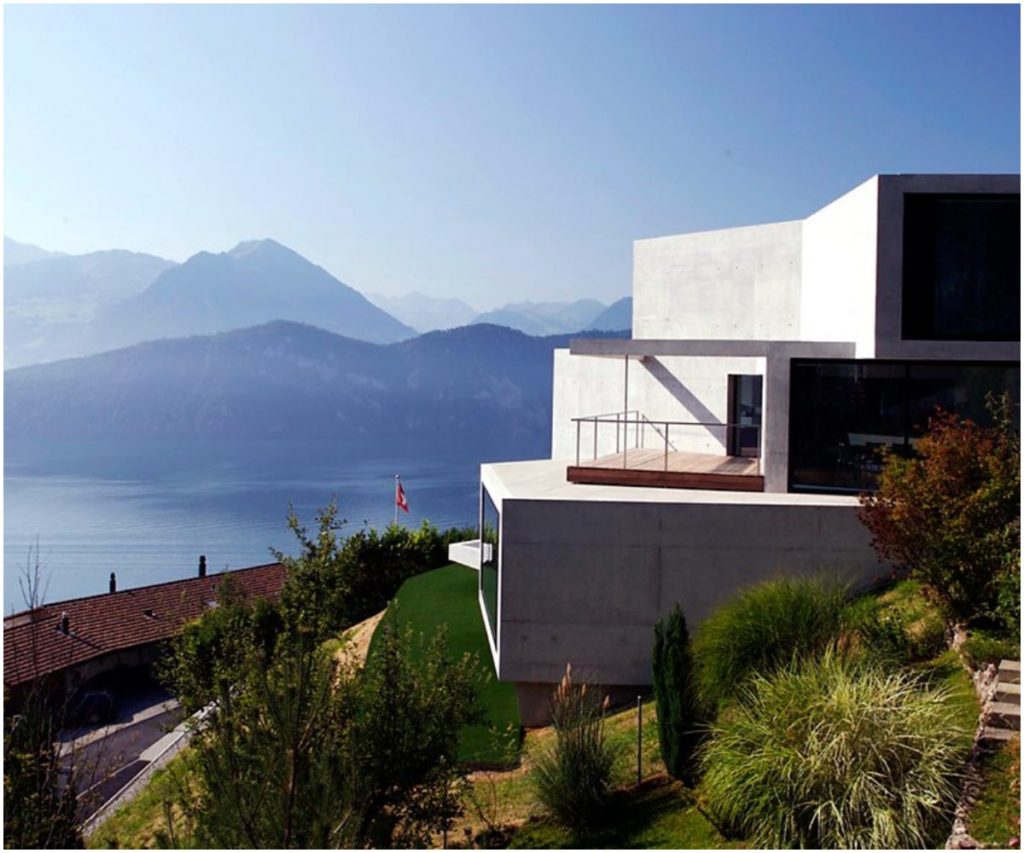 Tales by Light
This National Geographic documentary is for the nature lovers out there. It follows a group of renowned photographers and filmmakers traveling around the globe to capture images that are worth a thousand words. For amateur photographers in the crowd there's an added bonus – while enjoying the extraordinary views and encountering new cultures, you could pick up some useful photography tips from professionals.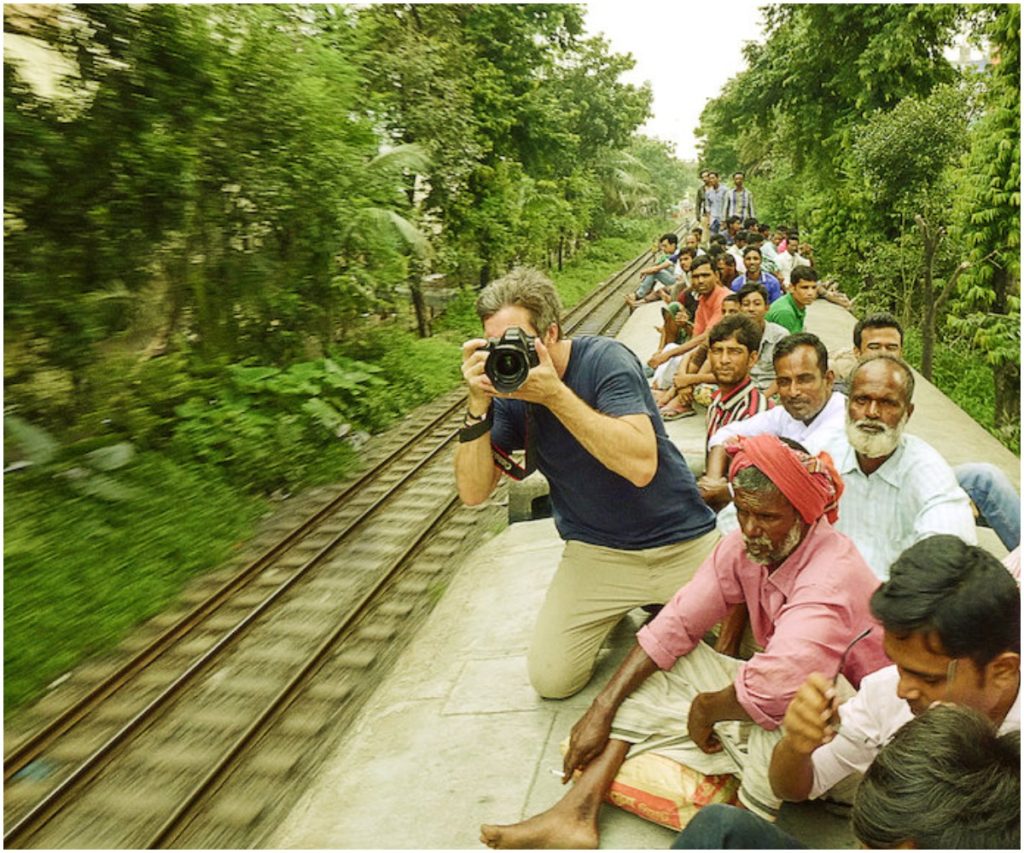 Paul Hollywood's Big Continental Road Trip
In this English documentary, celebrity chef Paul Hollywood leaves the kitchen to take on a new challenge: exploring  cars, drivers, and automotive profiles of three major European countries and how they reflect on the nation and its culture. We never knew cars could say so much about a person, and that's what Paul Hollywood is here for. If you're a car enthusiast, this is the show for you.
Breakfast, Lunch and Dinner
There's nothing like a good cooking show to take our mind off things and inspire us to get in the kitchen. Celebrity chef David Chan, joined by different celebrities, takes us on a worldwide tour of tastes and cultures, exploring different cuisines around the world. Among his guests are actor Seth Rogen and model Chrissy Teigen, a sure recipe for entertainment.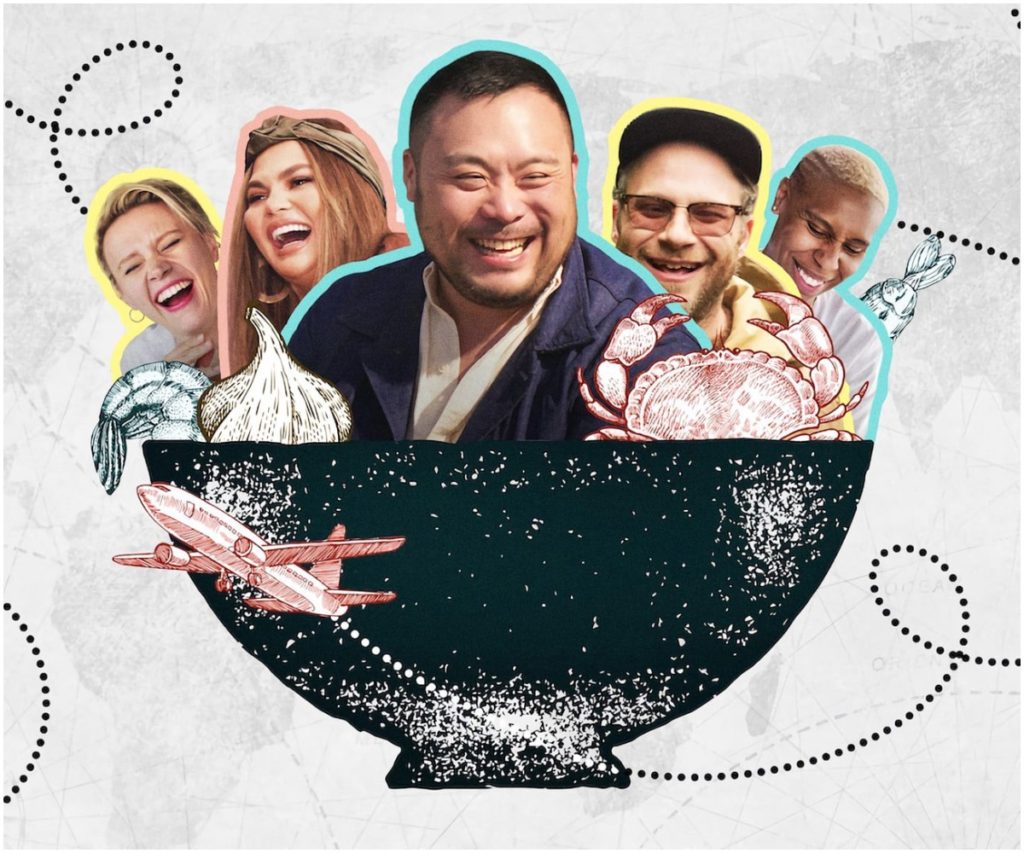 Our Planet / Night on Earth
This is the Netflix edition of the critically-acclaimed BBC documentary Planet Earth. While in the Netflix shows we lack the narration of David Attenborough, they make up in beautiful views and fascinating animal encounters. Night on Earth examines the natural world from a different point of view – everything that takes place at night – while Our Planet gives us a chance to see how climate changes affect the natural world and the creatures in it.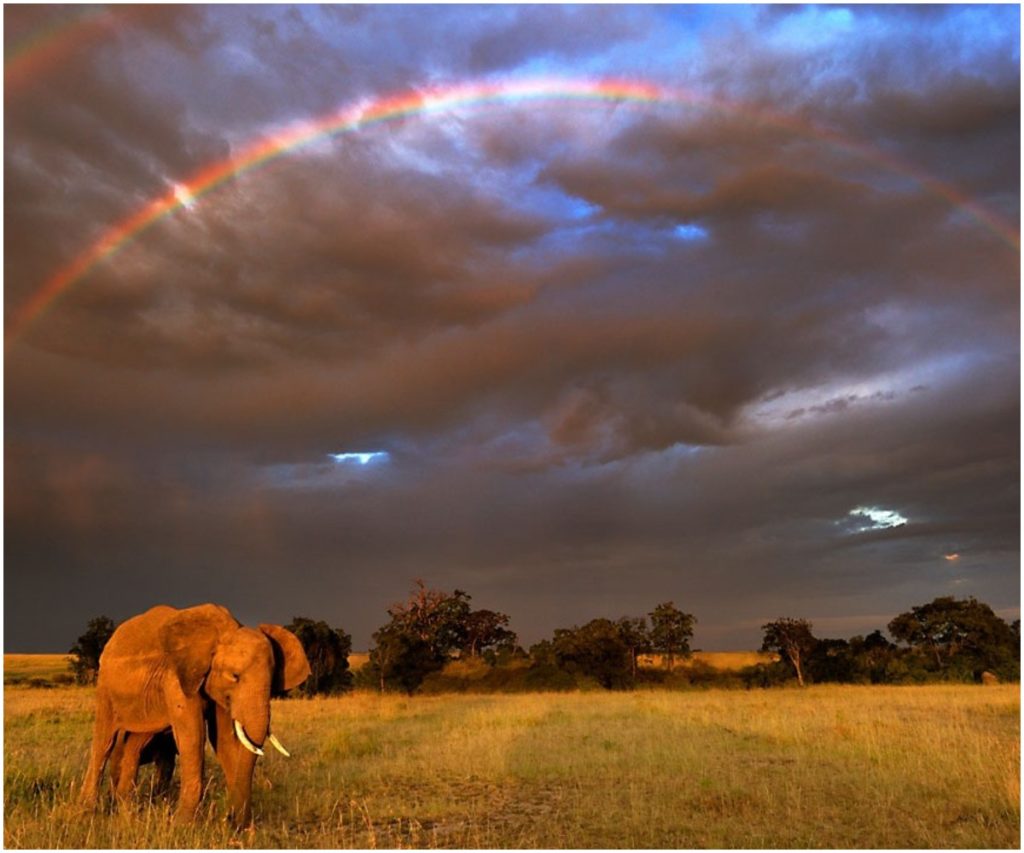 Conan Without Borders
Conan Without Borders would be an ideal choice for those of us who could use a good laugh these days (which is probably all of us, if we're honest). Popular talk-show host Conan O'Brien takes his questionable sense of humor on a journey that encounters him with new cultures and new people, and we get to laugh while learning about new cultures and their everyday struggles.