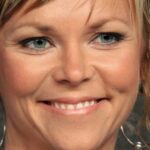 The Tragic Death Of The Fastest Woman On Earth
echo get_the_meta(); ?>
A professional racer and a TV show host, Jessica "Jessi" Combs was versatile: she'd been the face of several television shows and proved her mettle as a race car driver, determined to inspire more women to give racing a shot. Her constant quest for doing better and making serious progress resulted in a tragedy in 2019. Combs was highly experienced and knew what she was doing, but couldn't prevent a mechanical failure when she was chasing a world record in Oregon. That day, according to the BBC, her speed was the highest it had ever been: 522.783 mph. The Guinness Book of World Records confirmed her achievement — she had, indeed, broken the world record previously set in 1976 by stuntwoman Kitty O'Neil.
Combs, unfortunately, was declared dead after her crash and didn't live to see her dream come true. Her partner said, Terry Madden, said, "No record could ever be worth her not being here … but it was a goal that she really wanted — and as hard as it is for me to even look at the car without crying. I'm so proud of her," he added.
This was going to be her final attempt at breaking the record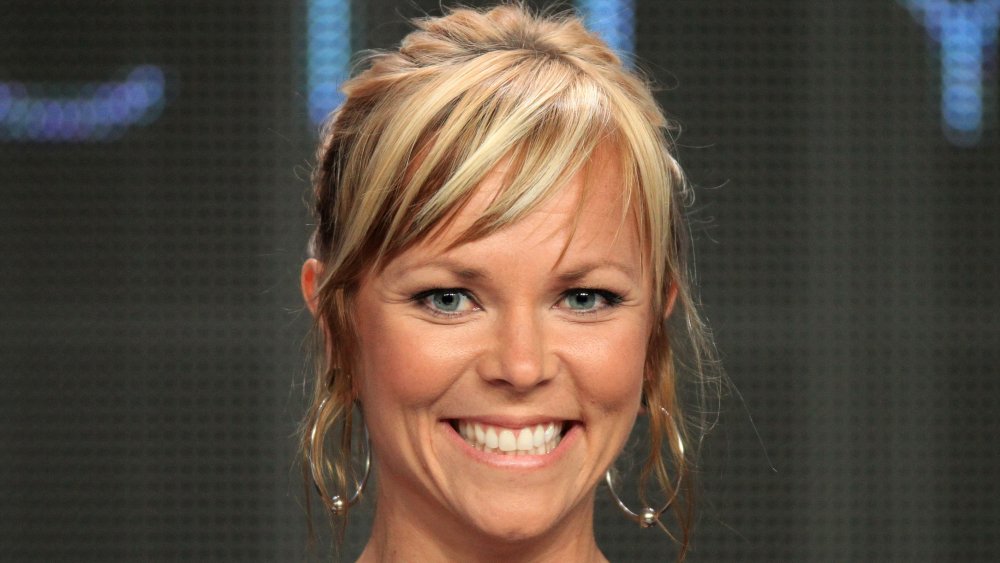 Frederick M. Brown/Getty Images
The 2019 attempt was supposed to be Combs's final attempt at achieving the record. Investigators found that her crash occurred due to a mechanical failure. According to a press release accessed by USA Today, Combs died because of the trauma inflicted on her head right before the car caught fire. "Based on the evidence collected and examined at the scene of the crash and the evidence recovered by the North American Race Team it appears that there was a mechanical failure of the front wheel, most likely caused from striking an object on the desert," the press release read.
Combs was determined and unafraid. Right before her tragic accident, she posted on Instagram days before she was set to break the record. "It may seem a little crazy to walk directly into the line of fire … those who are willing, are those who achieve great things," she wrote. "People say I'm crazy. I say thank you."
Her demise was mourned across the world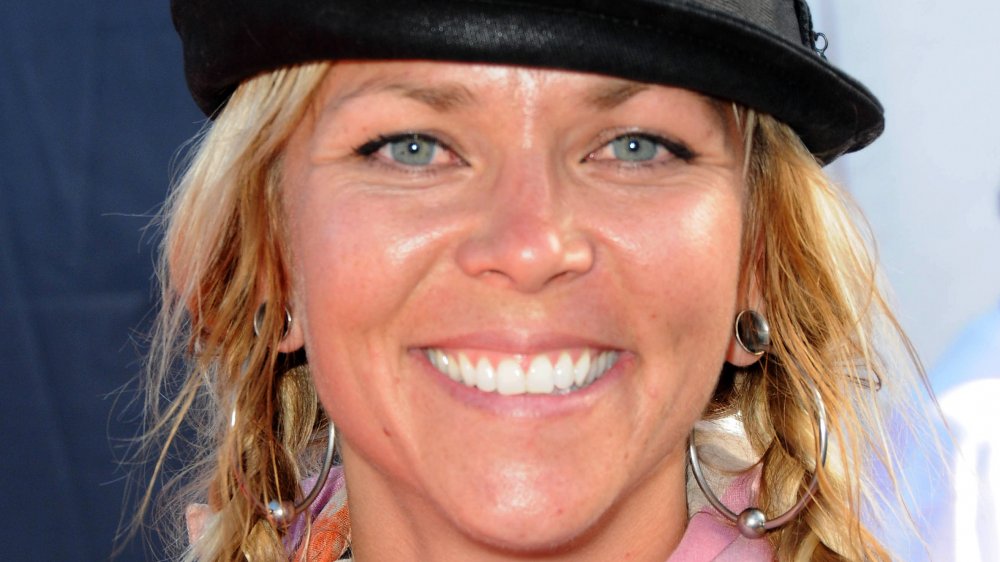 Albert L. Ortega/Getty Images
Combs's death sent shockwaves across the world as fans mourned her unexpected passing. Adam Savage, co-host of the TV show MythBusters, wrote on Twitter, "I'm so so sad, Jessi Combs has been killed in a crash. She was a brilliant & to[p]-notch builder, engineer, driver, fabricator, and science communicator, & strove everyday to encourage others by her prodigious example. She was also a colleague, and we are lesser for her absence."  The racing driver had been a part of many MythBusters episodes. Savage added, "My heart goes out to her family."
Well-known motorcycle racer Valerie Thompson also expressed her grief online and wrote about how sobering the incident was for her. "It's with a heavy heart that I pass along the news that Jessi Combs passed away yesterday while attempting to break a land speed record," she tweeted. "I also had the chance to attempt this record but it wasn't my turn … this hits home for me. Godspeed, Jessi Combs."
She was unafraid of trying new things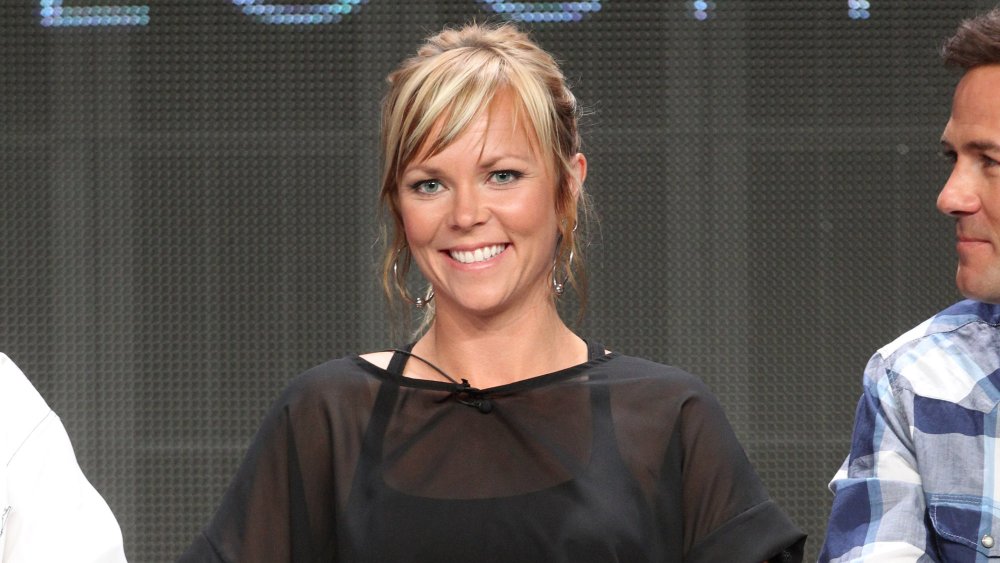 Frederick M. Brown/Getty Images
Combs wasn't meant for stereotypes. According to her website, she had harbored dreams of racing since childhood and loved speed as well as machines. She also didn't allow failure to overwhelm her and was quoted as saying, "I will try everything at least twice … I wouldn't want to be jaded by the first attempt." Her never-say-die attitude was a significant aspect of her life, influencing her decisions throughout her life and career.
According to Business Insider, Combs was known and appreciated for her talent as a fabricator and was exceptionally skilled at building things. She acted as a representative for the American Welding Society and also worked on a special welding gear collection exclusively for women. 
Her death left behind a massive void in the world of speed racing. Terry Madden took to Instagram to talk about her death, explaining that the team tried hard to save Combs."I was the first one there and trust me, we did everything humanly possible to save her!! I'm not okay, but she is right here keeping me going — I made her a promise that if this didn't go well that I would make sure and do good with it, please help me with that," he wrote.