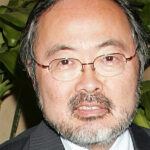 What Judge Lance Ito From The OJ Simpson Trial Is Doing These Days
echo get_the_meta(); ?>
Judge Lance Ito is best known for presiding over the O.J. Simpson murder trial back in 1995. Ito's controversial decision to allow the hearings to be televised resulted in a media circus as many sat in front of their televisions to watch every moment of the trial of the century. Judge Ito became a well-known figure after the trial and remains one even to this day. However, the judge has tried his best to keep out of the limelight, often refusing interviews, especially pertaining to the O.J. Simpson trial as it is against the ethics of judges.
After the O.J. Simpson trial, Judge Ito has kept a low profile and presided over hundreds of cases. In 2012, Los Angeles County made budget cuts and closed down more than 50 courtrooms, including Judge Ito's, per Networth Height Salary, and he eventually retired in 2015. Not much is known about what the judge has been up to, but his name has popped up several times in the media in the past years.
Judge Ito has given up on nameplate thieves
Shutterstock
After gaining popularity in the O.J. Simpson trial, Judge Ito found himself the victim of frequent thievery. His courtroom is said to be the hardest to find in the Los Angeles courthouse for a strangely specific reason. Every courtroom there, including Judge Ito's, is labeled with a hallway nameplate of its presiding judge — at least until thieves started repeatedly stealing his. 
Per the Los Angeles Times, Judge Ito has time and time again replaced the nameplate on his courtroom. He had it replaced and even glued it in place to prevent people from getting it, but that did not deter the thieves from stealing it, likely to keep it as a souvenir. Eventually, Judge Ito just gave up replacing his nameplate and his courtroom went unlabeled. If people wanted to find it, they had to ask for assistance from personnel in order to locate it. The nameplate-swiping incident just goes to show how popular the judge still was.
Judge Lance Ito went back to regular life after the O.J. Simpson trial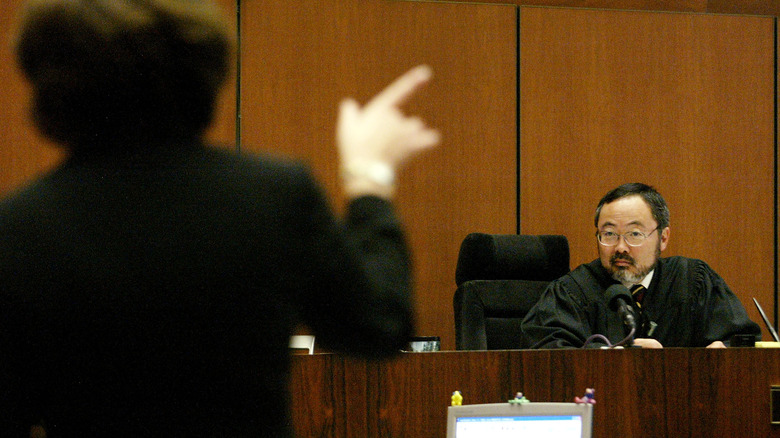 Pool/Getty Images
Being a part of the trial of the century provided many career opportunities for the public figures involved with the case who opted to take advantage of them. Judge Ito, however, returned to his regular life as a judge before the media circus had changed his life. In 2012, Judge Ito gave a rare interview to Fox News wherein he talked about his life after the O.J. Simpson trial, and for him, not much has changed. He became more popular than ever before, but his professional life went back to normal.
In that interview, Judge Ito said he was "still ensconced on the ninth floor of the Downtown LA Criminal Courts Building, trying one long cause/complex criminal matter after another. It's probably [been] 150-plus jury trials since O.J." The judge also shared a bit about his personal life and said that everything is pretty much the same; he's still happily married to his wife, still drove the same car, and still lived in the same house. However, he also expressed how much he was looking forward to retirement.
Judge Ito became part of pop culture with The Dancing Itos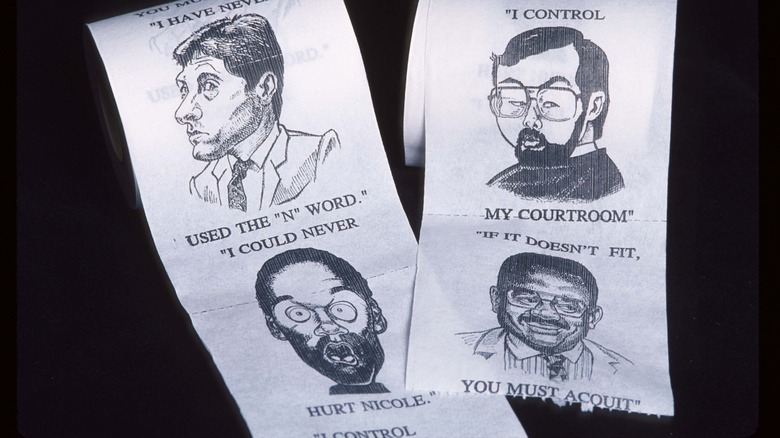 Evan Agostini/Getty Images
Many of the people involved in the O.J. Simpson case became part of our pop-culture lexicon during and after the trial. Comedy shows such as "Saturday Night Live" have come up with sketches of the trial and the different personalities involved, but one of the most popular bits came from "The Tonight Show with Jay Leno." Leno's bit featured The Dancing Itos — a group of men wearing judge's robes and donning Ito's signature beard and glasses.
According to AV Club, The Dancing Itos made several appearances in the late-night show, dancing their way onto the stage. Because the Simpson trial was so popular, Jay Leno took advantage of it and his show's ratings went sky-high with the Dancing Itos' appearance. Although The Dancing Itos became popular during the trial, the judge who inspired the bit had nothing to say about it.
Judge Ito's retirement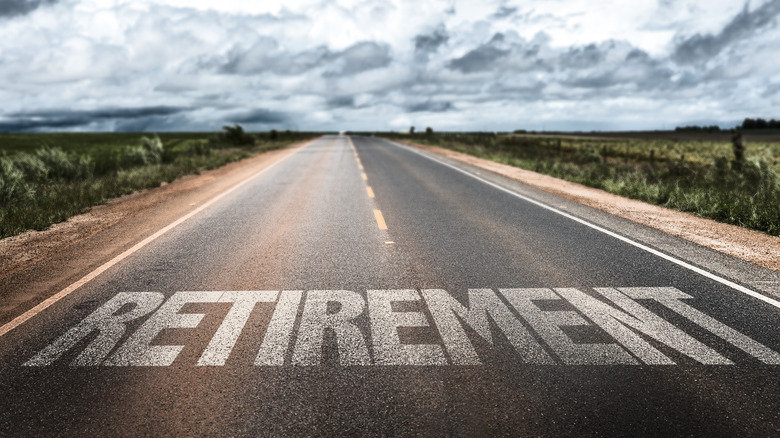 Shutterstock
Judge Lance Ito retired in 2015 after presiding on more than 500 cases after the O.J. Simpson trial. He mainly worked on cases involving robberies, rapes, and murders. According to his friend, attorney Robert Philibosian, Ito was given those cases because of his expertise on the matter. "There's separate security to get in there [Ito's courtroom]. He was assigned there because of his high level of expertise," Philibosian said (via Romper).
Although Ito has declined countless interviews in order to keep his personal life private, Philibosian said that Ito had been traveling with his wife after retiring and just spending time with his big group of friends. Although Ito has a controversial reputation because of his decisions during the O.J. Simpson trial, his friends describe him as a decent guy, per NBC News. One friend, former LAPD detective Sergio Robleto, said that Ito "gets a bum rap on this O.J. thing." Philibosian also revealed that Ito is a jokester when not at work "He could joke at himself and others, which makes him a human being. He had a sense of humor, but then it was like: Back to work."
What is Judge Lance Ito doing today?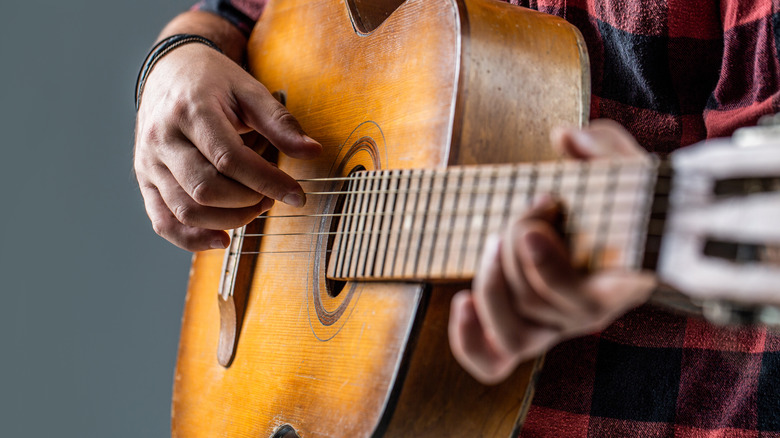 Shutterstock
According to reports, Judge Lance Ito still resides with his wife, Peggy York, at their home in Pasadena, California. The couple has no children together but they are often surrounded by friends who visit their home for cookouts, per Networth Height Salary. Before his retirement, Judge Ito also revealed that one of his plans was to learn how to play the guitar (via NBC News).
Because Judge Lance Ito is known to be a private individual, there are no interviews regarding his career even after his retirement. The latest news about him came in 2019 when he was a speaker at the Pasadena Rotary Club's meeting on the "Japanese-American Draft Resistance from Inside the Heart Mountain Relocation Center" (via Rafu Shimpo). Today, people can only assume that the former judge has finally learned to play the guitar while enjoying his retirement with his wife.