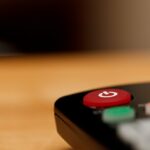 What to Stream via Amazon Prime in 2021
echo get_the_meta(); ?>
If you're stuck at home you may as well find something good to watch! Today we're sharing some of the best movies and shows to stream via Amazon Prime in 2021. These shows and movies will provide you with a wide range of genres to choose from so that you can watch something new.
We all know how difficult it is to select a show or movie when you sit down to watch television at night. Our guide will reduce the time involved in choosing something to watch at the end of the day when you're exhausted. Enjoy our list of the best shows and movies to stream via Amazon Prime below.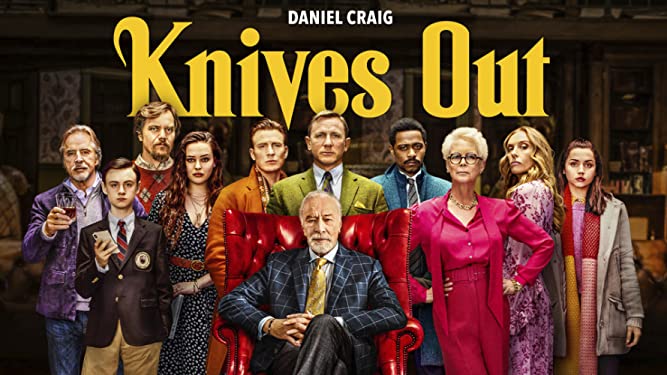 Knives Out
This PG-13 movie features Daniel Craig, Chris Evans, and Ana de Armas. This movie gives an affectionate look at old detective movies with a feel of up-to-date times. If you're into the old-school detective films then you're going to love watching Knives Out on Amazon Prime.
Flack
This is a good show if you're interested in following the story of a public relations flack that manages a firm in London. This amazing PR flack can get her celebrity clients out of just about any situation. You can enjoy the comical and serious side of public relations in this series via Amazon Prime.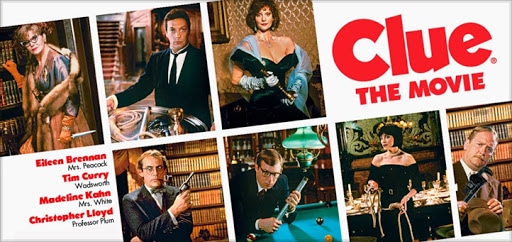 Clue
This 1985 PG film features Tim Curry, Madeline Kahn, and Eileen Brennan. If you're looking to enjoy something from the '80s then this is a must-watch film. This is one of the only films that has figured out how to turn a regular board game into an entertaining movie, so yes, please stream this on Amazon Prime when you're looking to see how well older films hold your attention.
Victoria
For those fans of The Crown, Victoria is an amazing show to watch via Amazon Prime. This show is a drama that features the youth of one of England's longest-reigning monarchs. The story follows how the monarchy tries to keep up with the ever-changing modernizing country through the eyes of the royal youth.
The Fits
This 2016 film is not rated and features Royalty Hightower, Alexis Neblett, and Da'Sean Minor. This is the perfect film to stream via Amazon Prime if you're into artistry. This follows the story of a tomboy who grows to be obsessed with dancing teen girls. While we can't quite determine what happens at the end of the film, if you're interested in watching the change of a young girl into a teen girl, well guess you'll love this film. Let us know if you watched this movie.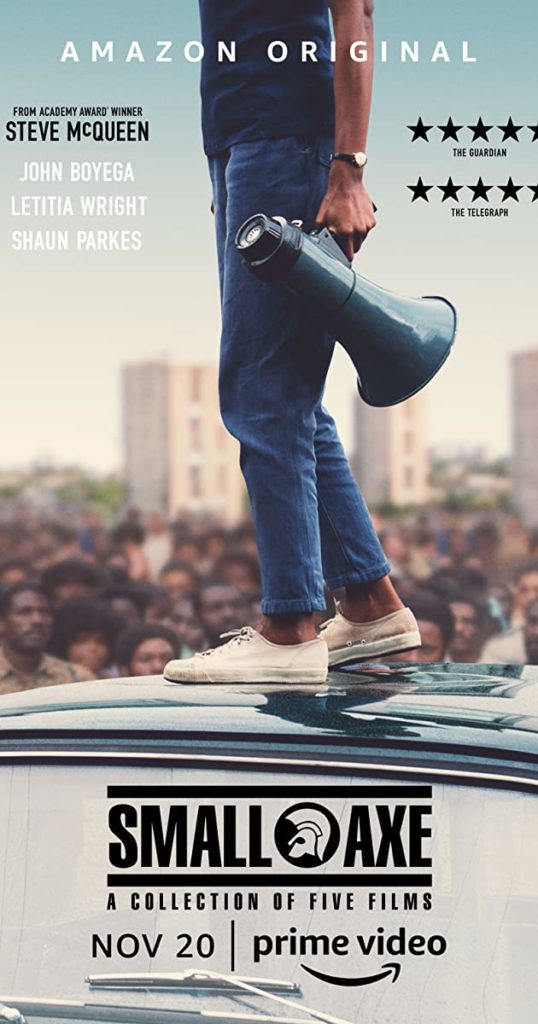 Small Axe
This show on Amazon Prime covers the story of London's West Indian community between the 1960s and mid-1980s. This is an anthology series that takes five movies and breaks them down into an easy-to-digest television series that you can stream whenever you're ready to watch it via Amazon Prime.
There you have it a few shows and movies you can stream via Amazon Prime in 2021 for some late-night entertainment. It's always nice to have something to watch after a long day of being a busy, responsible adult.