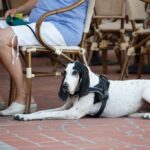 Pet Friendly Restaurants in Carmel, California
echo get_the_meta(); ?>
One of the most pet-friendly cities in the United States is Carmel, California. Dogs are allowed to run free on the beach, shop owners keep dog biscuits in their stores, and several restaurants welcome pets. If you are visiting Carmel, California with your four-legged friend you might want to add one of these pet friendly restaurants to your itinerary.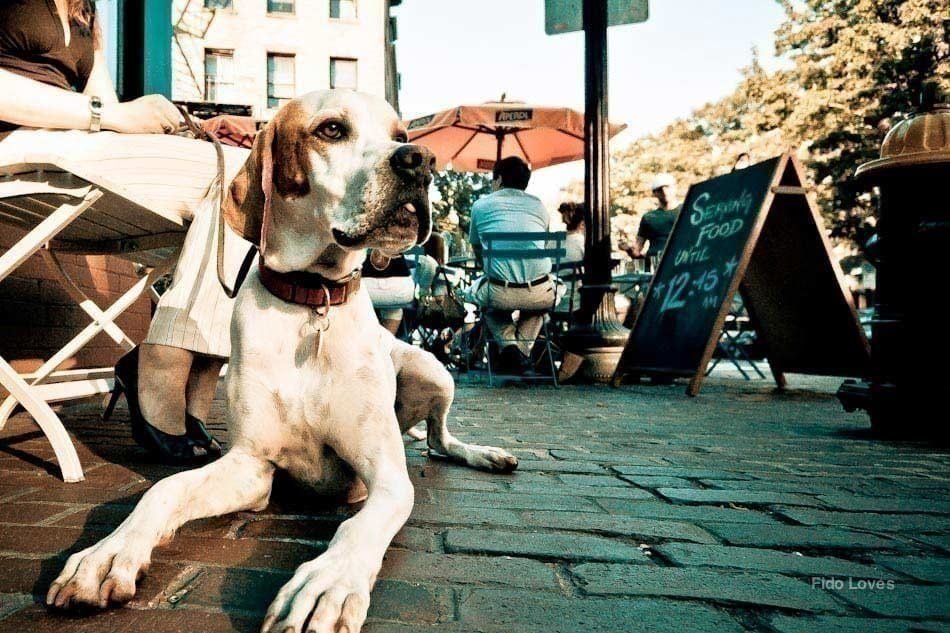 Bistro 211
The Bistro 211 on Crossroads Boulevard is a very pet-friendly restaurant that even offers it's own "Doghouse Menu".
For the human guests, Bistro 211 offers European style food made using locally grown and wholesome foods. Bistro 211 serves breakfast, lunch, and dinner daily with brunch served on Saturdays and Sundays.
Forge in the Forest Restaurant
Located on the corner of 5th and Juniper in Carmel, Forge in the Forest Restaurant is a historic restaurant that offers special patio dining and a Dog Pound Menu for their four-legged guests.
Two-legged guests can enjoy both lunch and dinner daily, as well as brunch on Sundays. Entrees at Forge in the Forest typically run in the $15 to $25 price range, with a Children's menu available.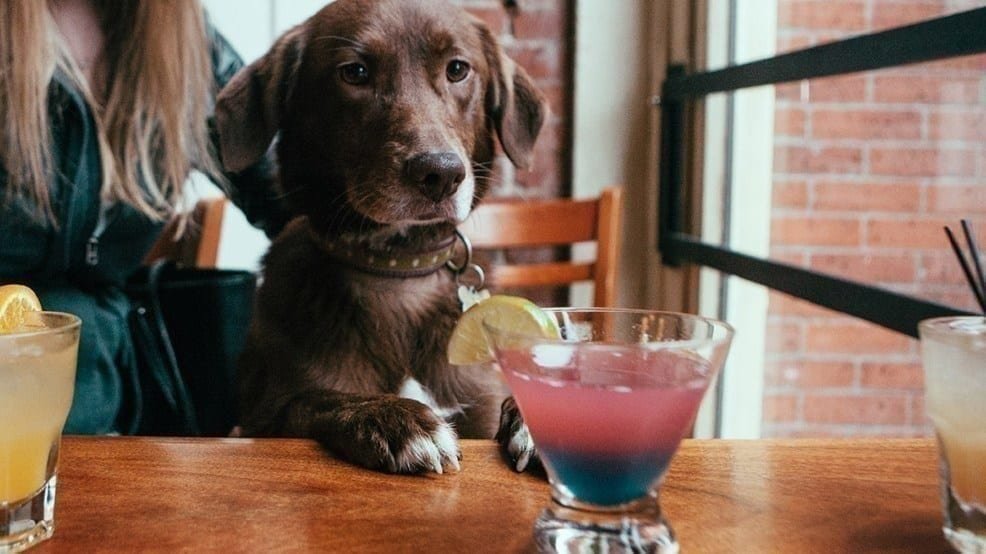 Anton & Michel Restaurant
Anton & Michel is known for offering one of the best dining experiences in Carmel and has been referred to as one of the most romantic restaurants in town. Located on Mission between Ocean and 7th Streets, Anton & Michel Restaurant overlooks the Court of Fountains.
The entrees fit the upscale atmosphere with offerings that include roasted duck breast, filet mignon, and Pacific yellowfin tuna. Offering lunch and dinner daily most entrees at Anton & Michel fall into the $20 to $30 category.
Bahama Billy's Island Steakhouse
Located in the Barnyard Shopping Center, Bahama Billy's Island Steakhouse is a pet-friendly restaurant that offers an atmosphere reminiscent of an island getaway.
Open daily for lunch and dinner Bahama Billy's Island Steakhouse offers entrees that typically fall into the $15 to $22 price range that features typical California cuisine with a Caribbean twist.