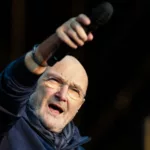 The Real Reason Genesis Is Reuniting
echo get_the_meta(); ?>
The rock n' roll reunion tour is a hallowed tradition in our culture. So often the names and faces have been changed, but the hits…the hits are just as you remember them. Come springtime every year, like clockwork, some crusty old rock group, drawn by the sweet scent of money, emerges from a months, years, or even decades-long hibernation to once again hit the road in search of sustenance. So who's it going to be this year, you ask? Well get ready to add some 1970s progressive rock to your summer concert list, because the latest once-defunct crew to load up their tour bus and get (most of) the band back together is effing Genesis.
The upcoming reunion tour, which has been dubbed the "The Last Domino?", is set to cover 10 dates across the UK and Ireland, and will reportedly feature singer Phil Collins, guitarist Mike Rutherford and keyboardist Tony Banks, according to the website Ultimate Classic Rock. Notably absent from the lineup is OG singer and band co-founder Peter Gabriel. Gabriel led Genesis on their inaugural march to prog rock domination from 1967 to 1975. Normally, a missing piece like Gabriel might be reason for pause, but Genesis is a unique case. The three-piece configuration with Collins at the helm is organic to the history of the band, and was arguably their most effective set-up during their original run.
Assembling the right personnel key to reunion timing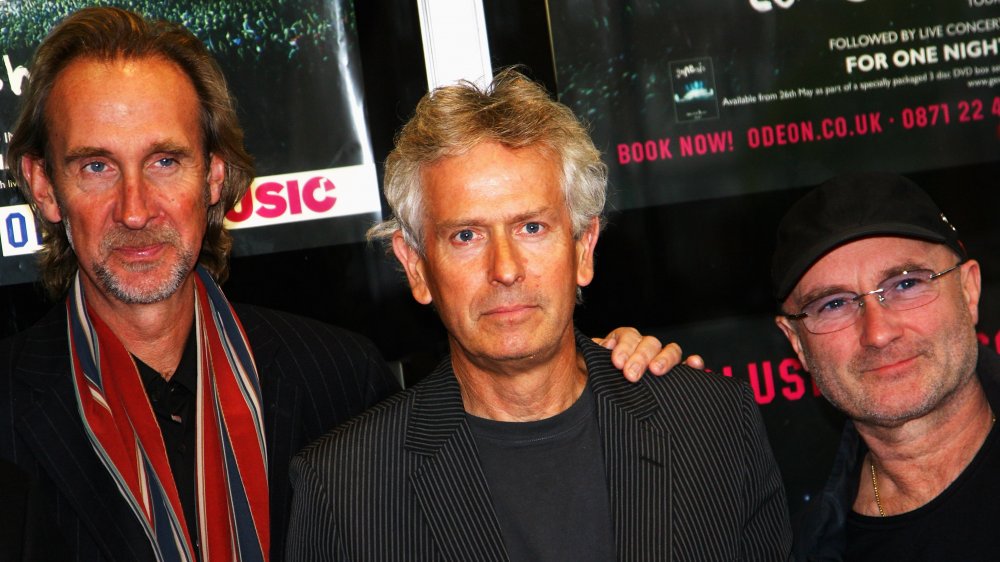 Chris Jackson/Getty Images
Right about now, you might be asking yourself, "Why, after 13 years of silence, has Genesis finally decided to return to the stage?" From recent reporting on the band, it appears that this latest foray came to be as a result of several factors falling into place at the right time. The band originally broke up in 2000, and mounted a short-lived reunion in 2007 in the same three-piece configuration. During that 2007 run, tour horse Chester Thompson filled in on drums. That role will now be filled by Collins own son Nic, whose availability likely helped bring this latest tour into reality (Collins the Elder suffers from nerve damage, which relegates him to the mic on tour).
One song snowballs into a full tour
Evening Standard/Getty Images
Rumors have swirled about a Genesis reunion for some time. Those murmurings reached a crescendo last summer when Rutherford's band joined Collins on stage for a surprise set that included Genesis classic "Follow You Follow Me". According to USA Today, Rutherford told BBC Radio Two that after last summer's experience, the time finally felt right for a proper reunion. They had to wait for a break in Collins' impressive touring schedule promoting his solo work, but it appears that break finally arrived.
Shows will take place between November 23rd and December 11th. They go on sale March 6th.
Do they still have that 'invisible touch?'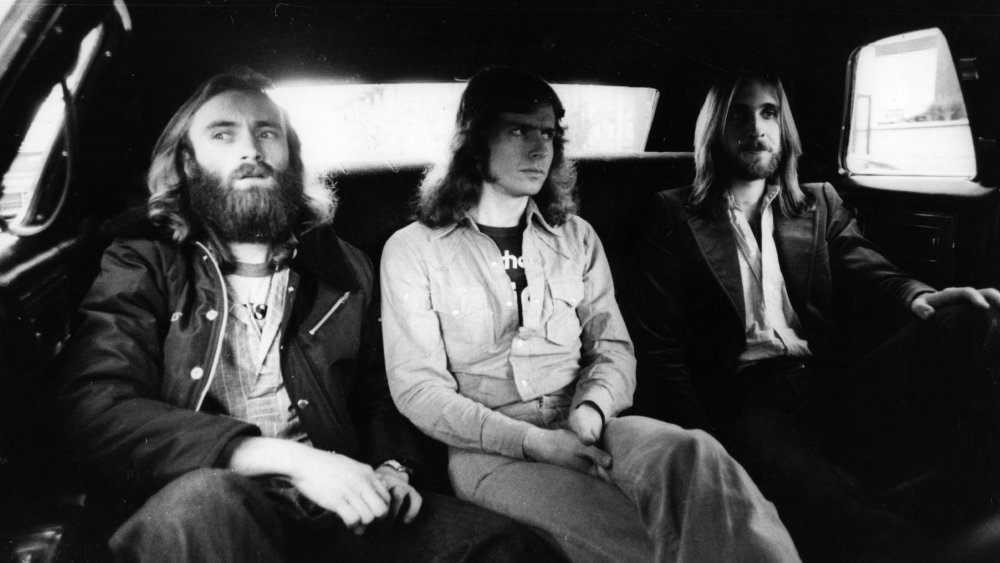 Graham Wood/Getty Images
As mentioned, Phil Collins' extensive solo output and touring makes it clear that he's still very much a Phil Collins to be reckoned with, even if health reasons have forced him to hand drumming duties over to the next generation. But what about Genesis as a whole? Do they still have what it takes to bring down the house, or has "I Can't Dance" turned into "We Can't Perform" over the long years they've been apart? 
As Tom Skinner of NME tells us, it looks like they're still very much able to deliver. When Collins and Mike Rutherford briefly rejoined in 2019 for that rendition of "Follow You Follow Me," Skinner described the audience's applause as nothing short of "rapturous." Besides, it's not like Rutherford has been sitting on his hands all these years. He has his own band, Mike + The Mechanics, and they even supported Collins on that particular tour. As for Tony Banks, his 2018 interview with Ryan Reed of Ultimate Classic Rock revealed that the keyboard wizard has had his share of famous collaborators over the years. He has also been keeping busy as a solo artist, and even written music for an orchestra. So, it looks like everyone should still be fully capable of summoning their A-game. 
From father to son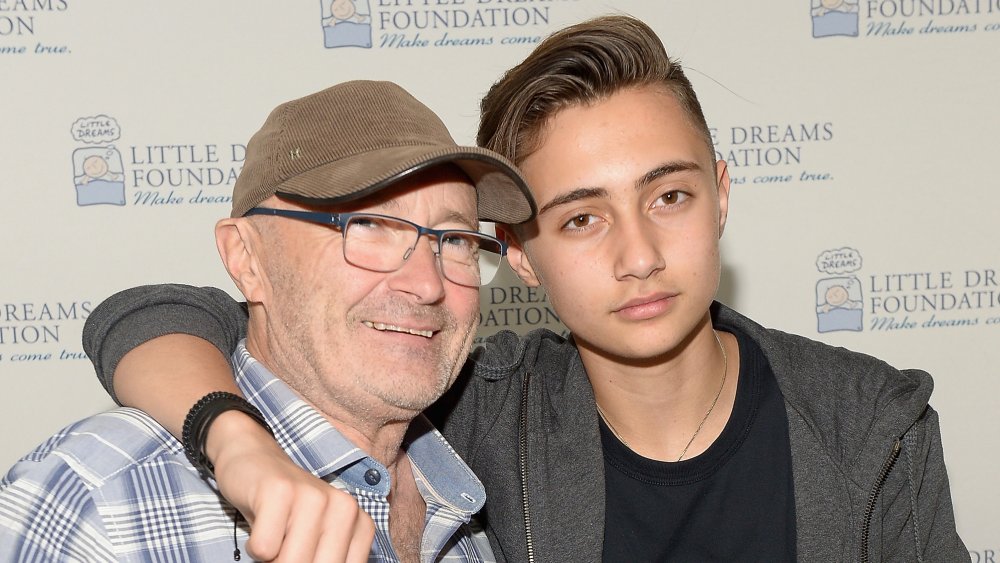 Gustavo Caballero/Getty Images
Some people might raise an eyebrow when a young musician takes over in an old, classic band. However, as Andy Greene of Rolling Stone tells us, Nic Collins might just be the best possible drummer to replace Phil Collins … at least, if you ask Phil Collins. Nic grew up with Collins' music, and when Phil took his son to drum for him in a seven-song gala outing in 2017, he was evidently quite impressed: "I'd never had a drummer [who] I didn't have to look back at." One thing led to another, and before long, Phil asked his son whether he'd like to play the drums on his comeback tour. Nic agreed, and as Samantha Maine of NME reported in 2018, this went well enough that Collins soon started dropping hints of his son's role in a potential Genesis reunion.