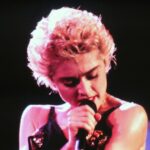 Everything We Know About The Madonna Biopic So Far
echo get_the_meta(); ?>
On August 8 2020, Vulture brought the exciting news. Madonna hinted she was collaborating with Diablo Cody, screenwriter of Juno and Tully. The "announcement" came via a caption for an Instagram post on Madonna's profile: ""When you're stuck in a house with multiple injuries what do you do? Write a screenplay with Diablo Cody about …?"
Then, nothing until September 11 when, as reported by Entertainment Weekly, Madonna and Diablo Cody followed up on their hint with the official announcement — again, via Instagram — that their collaboration was directed towards a Madonna biopic. "[The film will be] about my struggle as an artist trying to survive in a man's world as a woman, and really just the journey, Madonna explained during the Live session.
So far, 107 pages have been written for a film projected to have a two hour run time. In those two hours, the movie will chart the beats of her career with scenes like her writing "Like a Prayer", the controversy around the music video that lost her a Pepsi sponsorship, and her work with the ballroom dancers Jose Gutierez Xtravaganza and Luis Xtravaganza in creating "Vogue." 
Of these sections, the only one to have drawn comment so far is the depiction of Madonna's time filming the Andrew Lloyd Weber musical Evita: "I'm not sure [Weber] even wanted me in the movie." To this, his spokesperson has issued a denial.
Other things about the film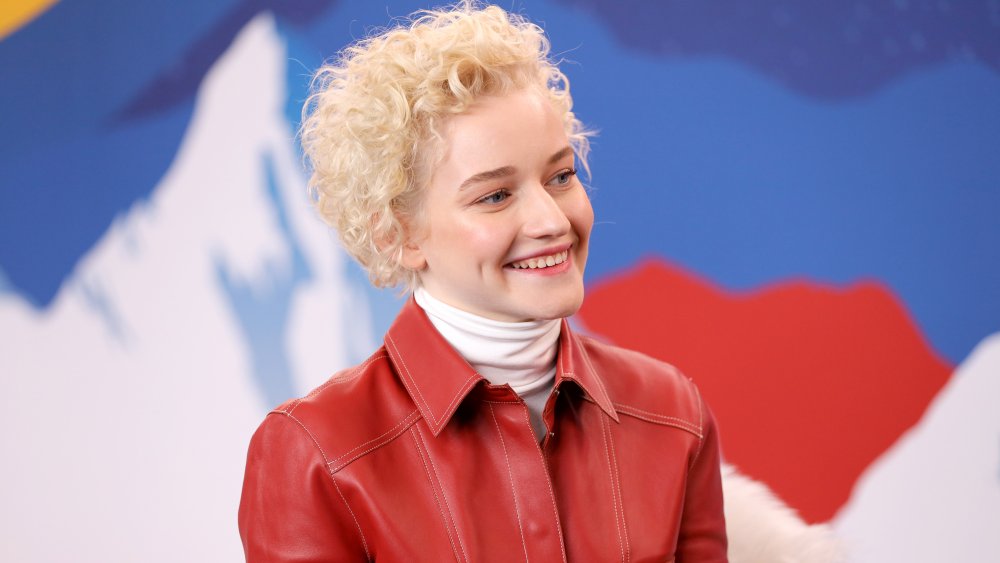 Rich Polk/Getty Images
Besides what's already been written, very little is definitely known about the film. The biggest question fans have, namely who will play Madonna, remains unanswered.
However, that has not stopped fans from speculating. As NME reported on August 31 — more than ten days before Madonna and Diablo Cody officially announced their project as a biopic — fans had already latched onto Julia Gardner, whose most notable roles have been Ruth Langmore in the Netflix series Ozark and Jane in the 2019 film The Assistant. The reasoning behind this is that both Madonna and her long-time manager Guy Oseary started following Garner on Instagram. Also, they do have very similar hair.
The last tidbit revealed during their Live session was that Amy Pascal, the producer of Little Women and Spider-Man: Into the Spiderverse, is on board. Until further notice, however, what's left is the continued writing process, which Vulture quotes Madonna describing as "We chat, we drink, we write."