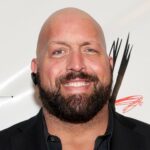 Here's How Much Big Show Is Actually Worth
echo get_the_meta(); ?>
Paul Wight, who you almost certainly know better as the WWE's resident giant Big Show, has been in the sports entertainment business for well over two decades, and he has used these years to craft a reputation as arguably the best-liked big man in the pro wrestling business (Andre the Giant notwithstanding). Though he's a former WWE champion and a bona fide giant with a billed height of up to 7'2″, in some ways he's a surprisingly underrated WWE star. Show can be a shockingly athletic and technical wrestler, and he has even been known to indulge in the occasional dropkick. Despite mostly being employed in the unstoppable giant powerhouse role, he's a good-natured dude who's utterly dedicated to his craft. In an interview with Sam Roberts Wrestling Podcast (via Australian Broadcasting Corporation), Show once revealed that when he faced boxer Floyd Mayweather in Wrestlemania 24, he told "Money" to legitimately break his nose in a preliminary meeting at the No Way Out event. The welterweight champion obliged. 
So, a long-tenured, famous wrestler with a considerable amount of both natural and acquired talent — and an absolutely ridiculous work ethic to boot. That sure sounds like a recipe for success. How much success? Let's take a look at how much money Big Show's many, many years in the game have earned him. 
Big Show has big bucks in his big pockets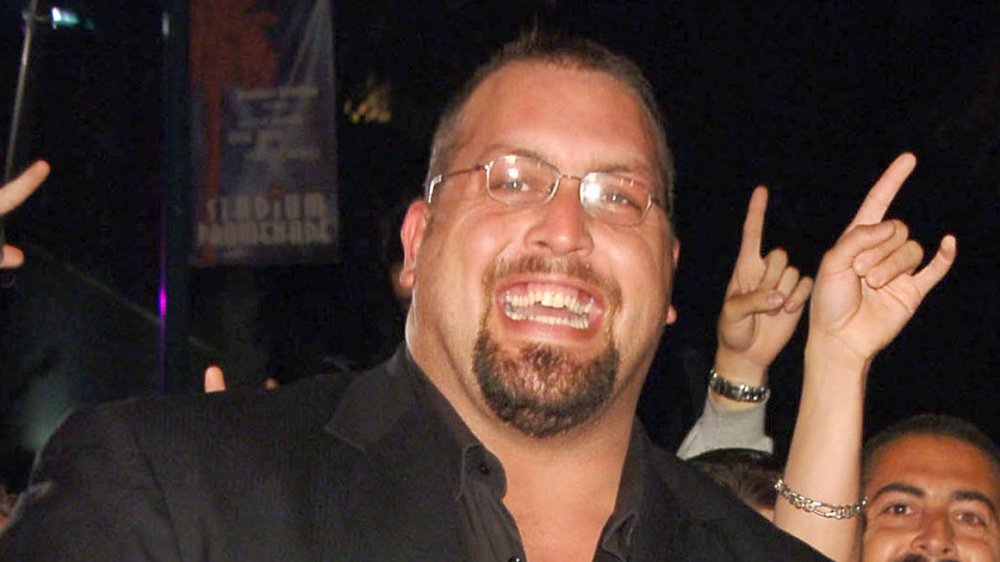 John Sciulli/Getty Images
Big Show is indeed sitting atop a pile of money that is somehow even larger than the man himself. According to Sportskeeda, Celebrity Net Worth and the Richest, Show's estimated net worth is around $20 million. A lot of this comes from his annual WWE salary, which is reportedly no less than $850,000. However, as his IMDb page shows us, the big man also rocks a presumably lucrative second career as an actor. He has appeared in movies ranging from Arnold Schwarzenegger's Jingle All The Way to Adam Sandler's Waterboy, not to mention a whole host of TV shows. Speaking of TV (well, streaming service), he also stars in an upcoming Netflix show called, appropriately enough, The Big Show Show.