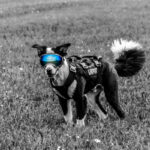 Piper: Clearing The Runway So You Can Travel
echo get_the_meta(); ?>
Piper's sole mission in life is to ensure the safety of humans from airplane bird strikes. His major work as an employee of the airport to prevent the birds from disturbing the planes when about to take off or land. This then prevents the airport from suffering any form of disaster or financial loss. Literally, Piper is a life-saver, he saves the lives of airplane passengers and that of the airport itself. It is not only a thing to take pride in, to have a kid like Piper, but a thing to pray for. He is making influence massively in her own little way.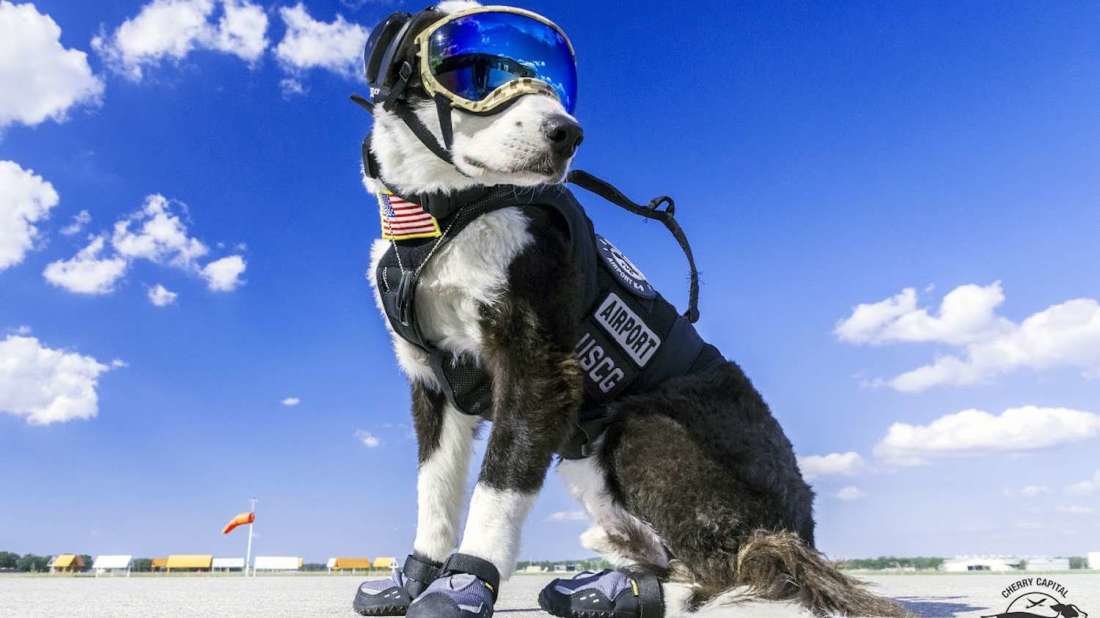 In Traverse City, Michigan, 7- year old Piper is tasked with duty of protecting the runways of Cherry Capital Airport. He runs up and down the runways for about 10 hours which is quite a long duration for an employee to work per day trying to scare the flock of birds from the planes that are taking off and landing on the runway. Birds strikes can cause serious damages and fatal accident.
According to Piper's trainer Brian Edwards, Piper is not scared of planes and also knows when a plane is about to land. He (Piper) has been able to master every actions displayed by the plane. He also wears a ski mask that protect him from debris which is capable of inflicting an injure him. With Piper's training revolving around obedience and off-leash control, Edwards who is not only Piper's trainer but also his owner attest to the fact that Piper was made for the job.
As regards method through which airport can achieve wide life mitigation, Cherry Capital website has established that dogs are the most effective method of wildlife mitigation especially   Border Collies. The reason Border Collies is best for this kind of work is due to the fact that they are natural herders. Yet only a few of the airports in the U.S make use of dogs for the job while majority of these airports make use of sirens and traps to scare away this wildlife. This is to ensure the smooth running of the operation of the airport and prevent wildlife from disturbing them.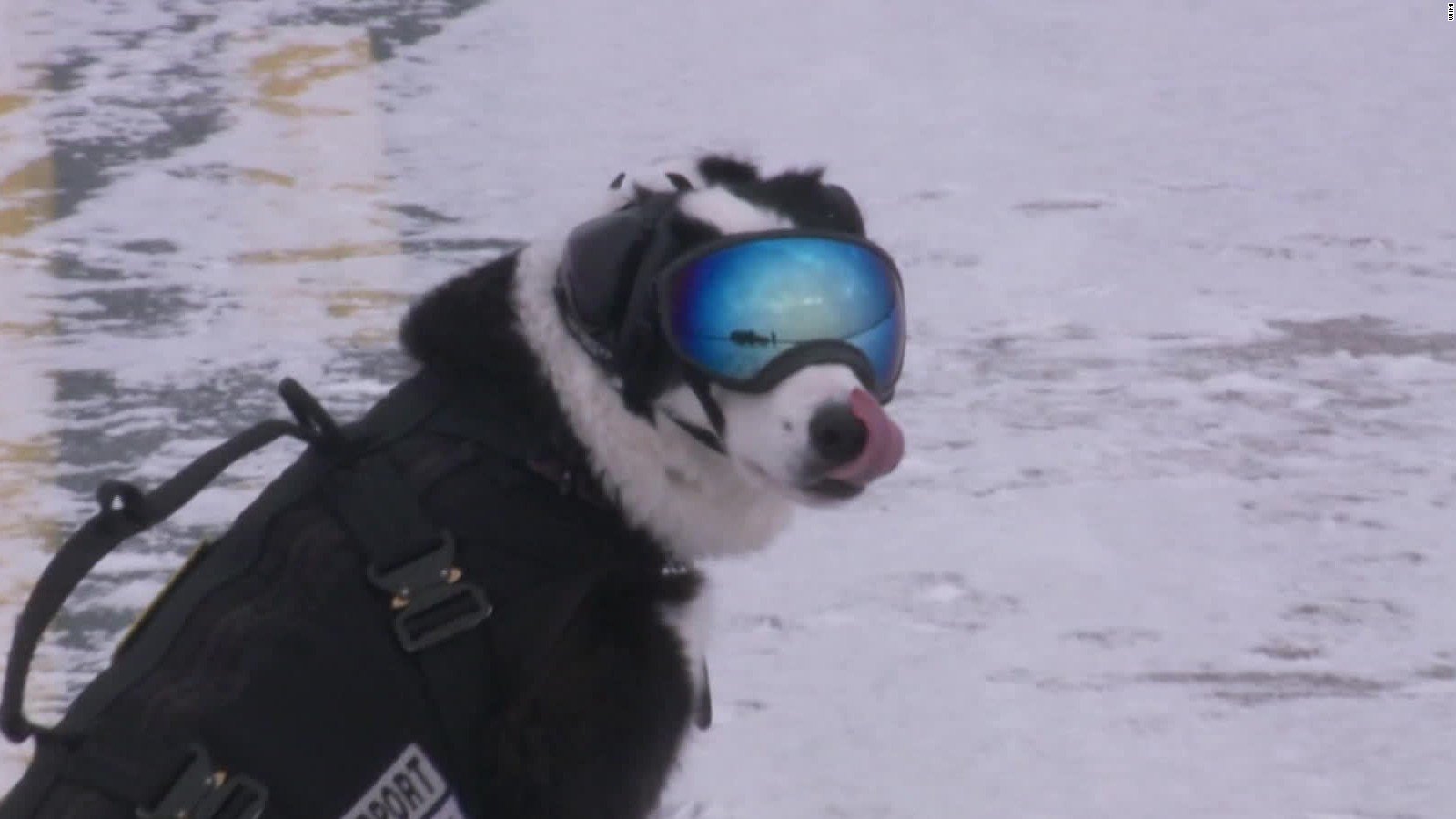 With Piper's amazing and growing track record of chasing 2,450 birds while patrolling the airport for up to a sum total of 597 miles, and having worked selflessly and tirelessly for up to 2,447 hours, it is safe to say Piper is doing a good job and can be described as the world best employee due to his excellent performance in executing his duties.
After battling with prostate cancer for about a year, Piper sadly gave up on the 4th of January, 2018. Just like the very many airplanes he had protected, now this little angel has his own set of wings. Piper will be remembered by everyone who has had the chance to meet him, and even in his absence, we will still cheer for her.