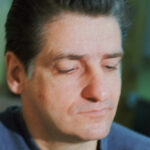 Robert Wilson: The Truth About The Man Suspected Of Killing The Boston Strangler
echo get_the_meta(); ?>
When a killer in a highly publicized murder case is caught and thrown in prison, it is often wondered how other hardened criminals perceive them in the big house. In the case of several well-known serial killers, a welcome mat is not exactly laid out for them. Many notorious killers have met their end at the hands of other murderers and didn't even get to live out their sentences.
One of the very first prominent examples of this was the death of The Boston Strangler. From 1962 to 1964, Albert DeSalvo allegedly assaulted and killed more than a dozen women in the Boston area. His modus operandi (MO) was strangling his victims, which earned him his grim nickname. He would be linked to the deaths of 13 women in total, per The Boston Globe.
DeSalvo was finally caught after breaking into a woman's home and sexually assaulting her. It was his MO to  kill his victims after, but he didn't this time, per History. This allowed his victim to give authorities a positive identification and he was eventually picked up for the assault. While in prison for the crime, he apparently confessed to his cellmate about the Boston Strangler murders (via CBS Boston), but the state never brought charges to him because there was no DNA proof that could directly link him to it, per A&E TV. Instead he was tried for several other rapes and robberies, and received a life sentence in 1967.
Robert Wilson allegedly co-conspired DeSalvo's murder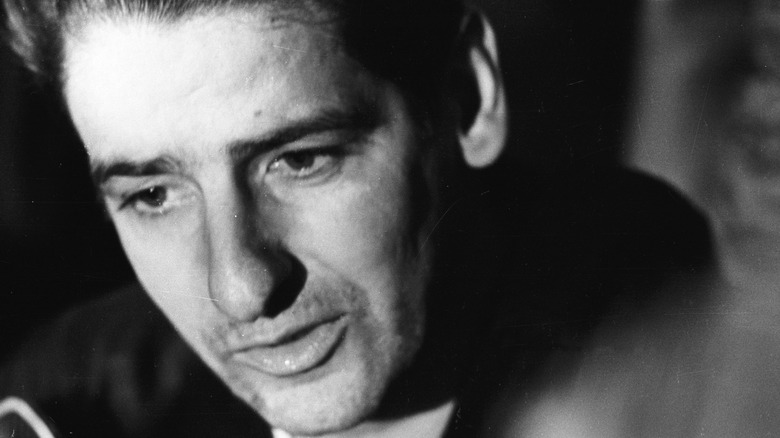 Harry Benson/Getty Images
Albert DeSalvo escaped from prison with two fellow prison escapees nearly a month after being sentenced, reported All That's Interesting, but turned himself in a few days later. Escaping prison was a decision DeSalvo would end up regretting because he got transferred to Walpole State prison after getting recaptured. And after serving just a little over 6 years in prison, DeSalvo was murdered there in 1973. He had been stabbed to death, reported The New York Times. Three men were suspected in the Boston Strangler's murder, and one of them was a man named Robert Wilson (per a different The New York Times article). The other two were Richard Devlin and Carmine Gagliardi. Wilson was an alleged member of the infamous Winter Hill Gang — the Boston mob run by crime boss Whitey Bulger, per The Barnstable Patriot.
Wilson went on trial for the murder but it ended in a hung jury. But in 1975, he and Devlin were tried again for DeSalvo's murder when Gagliardi died, per The New York Times. However, for a second time it resulted in another deadlock. No one was ever tried again or found guilty for the murder. The following year, Wilson made headlines again after escaping from prison and getting into a fatal car accident in Delaware that killed another escapee he was accompanied with, reported The Daily Times in 1976. He survived the crash but was injured, and later charged for the other escapee's death.