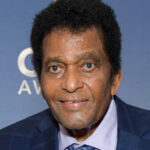 The Heartbreaking Death Of Country Legend Charley Pride
echo get_the_meta(); ?>
For lovers of classic country music, Charley Pride is a household name. A baseball player-turned-Grammy Award winner, Pride was the latest recipient of the Country Music Association's (CMA) lifetime achievement award in November during a ceremony watched by millions. In fact, as Variety tells us, his final performance came during the telecast — a rendition of "Kiss An Angel Good Mornin'" with up-and-coming Black country star Jimmie Allen.
We've lost a lot of musicians in 2020, and Pride may be one of the biggest names. Charley Pride has been a longtime award recipient, first honored with the Country Music Association's prestigious entertainer of the year award in 1971, and voted best male vocalist by the CMA in 1971 and 1972. He was inducted into the Country Music Hall of Fame in 2000 and boasts three Grammys.
But despite the heartfelt tribute to Pride's successful 50-year career, tragedy struck the country music world just weeks later: News that Charley Pride passed away from complications related to COVID-19 shook the country music fan base to its core, according to Billboard. Pride's PR firm confirmed that the "Did You Think To Pray" hitmaker died in Dallas on December 12, 2020. He was 86.
Charley Pride's indisputable legacy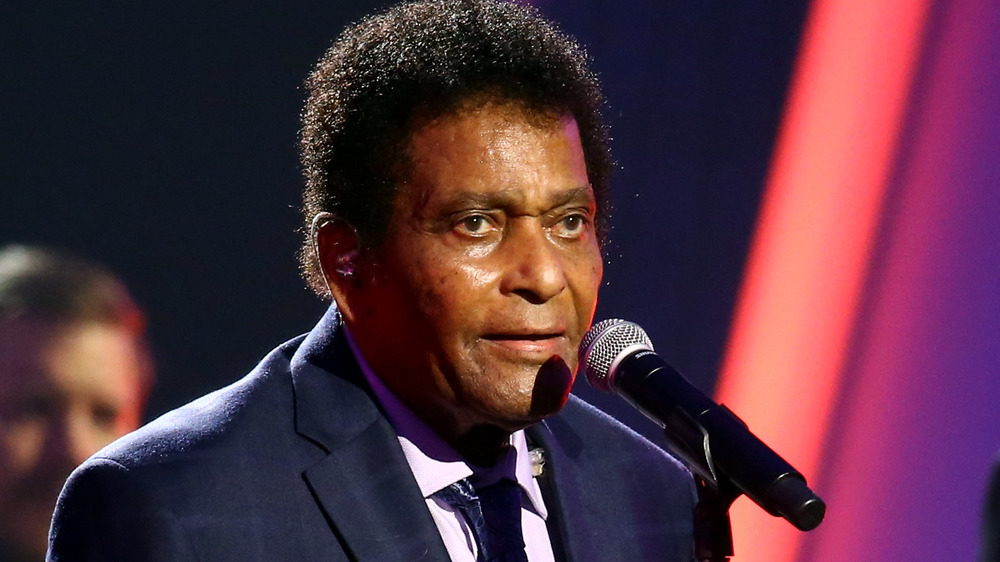 Terry Wyatt/Getty Images
Born Charley Frank Pride in 1934 to impoverished sharecropper parents, the musician-to-be grew up as the fourth of 11 children, the Missoulian notes. Although he was interested in music as a child — he bought a guitar at age 14 — he instead followed his dreams of becoming a professional baseball player. When he wasn't practicing his pitching skills, Pride was teaching himself guitar using a Silvertone from a Sears Roebuck catalog and listening to the songs that he heard on that radio.
Per CharleyPride.com, he played with the Memphis Red Sox, the Boise Yankees and other teams, including the Missoula Timberjacks. But he ended up taking a construction gig in Montana after being dropped from the Timberjacks in 1960. All the while, when Charley was active in baseball, fellow country stars (such as Red Sovine and Red Foley) recognized his musical talents and urged him to try out the industry. In 1958, while visiting Memphis, Pride had visited Sun Studios and recorded several tunes. It took a couple years, but the rest was history.
Charley Pride was an inspiration to countless Black artists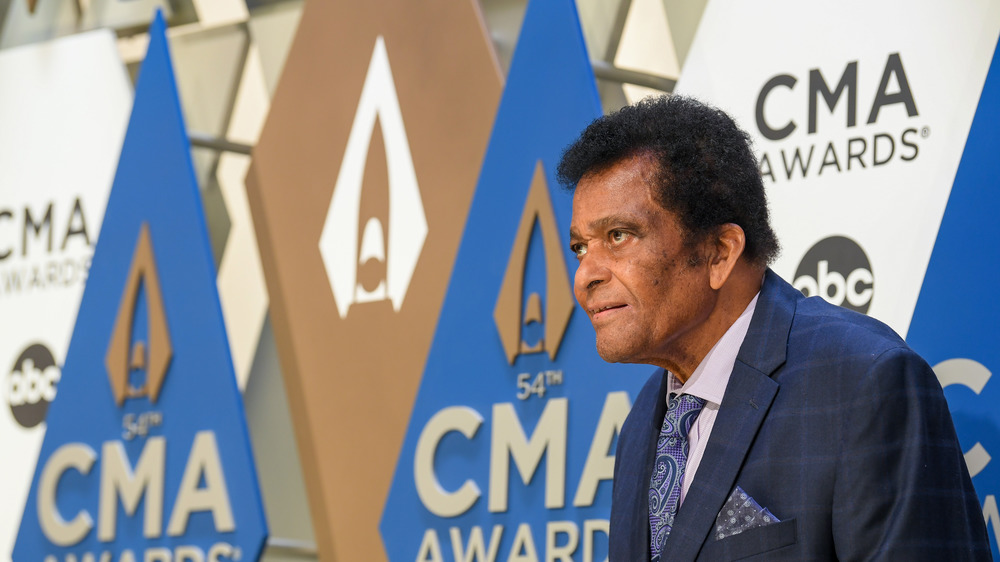 Jason Kempin/Getty Images
After returning to Montana, Charley Pride began singing at local clubs, later befriending local businessman Louis Allen "Al" Donohue, who owned the first radio stations that played Charley Pride's records. Pride released a string of singles, including "The Snakes Crawl at Night," "Before I Met You" and "Just Between You And Me," the last of which ran up the charts in 1967 and won Pride the honor of being the first Black artist to receive a Grammy nomination in a country category.
In fact, Charley Pride was the first Black performer to achieve several grandiose milestones: He was the first Black artist to win the entertainer of the year at the CMA Awards, the first to co-host the show, and the first to be inducted into the Country Music Hall of Fame, according to Billboard.
Amid the news of his passing in 2020, fans and fellow musicians alike poured out messages of grief and sorrow. Rissi Palmer, another rising Black star in the country music industry, simply tweeted "I have no words."
"Music is about breaking barriers. As one of the first Black superstars in country music, Charley Pride did just that," said Harvey Mason Jr., chair and interim president/CEO of the Recording Academy. "Pride inspired artists and paved the way for so many in the industry. He'll be sorely missed, but we are grateful for the remarkable legacy he leaves behind."
Questions have arisen about Charley Pride's death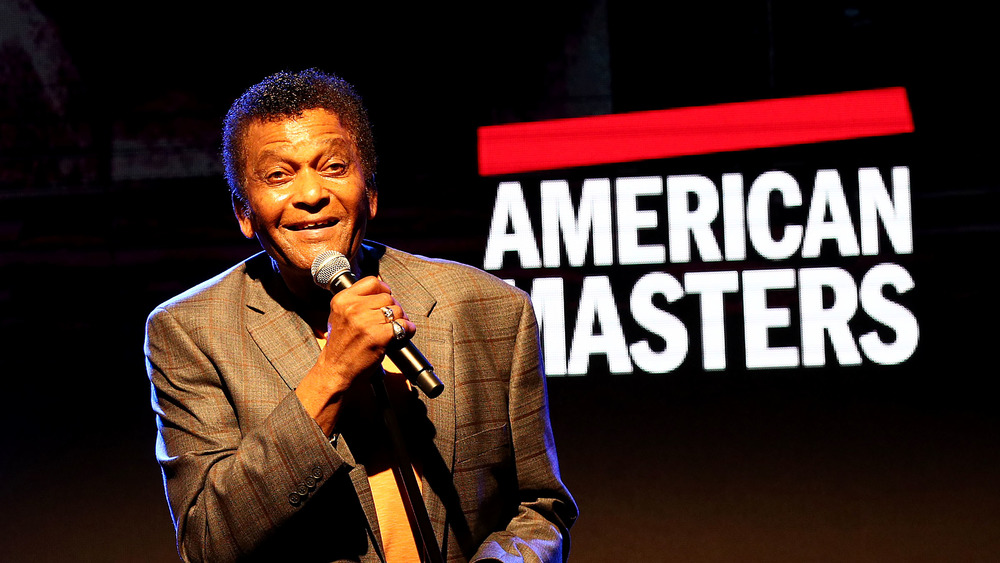 Frederick M. Brown/Getty Images
Per Variety, all the musicians who performed at the CMA Awards on November 11 were repeatedly tested for COVID-19, with several acts even dropping out due to positive results. Grammy award winner and country music starlet Maren Morris, a fellow performer on the star-studded bill, was among some celebrities curious if the late singer might have contracted the disease at the ceremony.
"I don't want to jump to conclusions because no family statement has been made," Morris wrote in a tweet, "but if this was a result of the CMAs being indoors, we should all be outraged. Rest in power, Charley."
Fellow country music legend Dolly Parton took to social media to send her message of despair: "I'm so heartbroken that one of my dearest and oldest friends, Charley Pride, has passed away. It's even worse to know that he passed away from COVID-19. What a horrible, horrible virus. Charley, we will always love you."