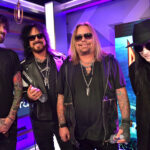 The Least Popular Motley Crue Member Might Surprise You
echo get_the_meta(); ?>
Every band has that one member who lives in the shadow of the more high-profile bandmates. While John Lennon and Paul McCartney were getting all the attention, fellow Beatle Ringo Starr was kind of an afterthought. For every Joe Walsh or Glenn Frey, there's a Randy Meisner. For every Steven Tyler or Joe Perry there's a Brad Whitford or a Joey Kramer.
Mötley Crüe has been filling stadiums since the 1980s. What's more, rather surprisingly for such a long-lived band, the group's core lineup of Vince Neil, Tommy Lee, Nikki Sixx, and Mick Mars has remained largely unchanged over the decades.
While an individual band member's popularity is a subjective thing that can be difficult to measure, it seems that, of those four men, one is clearly the Ringo of the group. While his bandmates have been getting their share of attention, lead guitarist Mick Mars has labored in relative obscurity since the beginning.
Mick Mars doesn't seem to get the attention his bandmates do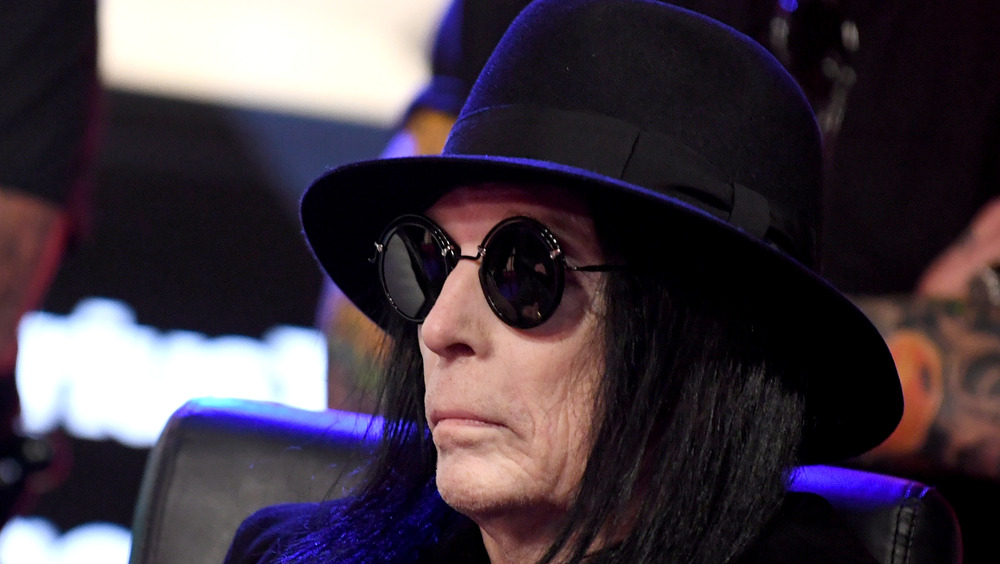 Kevin Winter/Getty Images
Mick Mars has been with Mötley Crüe almost since the first day. As Loudwire explained, back in 1981, Tommy Lee and Nikki Sixx were looking for a guitarist for their nascent band, and they stumbled upon an ad in the personals penned by Robert Alan Deal, who had reinvented himself as Mick Mars.
"Loud, rude, aggressive guitar player available," the ad read.
Soon enough, Deal/Mars was in the studio for an audition, Lee and Sixx liked what they heard, and the rest, as they say, is history.
In 2015, three and a half decades later, Redditor ToxicAdamm pointed out that, of the four men who had made up the core of Mötley Crüe over the years, Mars was the least written about.
"Tommy Lee was the most famous, Nikki Sixx wrote all the songs, Vince Neil was the lead singer, but was never really a mega-star. Mick Mars was the least famous of the bunch," the user wrote.
Mick Mars never raised as much hell as his bandmates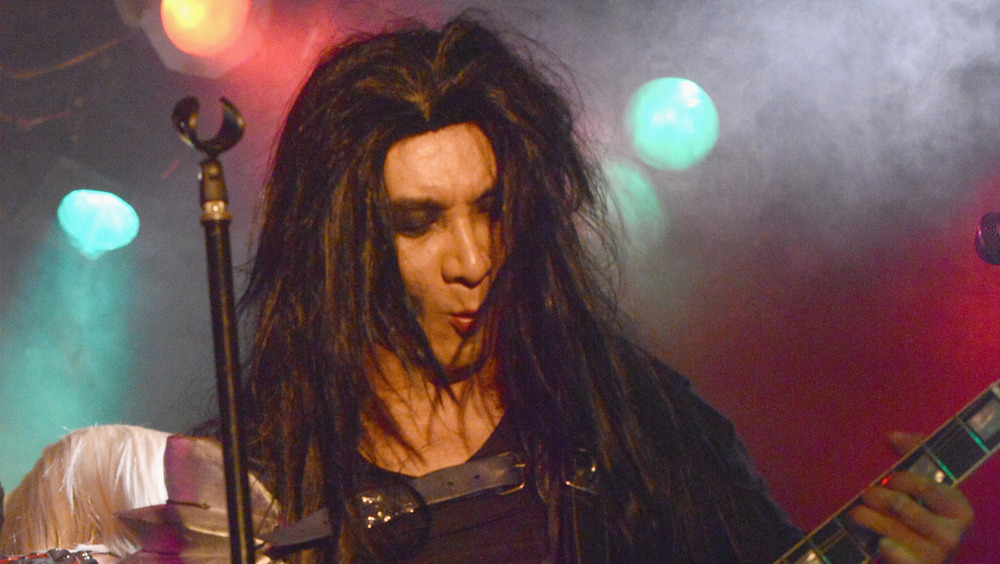 Albert L. Ortega/Getty Images
The 1980s was a glorious time of rock 'n' roll excess. Glam bands such as Mötley Crüe were known as much for their sexual escapades, drug use, and criminal acts off the stage as they were for their music on the stage.
What's more, for a time in the '80s, if there was an article about a rocker running afoul of the law, checking into rehab, or otherwise raising a goodly amount of hell, it's a good bet that one of three names was in the title: Sixx, Lee, or Neil.
Not so for Mick Mars, however. As Page Six noted, the only time the guitarist got into any legal trouble during his band's hell-raising heyday was when he was mistaken for Lee and booked for indecent exposure, following a night of carousing at a Denver hotel.
Even now, Mars prefers to keep a low profile. Writing in Louder Sound in 2015, Dave Ling described the 60-something rocker as "quiet, thoughtful and reclusive."
Mick Mars has been bedeviled by a degenerative illness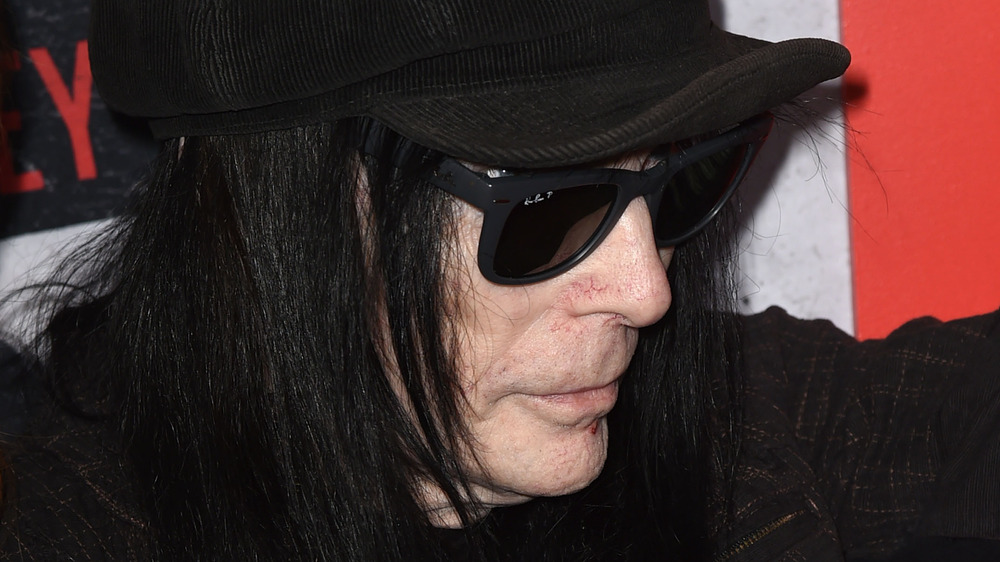 Kevin Winter/Getty Images
Now in his twilight years and having put Mötley Crüe behind him, Mars is now looking forward to something resembling retirement. Unfortunately, his remaining years are likely to be marked by pain and disability.
Speaking to Louder Sound, Mars revealed that he's suffering from ankylosing spondylitis, a form of arthritis marked by inflammation of the joints of the spine and sometimes pelvis.
"My back, my spine, right up to my neck and head, they're all stuck. My hips too. I've had hip replacement surgery," he said.
The rocker said that everyone in his family, except for his parents, effectively abandoned him when he revealed his diagnosis. At the time (2015), he hadn't seen anyone in his family, except his parents and his son, in over a decade.
Unable to drive, bike, or golf, Mars says he has little left in his life that he can do except make music. And that's what he intends to do.
"Music is all I do," he said.