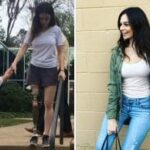 The Tale Of The 29-Year-Old Model That Chose To Amputate Her Leg In Order To Save Her Life
echo get_the_meta(); ?>
As a child, on the list of mind boggling decisions you have to make, the hardest might be playing football before lunch or lunch first, no child expects to have to decide whether they can bear losing a body part. Unfortunately, this was a decision the brave young girl who later grew into an independent model, Tessa Snyder.
Tessa Snyder is a 29-year-old model from the town Philadelphia, "philly" that was faced with a choice no one at any age hopes to ever make. At the tender age of 11, she chose to amputate her own leg due to medical complications. The depressing choice definitely didn't let her imagine herself evolving to have a very successful career in modelling.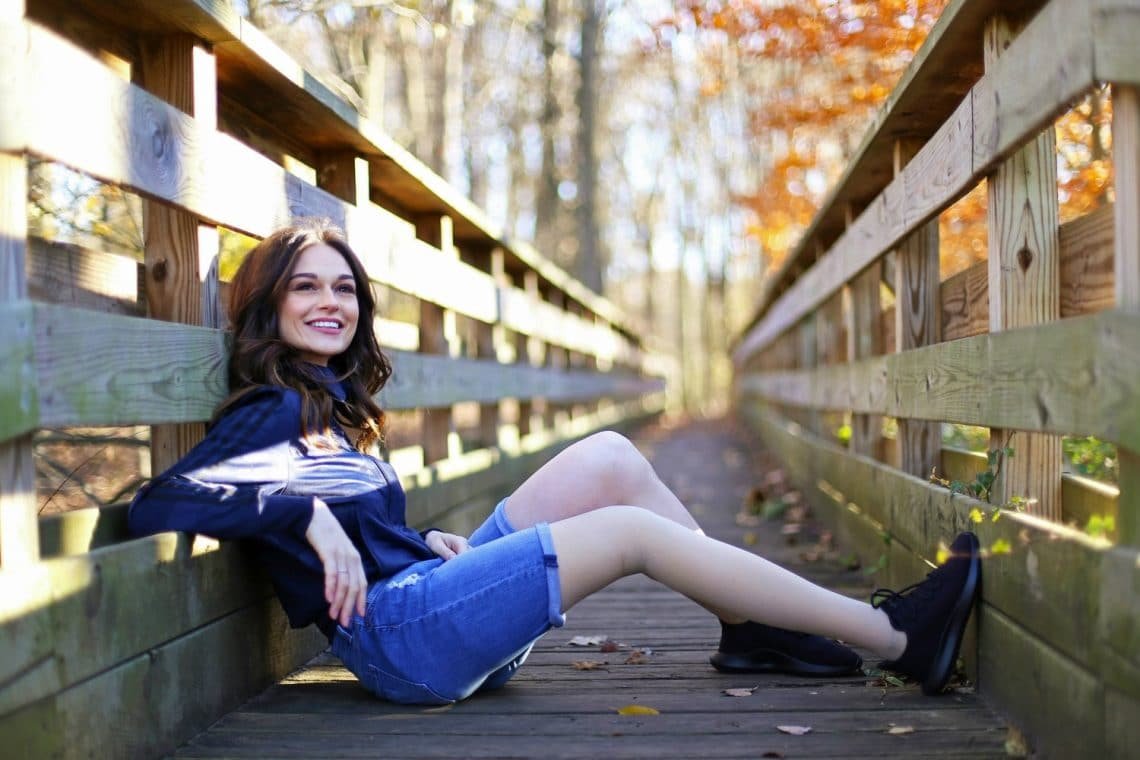 The choice to amputate her own leg wasn't an easy decision for a young girl of that age to make.
In the year 2000, Tessa Snyder who was barely 11 began having severe pains in her right leg. For a few months while the pain was bearable, she bore it and continued with her life, but eventually the pain became too much for her to bear, she got an MRI of the leg. This scan revealed that she had malignant cells gathering at her femur; she had cancer.
As is the usual for cancer affected patients, Tessa began chemotherapy but it started taking a toll on her young body. She felt fatigue all the time and began her hair started falling out taking her confidence easily along with it. Then the doctors presented her with another option: to have her leg amputate with the assurance that the cancer might never ever return.
Bravely, she chose her life over her limb, even with the pain that came with it both physically and emotionally, she summoned courage and made this choice. She then had to learn to walk again like a toddler using a prosthetic device. Tessa Snyder did not let it stop her from living a full life.
To help her get her confidence up, the 29-year-old started modeling.
"I feel more beautiful and sexier than ever," the amputee model said about how modelling has helped her.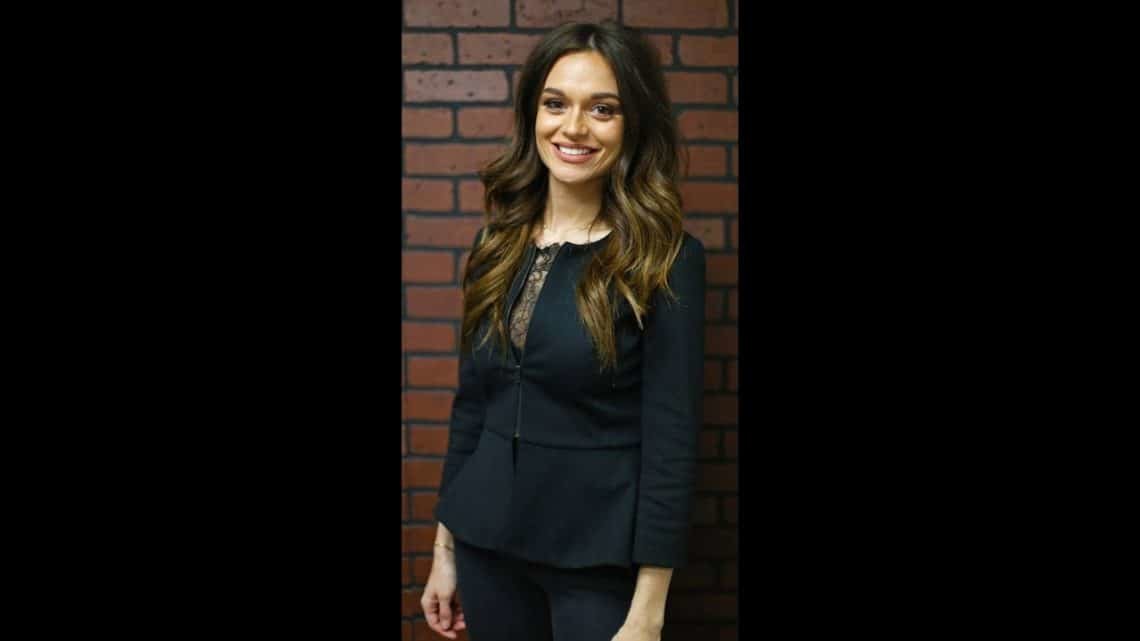 Tessa is growing in her career as a model and she's actively acting as a major source of inspiration for young amputees making them realize that losing a limb doesn't mean their lives are over unless they give up which they shouldn't or they can't chase their Dreams and be successful at whatever they love.
Tessa's story is a quite inspiring one and it proves that nothing at all should cut one back from chasing their dreams. If a girl from Philly who lost her limb at that tender age can chase her dreams and achieve it, you can too. No matter what the circumstances surrounding you or the hurdles you're facing that should keep you and your goals apart. Keep your head up.