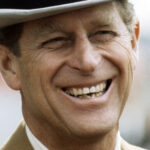 The Truth About Prince Philip's Real Name
echo get_the_meta(); ?>
Queen Elizabeth II is in mourning after suffering a significant loss to the British royal family. As The Guardian reported on April 9, 2021, her husband of 73 years, Prince Philip, Duke of Edinburgh, died at the age of 99. The monarch called her deceased husband her "strength and stay," but that doesn't mean their relationship was hunky-dory all the time. In fact, they had a marital spat right out of the gate, as the two quarreled over Elizabeth's last name once the royal relatives were married in 1947.
According to Good Housekeeping, Prince Philip had to renounce his birth name, "Prince Philip of Greece and Denmark" when he married the English princess, and he took the name of his maternal grandparents, Mountbatten. Philip wanted Elizabeth to take the name, as well, but the princess wasn't having it. She liked her name, Windsor, and in 1952 said that she was going to keep it. Prince Philip was not too happy about her decision. He whined enigmatically that he was "nothing but a bloody amoeba" and stated the irony of the fact that he was "the only man in the country not allowed to give his name to his own children." The spat continued for another eight years, until the two were finally able to come to a compromise.
Queen Elizabeth II and Prince Philip finally figured out a solution to their name dilemma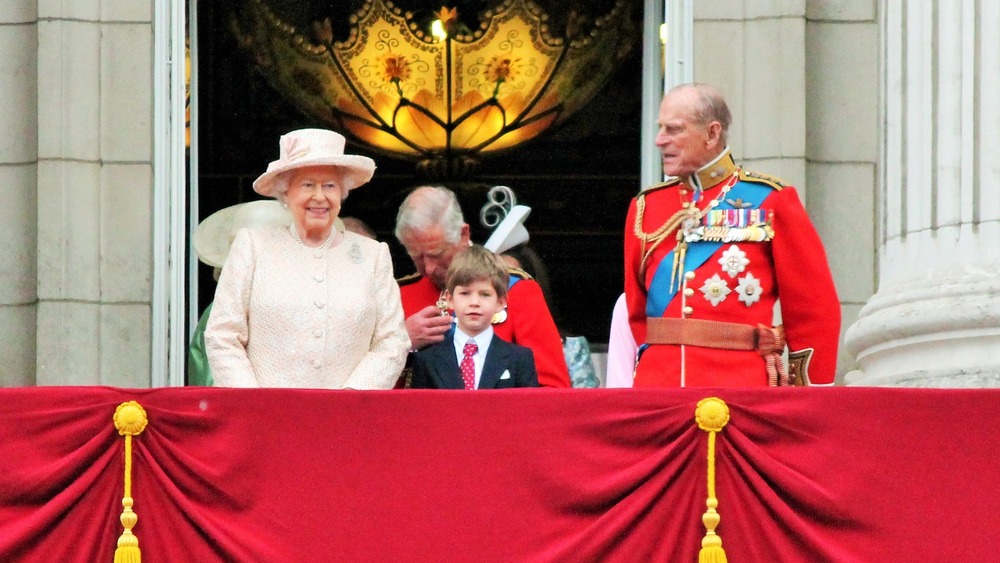 Shutterstock
In February 1960, Queen Elizabeth II announced in The London Gazette that she had come to a decision on the name dispute that would suit both her and her husband. She said that, save those styled Royal Highness or who go by the title Prince or Princess, or female descendants who marry, her descendants would bear the name Mountbatten-Windsor. This way, some of Prince Philip's progeny would be able to carry on his name.
So now Prince Edward's children, Lady Louise and James, Viscount Severn, have that hyphenated last name, as does the newest addition to the royal family, Archie Harrison Mountbatten-Windsor. But that mouthful of a last name might be frustrating once the little guy starts going to school, so he may end up having his teachers call "Archie Sussex" when they take attendance, kind of like how his dad went by "Harry Wales" as a kid. Prince Charles is next in line for the throne, so as long as he doesn't change his name once he becomes king, the Mountbatten-Windsor name will still be the official surname of the British royal family.