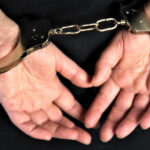 This Is How Herbert Mullin Was Finally Caught
echo get_the_meta(); ?>
Herbert Mullin was born in Salinas, California on April 18, 1947. As reported by All That's Interesting, Mullin led a reasonably "normal" life throughout his childhood and his teens. In high school, his classmates voted him the "most likely to succeed." Unfortunately, his life took a turn for the worse following a devastating car accident, which killed his best friend.
At around the same time, Mullin began experiencing a number of mental health issues. Although he initially self-medicated with illegal drugs, including marijuana and LSD, the symptoms continued to be more pronounced. At the advice of his family, he voluntarily admitted himself into a mental health clinic, where he was formally diagnosed with schizophrenia. Some of his doctors speculated the death of Mullin's friend triggered his mental illness.
All That's Interesting reports Herbert Mullin left the clinic after six weeks, against his doctor's advice. Although he continued experiencing disturbing symptoms, including hearing voices, Mullin avoided psychiatric treatment and often refused to take his medication. 
By 1972, Herbert Mullin became convinced he was solely responsible for preventing a catastrophic earthquake in California. Unfortunately, he believed the only way to prevent the earthquake was to make multiple human sacrifices. Between October 1972 and February 1973, Herbert Mullin killed a total of 13 people. As there were no serious earthquakes during that time, Mullin believed he was doing the right thing.
Herbert Mullin was ultimately caught on February 13, 1973, shortly after killing his 13th victim.
Herbert Mullin is finally caught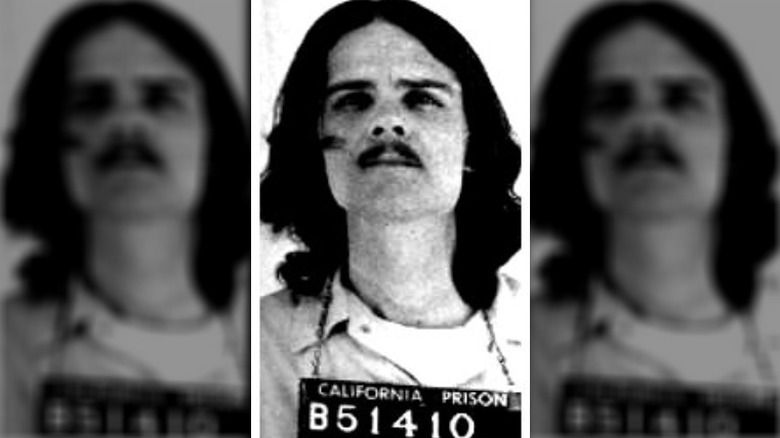 Herbert Mullin's final victim was Fred Perez. As reported by Radford University, Perez was working in his driveway when Mullin pulled up in front of his house, got out of the car, and shot him in the chest. Joan Stagnaro, who witnessed the shooting, wrote down Mullin's license plate number and immediately reported the incident to police.
Authorities found and arrested Herbert Mullin later that same day. According to reports, Mullin did not resist arrest and he admitted committing the murders during the subsequent interrogation.
As reported by All That's Interesting, Herbert Mullin insisted on defending himself at his trial. However, the judge determined he was not competent to do so. Mullin was ultimately assigned a public defender.
Herbert Mullin told the court he was mentally ill and heard voices, which told him to kill people to prevent an earthquake. However, prosecutors argued that the crimes were premeditated and that Mullin was "legally sane." He was ultimately found guilty and sentenced to life in prison. 
In March 2021, Herbert Mullin was denied parole for the 11th time. As reported by CBS News, Santa Cruz County District Attorney Jeff Rosell said Mullin "continues to blame others for his actions. He lacks insight and shows no true remorse for these brutal murders." Rosell also said Mullin would be a high risk to the community if he is ever released. Mullin will not be eligible for parole again until 2028.