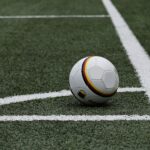 Tips to Start Playing Sports at Any Age
echo get_the_meta(); ?>
Are you searching for a creative way to be more active? Perhaps exercising at the gym or using a workout app isn't your thing. Maybe you need something that keeps your mind and body active. That's why we wanted to share some tips on how you can start playing sports at any age.
Sports will not only provide you with a means to stay physically active and achieve your fitness goals, but it can become a new hobby that connects you with other people with like-minded interests. Learning how to play sports can be accomplished at any age.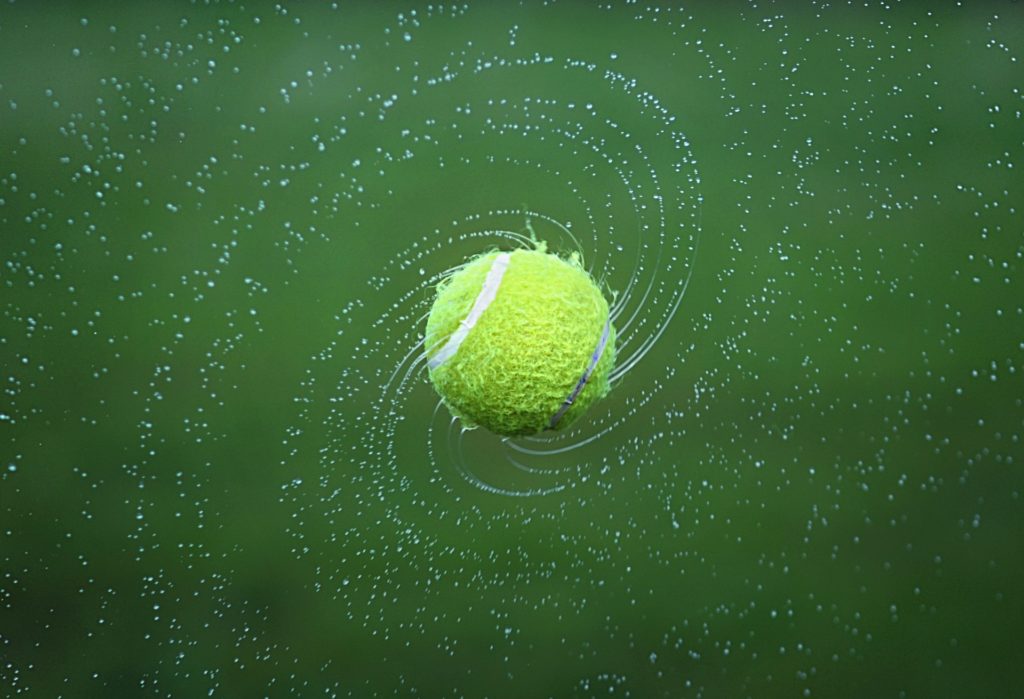 Here are some tips to get started playing sports, no matter how "young at heart" you are.
Start Stretching
Regardless of which sport you're looking to start at this season in your life, it's important that you work to get flexible. As we age and become lazier our muscles tense up and flexibility becomes a problem. Start doing daily stretches to get your arm and leg muscles ready for your big day of starting a new sport.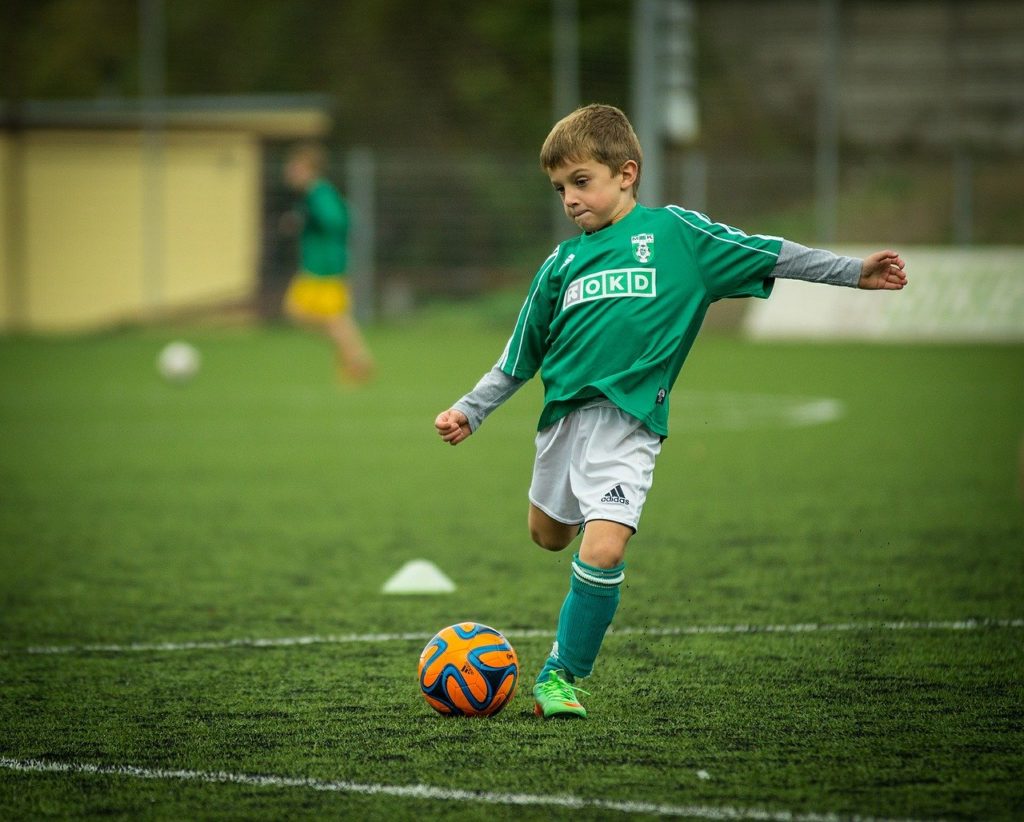 Talk to Friends
Ask around to see which of your online and in-real-life friends participate in sports. There are many adult sports groups that get together to enjoy volleyball, soccer, softball, and other fun sports. This may be a way to learn a new sport among people you trust and appreciate.
Consider Endurance Sports
It's important to think about which sports are good for your age and physical health. Endurance-building sports such as swimming, cross-country skiing, and tennis are a few of the best endurance-building sports that older people can start with ease. Each of these sports will provide you with an easy way to learn something new that's not as demanding on your body.
Take it Slow
You're not a teenager anymore so it's important that you remember to take it slow with a new sport. You'll want to go easy and gently into this new sport until your body is physically ready to handle a more extreme sport or extreme activities within the said sport. This will help you stay focused on enjoying the sport all the while getting much-needed exercise while having fun!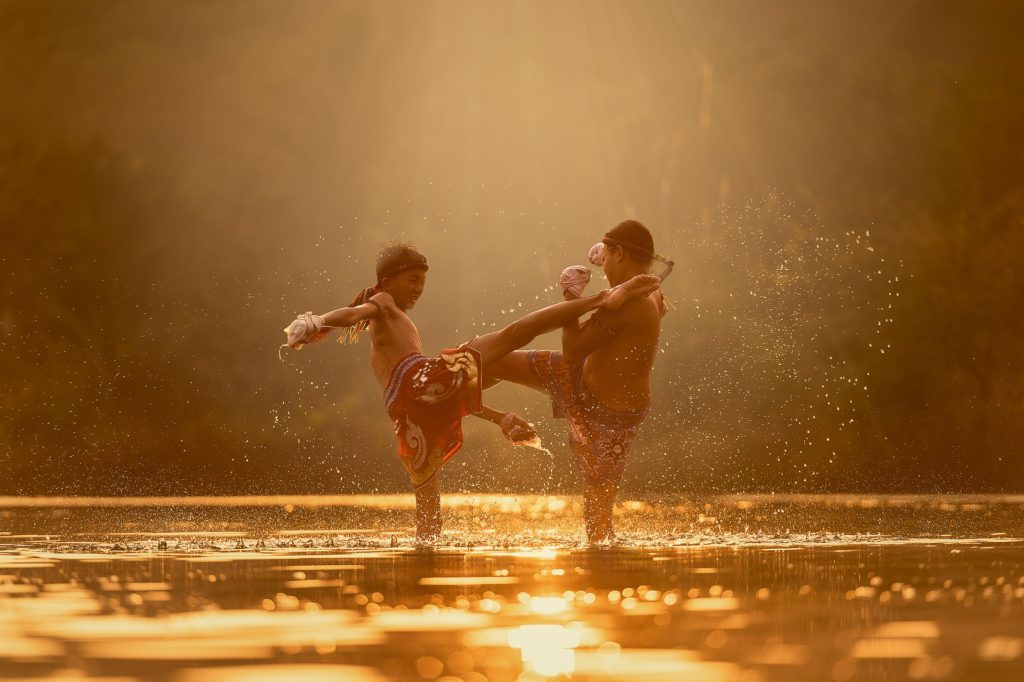 These are just some of our tips to help guide you forward in learning to start playing sports at any age. You're never too old to learn something new, and you're never too old to start focusing on your mental and physical health needs.