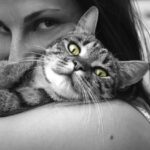 20 Unique, Fun Family Pet Names
echo get_the_meta(); ?>
Finding the right name for your new animal family member can be a fun process because it offers you the ability to express your individuality, think outside the box and most of all to be creative. Many people will be able to name their dogs immediately because their personality reminds them of a particular name, "He is large and in charge, I think we should name him Moose!" But if you are one of the many who need a little help in the pet naming department and are desiring a name that stands out, then take a look at some of the names below.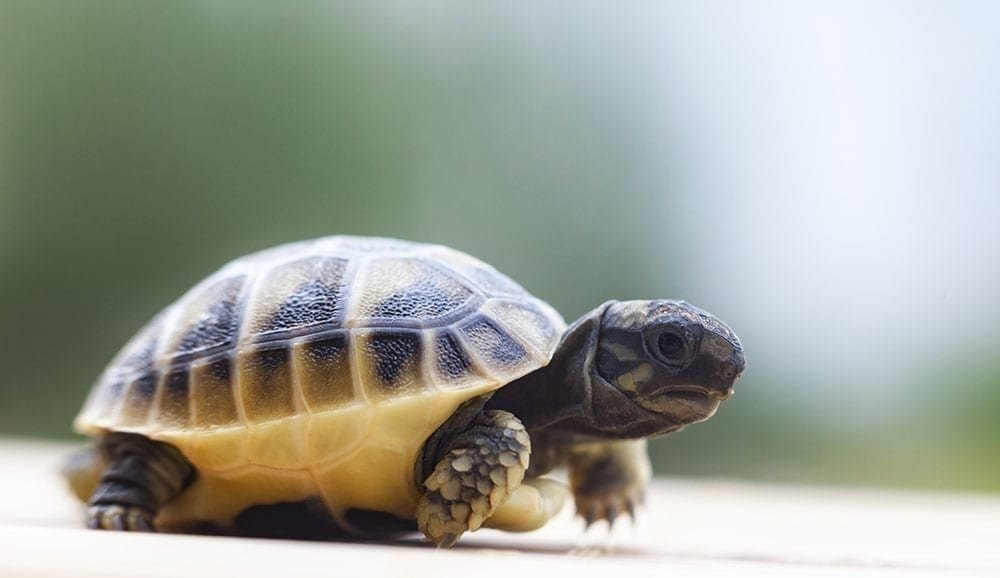 1. Tesla (unisex) perfect for any pet with an electric personality.
2. Zeke (male) great name for a strong, leader pet.
3. Basil (male) pronounced the British way and not like the spice, made for a pet who is king of his castle.
4. Sweet Pea (female) for only the sweetest pet around.
5. Bluto (male) essential for the burly pet who loves the ladies.
6. Hydra (female) A lass with a fiery personality.
7. Vita (female) for a healthy animal that was not the runt of the litter
8. Moose (male) only those who are large and in charge.
9. Evo (male) a pet who is at one with the earth.
10. Kiwi (female) spirited and jovial in nature.
11. Magnus (male) for pets with only the largest of egos.
12. Curie (female) intellectual and inquisitive.
13. Willow (female) great for the most laidback of animals.
14. Cringer (male) for the most timid in nature, but brave in heart.
15. Paix (unisex) natural born peacekeeper.
16. Rio (unisex) for pets who love the water or to just go with the flow.
17. Diggs (unisex) an instinctive and intuitive landscaper.
18. Thor (male) rough and tumble, prepared for anything.
19. BooBoo (unisex) for the pet who's smarter than the average bear.
20. Moxy (female) perfect for the pet that captures all hearts.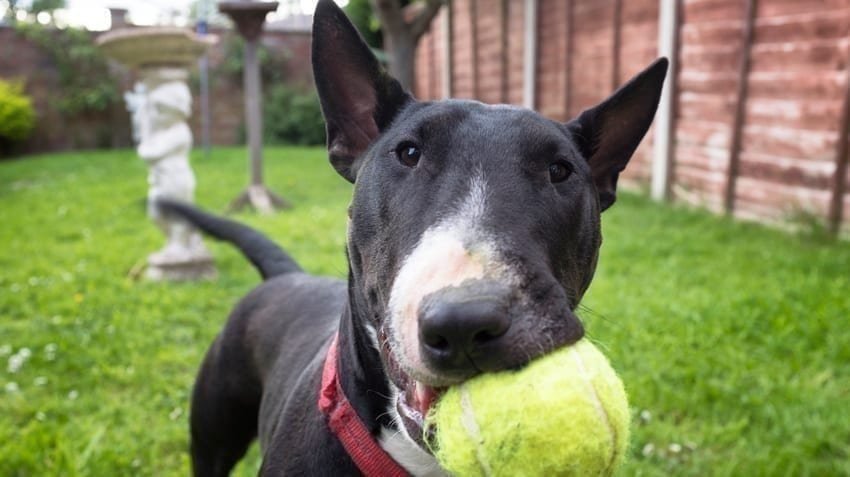 If you still need help finding that perfect and unique pet name, take a gander at funpetnames.com, they have a plethora of names to choose from and you can customize your search by specific animal, male or female, origin, favorites and more.