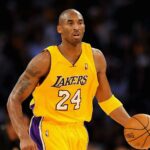 Saying Goodbye to Kobe Bryant, a Basketball Legend
echo get_the_meta(); ?>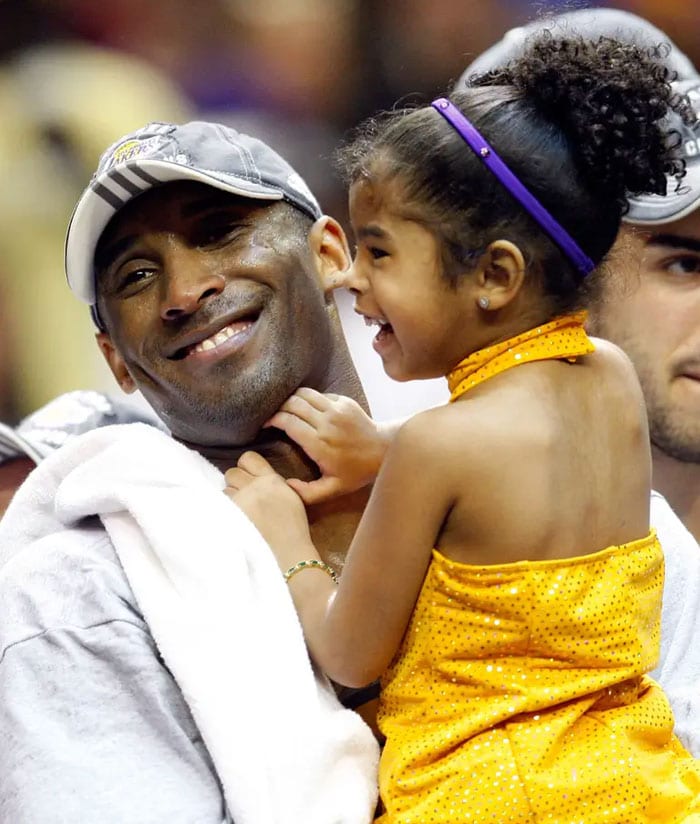 Kobe Bryant was a household name in the U.S and around the world, not only because he was a legendary basketball player, but since his determination made him an inspiration for thousands of people, teaching his fans never to give up. The basketball legend and his 13-year-old daughter, Gigi, were among the nine people who were killed this Sunday in a helicopter crash, only four years after the NBA star retired from basketball to spend time with his wife and children.
Throughout his 20-year career, the legendary player earned the iconic nickname "The Black Mamba." His tragic death isn't just a loss for his family and friends, but for fans around the world who idolized the great athlete and looked up to him as an inspiration. Almost every other moment of his career was memorable, but these are some of the most significant moments which shaped his career and inspired thousands around the world.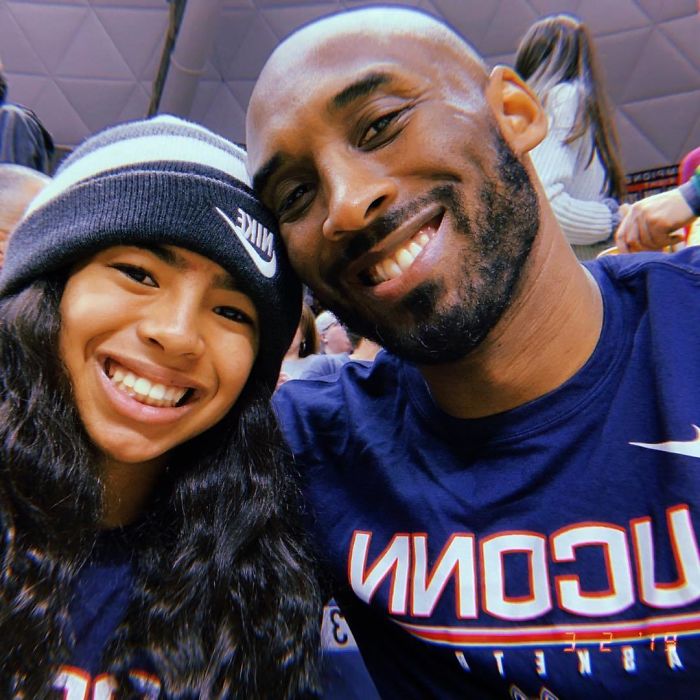 1. His 81-point
On January 22nd, 2006, Bryant broke the record of points scored in one game in the history of the Los Angeles Lakers, when he scored a remarkable number of 81 points playing against the Toronto Raptors. This performance marked the highest number of points in the history of the Lakers, and the second-highest in the history of basketball, after the memorable 100-points performance of Wilt Chamberlain in 1962.
2. The Game 7 alley-oop
June 2000 marked a crucial moment in Kobe's career. Game 7 of the 2000 Western Conference Finals was a deciding game for the Los Angeles Lakers, and specifically for Bryant. In the nail-biter game against the Portland Trailblazers, Bryant's pass was the one that allowed teammate and fellow NBA star Shaquille O'Neal to dunk the ball, with under a minute left to decide the game. Although Bryant was known for his scoring skills, this time, it was his pass that marked him, once again, as one of the greatest NBA players.
3. Free throws with an ankle injury
During a game against Golden State in April 2013, three years before the Black Mamba retired, he injured his ankle and fell to the ground. Despite tearing his Achilles tendon, Bryant insisted on staying in the game and made two free throws, that eventually tied the game at 109 points. Tearing the Achilles tendon is considered to be one of the worst injuries an athlete can suffer. This only demonstrated what people already knew – that Kobe Bryant's determination was unstoppable and admirable.