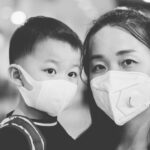 Coronavirus Has Sparked A Wave Of Anti-Asian Racism
echo get_the_meta(); ?>
The spread of SARS-CoV-2, colloquially known as coronavirus, has led to mass paranoia, and it's easy to see why. While the exact deadliness of this coronavirus hasn't yet become clear (as Live Science points out, the rates of death by infection vary tremendously, with elderly adults being most at risk), the spread of the disease has been terrifying. As officials race to stop the virus in its tracks, though, another horrifying fallout has been the widespread racism and xenophobia now being targeted at people of Asian backgrounds.
People of Asian descent have reported harassment and violence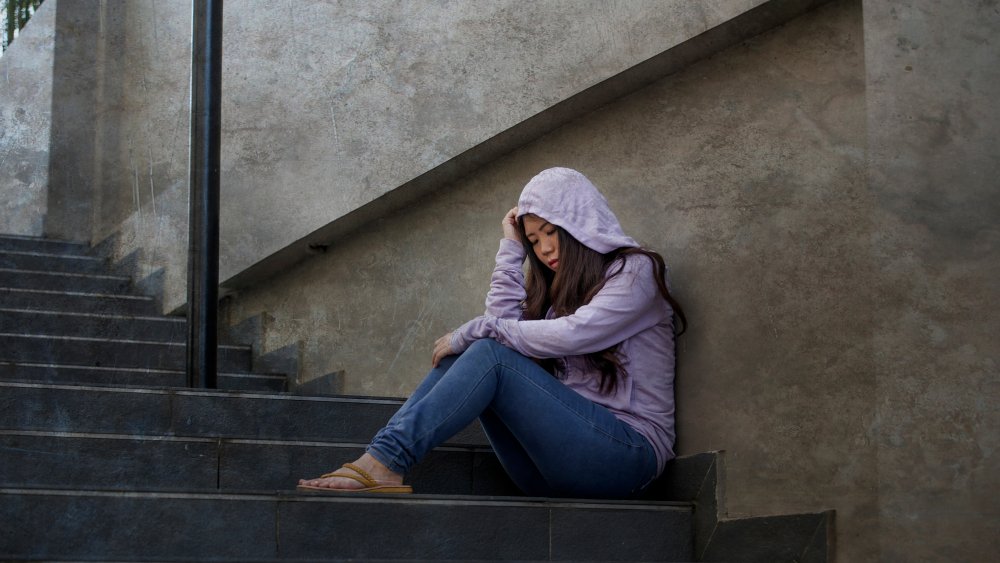 Shutterstock
In February 2020, according to the Guardian, Pawat Silawattakun — a 24-year-old tax consultant of Thai descent — was walking home through London when two young assailants beat him bloody, while repeatedly shouting "Coronavirus! Coronavirus!" at him. In Los Angeles, according to NBC News, a 44-year-old woman named Tanny Jiraprapasuke was riding the train, when a man aggressively yelled profanities at her regarding coronavirus, while making various prejudiced remarks about Chinese and Chinese-Americans. Jiraprapasuke, like Silawattakun, is of Thai descent. Meanwhile, in other parts of the U.S., Asian children have been bullied, according to the Washington Post, and told they should be quarantined. 
These are just a few incidents of the abuse, bullying, and harassment currently being directed at people of Asian descent, across the world. Now, obviously, racism against individuals of Asian descent is nothing new, but coronavirus anxiety has spiked it, and the situation is increasingly volatile.
Restaurants and businesses are suffering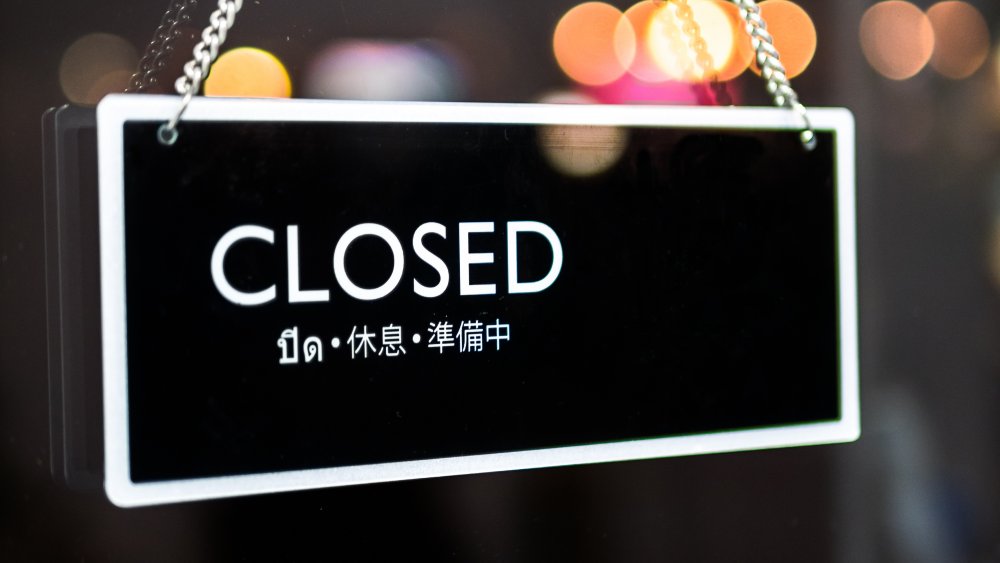 Shutterstock
The current wave of Asian bigotry isn't just reflected in isolated incidents, but also, local economics. 
In North Miami, for instance, a city council meeting regarding the construction of a new Chinatown district, three years in the making, was plagued by anti-Asian outbursts. New York's three biggest Chinatowns, as Eater points out, have struggled with a massive decline in business revenue. Chinese restaurants across the world are seeing a heavy drop in customers, according to CNN, due to the unwarranted (and ridiculous) paranoia that people might somehow "catch the virus" in these establishments, simply due to the Asian background of the owners and/or workers. The unfair impact of this paranoia on Asian restaurants and businesses is now threatening to destroy jobs, family income, and livelihoods. 
This Asian discrimination must stop
As of early 2020, it's unclear how the outbreak of SARS-CoV-2 will evolve. Right now, containment is key, as explained by Mercury News, in order to prevent the virus from spreading wide enough to become a permanent, fluctuating contagion like the flu. Meanwhile, Live Science reports that researchers are working night and day to develop a vaccine, and seeing positive results.
Meanwhile, though, the wave of hate and fear directed at people of Asian backgrounds, all because of a virus that they have nothing to do with, continues to be a serious problem. This issue needs to be addressed immediately. The bigotry needs to end.