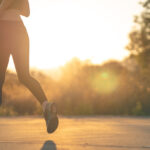 Disturbing Details Found In Mollie Tibbetts' Autopsy Report
echo get_the_meta(); ?>
On July 18, 2018, 20-year-old Mollie Tibbetts went on a jog in her hometown of Brooklyn, Iowa (via NPR). She never returned home. When the University of Iowa student didn't show up for her summer job at a daycare, family members and co-workers knew something was wrong.
Tragically, weeks later, her body was found. Authorities zeroed in on Cristhian Bahena Rivera after surveillance video showed his Chevy Malibu in the frame (via The Washington Post).
The local farmworker confessed to the crime and led authorities to a cornfield where Tibbetts was buried under leaves. Her blood was also found in his trunk, only further building and securing the case against him.
Rivera, then 24-years-old, is an undocumented immigrant from Mexico. His legal status polarized the nation. Republicans used Tibbetts' murder as an example of why stricter border control is needed (via CNN). Others, including Tibbett's parents, believe her name was being used as fodder to support a cause that neither she nor they believed in.
Nevertheless, Tibbetts, who was a beautiful young woman with her entire life ahead of her, died a cruel and senseless death.
Mollie Tibbetts was stabbed to death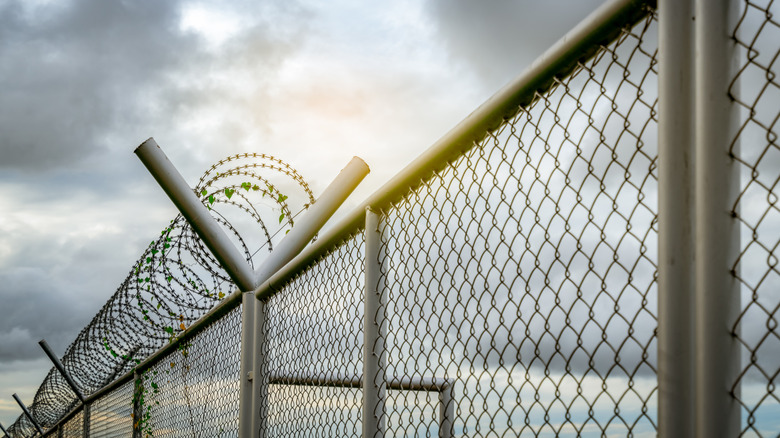 Fahroni/Shutterstock
According to the Washington Post, Tibbetts was jogging when Rivera, who was in his Chevy Malibu, pulled up beside her. He got out and chased her. When Tibbetts said she was calling the police, Rivera claimed he became angry and wasn't sure of what exactly happened. The next thing he knew, he was in his car driving when he remembered that he had Tibbetts' body in his trunk. That's when he drove to a desolate cornfield and dumped her body.
Per the Des Moines Register, Tibbetts' autopsy found nine to 12 stab wounds on her body. They include six to the torso and one to the right hand. There was also an injury to her neck and one stab wound to her skull that could have possibly caused her death. All wounds seem to be consistent with a single-edged knife blade; however, the use of multiple weapons could not be ruled out. Due to the summer weather, her body was unfortunately badly decomposed. As she was found partially nude, prosecutors believe there was a sexual motive in the attack (via NPR).
In August 2021, Rivera was sentenced to life in prison without the possibility of parole. As Iowa does not have the death penalty, this was the mandatory sentence for his conviction of first-degree murder.