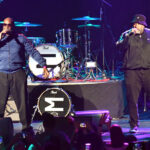 Tag Team: The Untold Truth Of The Hip Hop Duo
echo get_the_meta(); ?>
Before Outkast was known as the biggest hip hop duo from Atlanta, there was the multi-platinum-selling group called Tag Team who was known for one of the biggest hits of the '90s: "Whoomp! (There It Is)." While the group helped bring more attention to the ATL hip hop movement, both members actually originated from a vastly different part of the country. During an interview on Atlanta Rap History's podcast, Tag Team members Steve RollN and DC the Brain Supreme explained how they spent most of their childhood growing up in Denver, Colorado. DC the Brain Supreme would later study at Sacramento State University and develop his music repertoire as a DJ before coming to Atlanta for a job he had lined up at CNN. Steve RollN explained how he eventually moved across the country to pursue a music education at the Art Institute of Atlanta. Eventually, the duo would form and create music gold.
Tag Team's 'Whoomp! (There It Is)' Today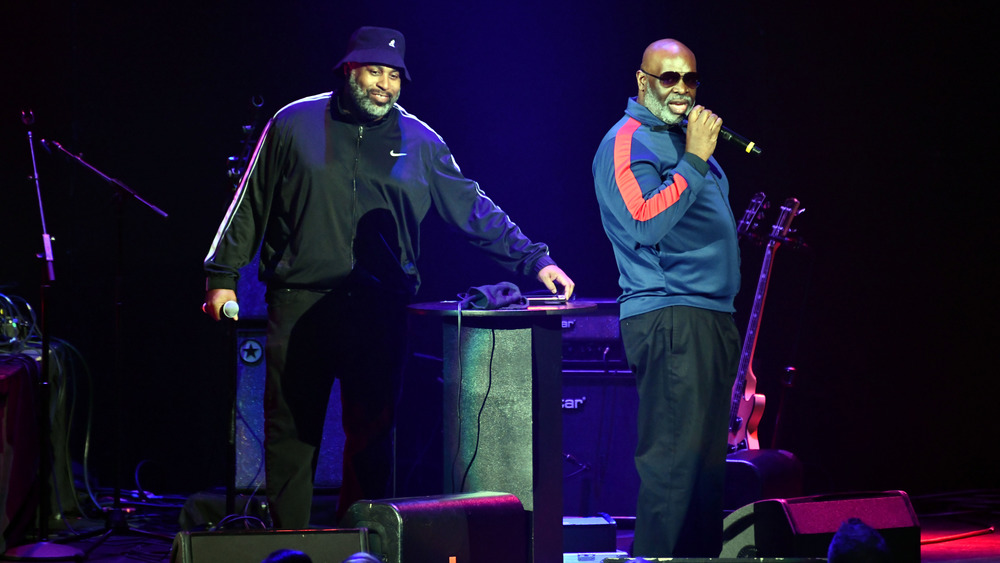 Scott Dudelson/Getty Images
Tag Team's "Whoomp! (There It Is)" is a timeless classic and prime example of how a song can easily bring you back to a certain time and place in your life. In 2010, it seemed many fans of the song were convinced that former United States President Barack Obama was a part of such nostalgia, making a brief appearance in the music video for the song. While bearing a striking resemblance to Obama, as it turned out, sadly, it wasn't the president wearing a baseball cap and sunglasses in the video, per Gawker.
On Tag Team's official site, if you're looking to book the rap duo for a corporate event or a fundraiser, the good news is that you and your fellow employees can immerse yourselves in '90s nostalgia, chanting "Whoomp! There it is!" six ways to Sunday. And it doesn't stop there. You can also catch the group at state fairs, casinos, cruise ships, and of course, at one of the most fitting venues: the halftime shows at sporting events.