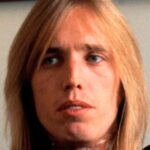 The Famous Singer That Inspired Tom Petty To Make Music
echo get_the_meta(); ?>
Famous musician Tom Petty is widely admired for his music, including some of his most popular hits such as "Free Fallin'," "American Girl," "Listen to Her Heart" and "I Need to Know." As per Rolling Stone, the singer found modern music far less inspiring than the classics. "We came out of garage bands in the middle sixties. I mean, I started to play in a group when I was 14," Petty said. "That was when I first started to get paid to play, and those are our roots. We learned Rolling Stones, Them, Paul Revere, all the Animals, Wilson Pickett, Sam and Dave, all that stuff was stuff you had to know how to play. And we were fortunate because it was a really good time in music.
He added that the kind of idols he had as budding musician helped to understand country music and discover his style as he found music from Little Walter, the Byrds and more.
He relied on classical legends such as Elvis Presley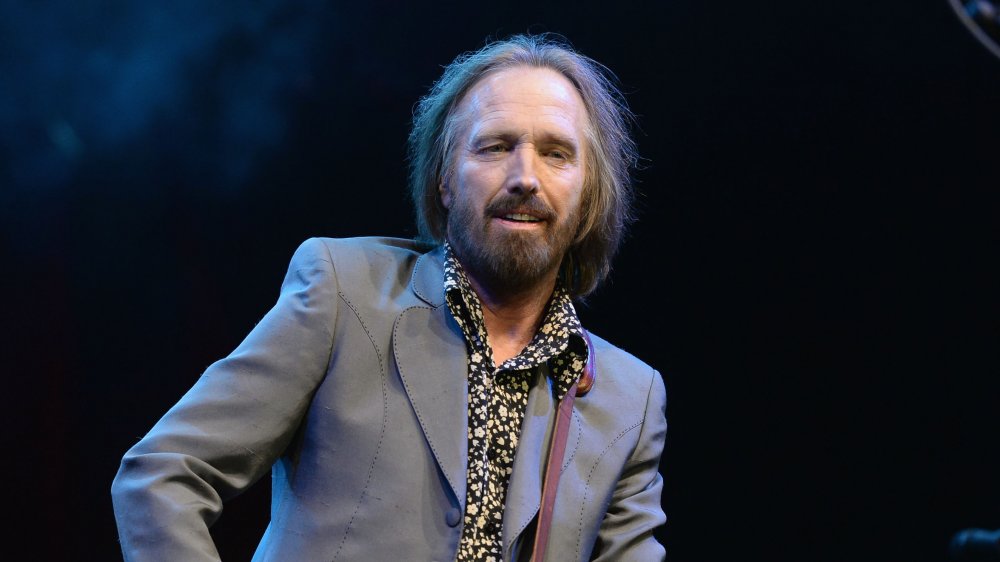 Jason Merritt/term/Getty Images
Petty didn't find modern music appealing at all and was disappointed by what he discovered. For him, classical legends were inspirational. The turning point for the singer was meeting musical icon Elvis Presley as a 11-year-old. As per Billboard, when he was asked about whether meeting Presley changed him in a major way, Petty said, "He certainly did….You weren't prepared to have your life changed in a minute. It really had that sort of impact. It wasn't like meeting Jesus, but it was close." He went on to say, "Everything became pretty clear at that moment" and added that he felt like being a rockstar seemed more appealing than ever after he bumped into Presley
He also said that watching the Beatles perform for the first time on television had a significant impact on him. "That was when the world turned to color from black and white. All of a sudden Technicolor," Petty said. "I was 13 or 14, and I knew exactly what I wanted to do with my life, no question. It still baffles me a little bit as to why the lightning bolt hit me, but it did.