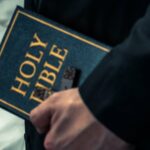 The Truth Behind The 2003 Exorcism Of Terrence Cottrell
echo get_the_meta(); ?>
Of the many, many, many problems that come part and parcel with the business of exorcisms, one in particular seems like it should be first day stuff: How do you know that a person is possessed? 
Warning signs vary from one interpreter to another. In an interview with the Catholic News Agency, professional exorcist Father Cipriano de Meo stated that "A possessed person has various general attitudes towards an exorcist … There's no lack of frightening facial expressions, threatening words or gestures and other things, but especially blasphemies against God and Our Lady." Blue Letter Bible states that a possessed individual might lack impulse control, display a seemingly new personality, and exhibit suicidal tendencies. Regardless of your personal beliefs, it's pretty astonishing how closely all of these warning signs line up with the symptoms of a personality disorder, learning disability, or mental illness.
All of which brings us to Terrance Cottrell, Jr., an eight year old boy diagnosed with autism. In August of 2003, his mother took him to a church in a Milwaukee strip mall, to have the demons removed from his body. He never walked back out.
It's not a feel-good story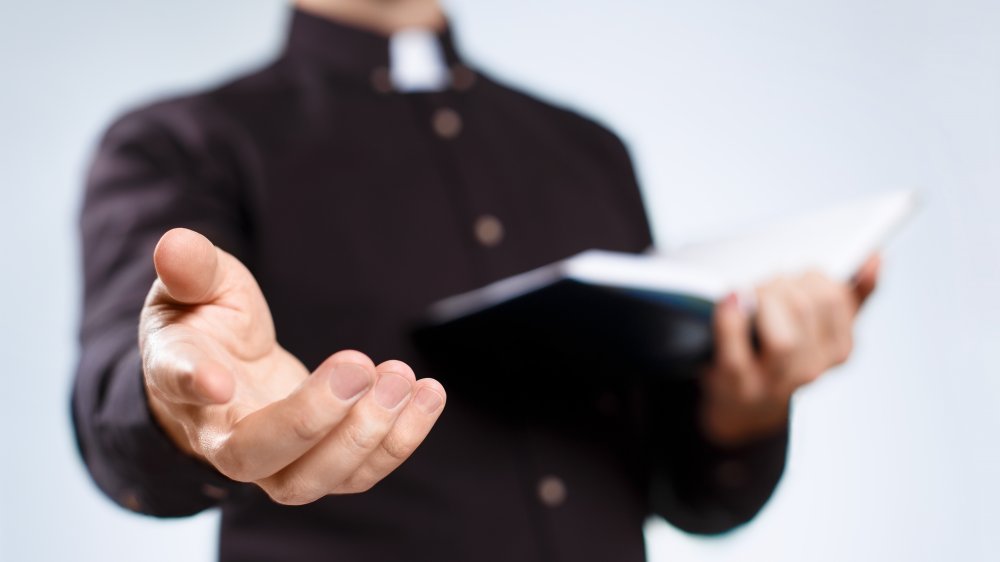 Shutterstock
On the evening of Friday, August 22nd, 2003, a small group of like-minded Evangelical Christians gathered at the Faith Temple Church of Apostolic Faith in northern Milwaukee. There, under the guidance of Reverend Ray Hemphill, they restrained Terrance Cottrell, Jr., wrapping him in a sheet and holding down his arms and legs. The pastor then laid across the child's chest, whispering for the demons causing Terrance's unpredictable behavior to leave. At around the two hour mark, one of the parishioners noticed that Terrance had stopped breathing. The cause of death, according to Inclusion Daily, was listed as "mechanical asphyxia due to external chest compression." Simply put, he was crushed until he couldn't breathe.
During the ensuing trial, it came to light that Reverend Hemphill had received no formal religious training, and was ordained by his older brother. Before that, he'd worked as a maintenance man, per Disability Minnesota.
In the end, prosecutors declined to push for murder charges against Hemphill, citing the difficulty they'd face trying to prove intent. Instead, he was convicted of child abuse and sentenced to two and a half years in prison and seven and a half years under state supervision, along with over $1,200 in restitution, and orders to avoid performing exorcisms until he'd undergone extensive training.