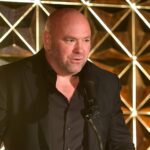 UFC's Dana White Announces Real World 'Mortal Kombat'
echo get_the_meta(); ?>
In the early days of the UFC, the mixed martial arts organization touted itself as boxing's cool uncle, the one who always has beer and won't mention anything to your parents. Rules were lax. Matches would be decided by "knockout, submission, doctor's intervention, or death." Senator John McCain, according to Slate, referred to the events as "human cockfighting."
Today, Dana White seems prepared to take things to the next logical step, as the UFC president has announced the procurement of a private island where future MMA fights can take place. According to CNN, the move comes as a direct result of current social distancing measures and travel bans, which would otherwise have gutted the organization's planned April 18th event. The location of the island is being kept under wraps, and UFC fans will not be admitted. Instead, fights taking place there will be broadcast exclusively via ESPN. Fighters from around the globe will be flown in and tested to ensure that they are "100% healthy athletes," all without knowing where they're headed.
Test your might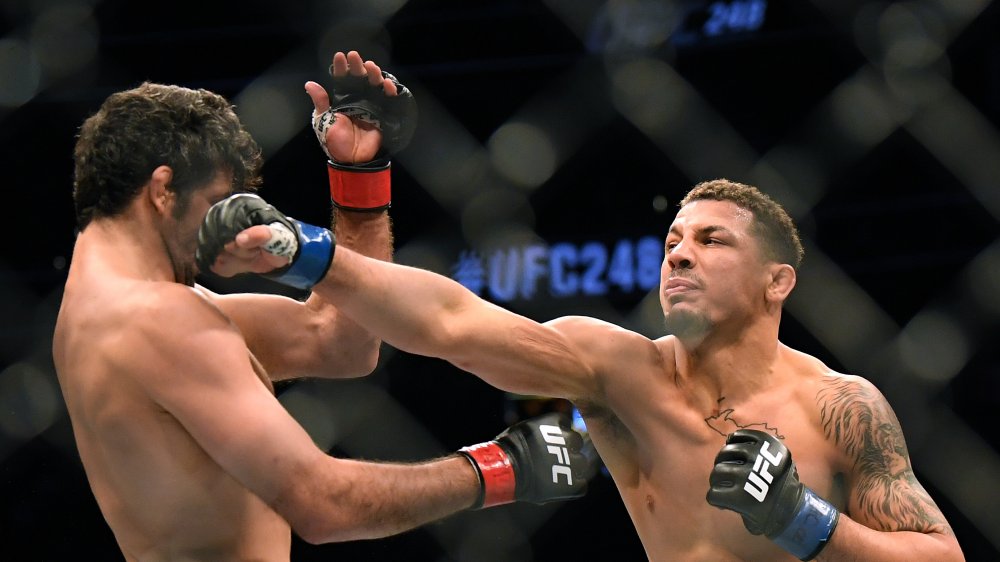 Harry How/Getty Images
Speculation regarding the fate of the UFC amid the continuing coronavirus pandemic has been rampant, given the effect that the virus has had on other organized sporting events. Per a post made to White's Twitter account, however, "The fight is signed and is 100% ON LIVE on ESPN somewhere on EARTH," which at least narrows the location down a little. Expected to compete in the main event are American lightweights Justin Gaethje and Tony Ferguson. Initially, undefeated Russian champion Khabib Nurmagomedov was set to appear, but according to CNN, he was forced to pull out due to travel restrictions.
White's move follows in the footsteps of acclaimed fight promoters Shang Tsung and Shao Kahn, of Mortal Kombat fame, who have famously operated a series of martial arts tournaments in their Outworld and Earthrealm facilities. M. Bison ran a similar event, the Street Fighter Tournament, before being outed as the leader of the Shadaloo criminal organization. Due to the potential lack of government oversight inherent in competing in international waters, the possibility of implementing a UFC fatality system during the match remains on the table. White has yet to comment.