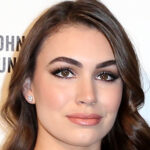 What You Didn't Know About Gene Simmons' Daughter Sophie
echo get_the_meta(); ?>
The children of famous rock stars usually also find fame by either following in their parent's footsteps or making their own way. And they often turn out just as talented or famous, too. Some of these notable kids are Lisa Marie Presley, James Jagger, Miley Cyrus, and Sophie Simmons — the daughter of Kiss bassist Gene Simmons. She is one of two children that Simmons has with wife and actress Shannon Tweed. 
Born on July 7, 1992, Sophie is the couple's youngest child and has an older brother, Nick. Both Simmons kids probably got their first taste of fame in 2006 with A&E's reality TV show Gene Simmons Family Jewels. The show followed the off-stage personal life of the rock star and his family as they navigated life being famous. Sophie was just a pre-teen when the series premiered, and viewers of the show got to see the young teen grow up and delve into her own aspirations.
Like father, like daughter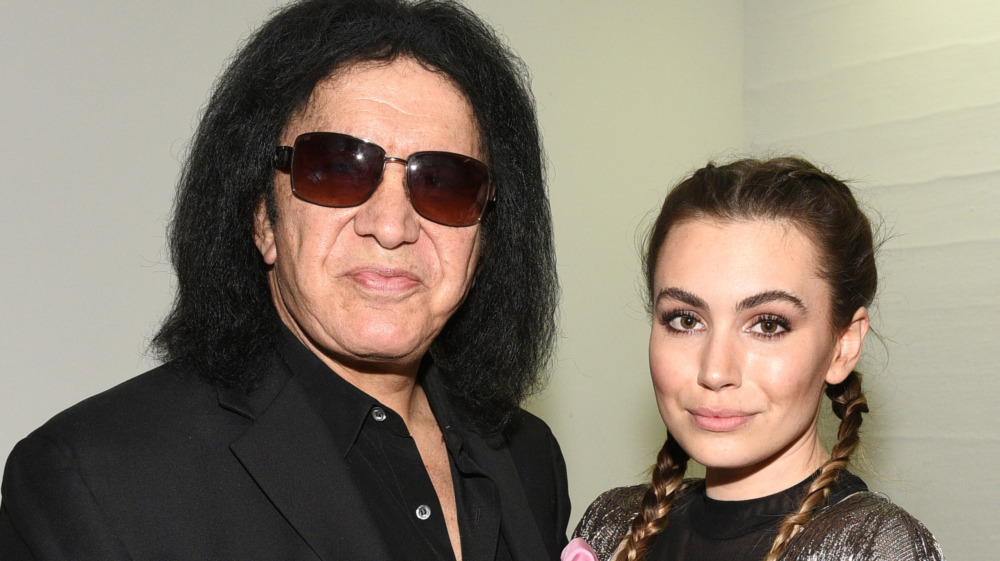 Mike Pont/Getty Images
With musical roots, of course, the Simmons children would set out to test their own singing talents. But Sophie would try it without dad's help and attempt to give herself a shot the same way nonfamous folks do. In 2012, she auditioned for the Fox competition talent show, The X Factor, reported Rolling Stone. She was able to make the cut into another round for the show's Boot Camp after impressing judges with her rendition of Adele's cover of the Bob Dylan song "To Make You Feel My Love." However, Sophie didn't get too far and was eliminated shortly after.
Her audition experience was the first time Sophie sang in public, and it wouldn't be the last time. By 2015, she would be signed to Casablanca Records — the very same label that KISS was first signed with (via The Hollywood Reporter). Her first single was a cover of the song "Kiss Me" (available on YouTube).
Sophie had a spinoff show with her mother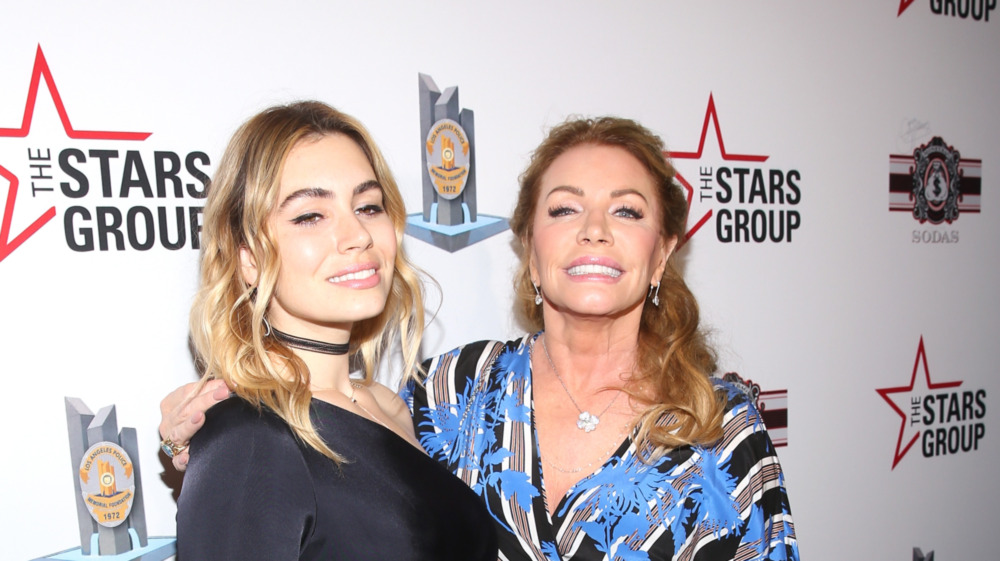 Jesse Grant/Getty Images
Gene Simmons Family Jewels ran for seven seasons and the final season aired in July 2012. But about two years later, the women of the Simmons family would appear in another reality show, and this time it was without the male members of their clan. In 2014, Sophie and her mom Shannon premiered on their own show called Shannon and Sophie for the Canada-based W Network.
The series followed the pair as Sophie, well into her early 20s, started to build her own career with the guidance of her mother supporting her along the way. It was the first time people saw that Sophie had a very serious interest in music and was actively trying to make it her own way. Unlike their previous television venture, however, the series only lasted one season. After filming eight episodes, it did not come back. The following year was when Sophie released her debut cover song, which introduced people to her singing abilities.
Sophie has her own singing career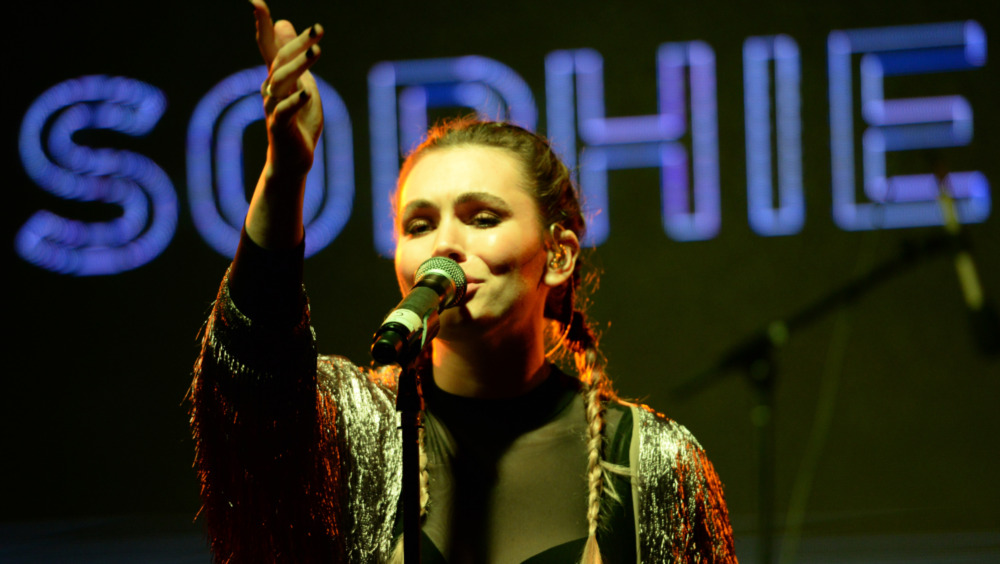 Mike Pont/Getty Images
Sophie's music can be found on almost every streaming platform there is. After a few years of mostly recording cover songs for public listening, her debut original single "Black Mirror" was released in 2018. And yes you guessed it, she told Billboard that the song was inspired by the Netflix show of the same name. "I was watching that show, actually … and I started to think about how much time we spend looking at screens and how our relationships with other people are really just through technology," she said.
That same year, she released a lot of songs cementing her own musical footprint in the industry. Sophie Simmons is also a featured artist on other songs with a few singers. When she's not singing, Sophie is also a songwriter. She's written for herself, and others — even writing for rap, a genre of music her father is no fan of (via Rolling Stone). In 2016, she wrote a song for Miami rapper Rick Ross (via Ultimate Classic Rock).