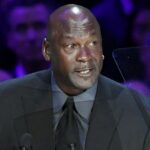 Inside The Rift Between Michael Jordan And Charles Barkley
echo get_the_meta(); ?>
Charles Barkley and Michael Jordan were two of the best basketball players of their time and still remain big names for their roles in the sports world today.  It's always fun to see two celebrities have normal, close friendships, and for over two decades, Barkley and Jordan had that kind of warm buddy-buddy relationship. Over the years, the two golfed, gambled, joked around, and supported causes together. Not even competing against each other in the 1993 NBA finals could put a damper on their friendship. They appeared to be friends for life. Because if a friendship could survive one friend's team (Jordan's) beating the other's (Barkley's) for the NBA championship, it would seem that nothing could come between these two.
The Jordan-Barkley relationship took a turn for the worse in 2012, however, and the two haven't spoken since. What exactly happened between the two that caused a two-decade long friendship to sour and end so suddenly? 
How Charles Barkley and Michael Jordan Became Friends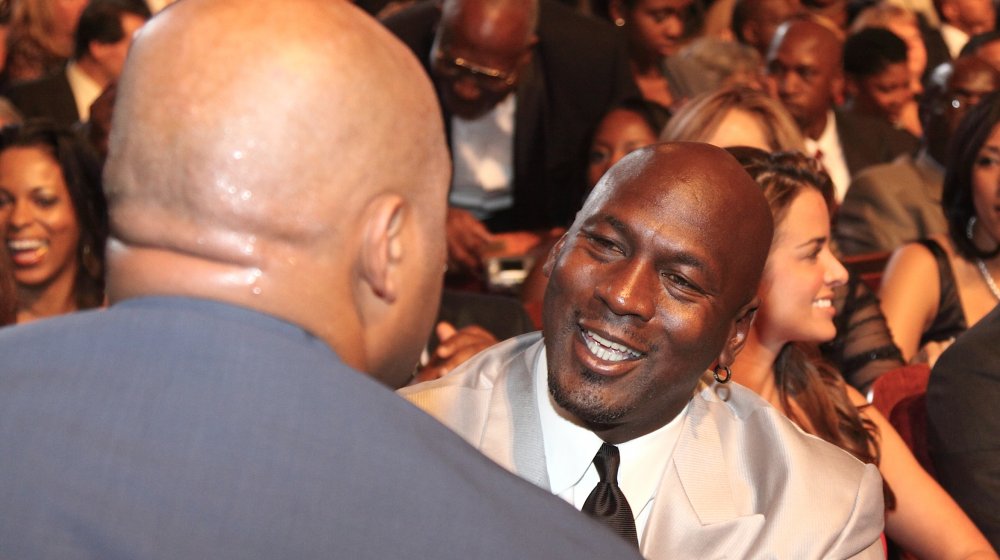 John Atashian/Getty Images
It would appear that Barkley and Jordan's friendship really took off during the 1992 Olympics — the year when NBA players were sent to compete in Barcelona rather than amateur basketball players. Barkley and Jordan were two of the best basketball players of the '80s and '90s and were the natural picks to join the "Dream Team," along with other big-name NBA players like Patrick Ewing, Larry Bird, and Magic Johnson. As noted by CBS, Barkley fondly remembered his days in the Olympics with Jordan. The two had a lot of time to spend together, played cards with their fellow players, and generally just had the opportunity to bond.
In the future, Jordan and Barkley would face each other as opponents on the court, but their team rivalry couldn't come between them. According to Sportscasting, even when Jordan and Barkley's teams were against each other for the 1993 NBA finals (with Barkley playing for the Phoenix Suns and Jordan for the Chicago Bulls), Barkley and Jordan met up to play golf the night before Game 4 of the championship series. The two of them appeared on Oprah together to talk about their close relationship (Barkley even modeled one of Jordan's outfits). The two were described as being "like brothers" to each other. (Jordan is only three days older than Barkley.)
How The Charles Barkley-Michael Jordan Friendship Fell Apart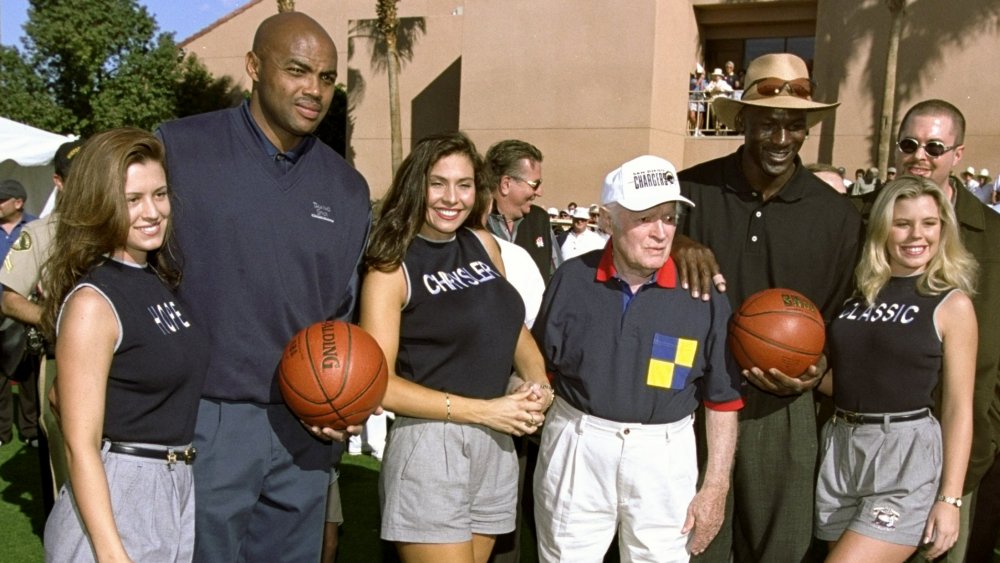 Harry How/Getty Images
Barkley and Jordan's sports careers ultimately took off in different directions. Barkley became a sports analyst, while Jordan came out of retirement a few times to play basketball, and later became an NBA team owner. Still, they always had mutual respect for one another, even when they didn't see each other as often anymore. Their relationship completely shattered in 2012, however, when Barkley had some harsh criticism for Jordan's management style as the owner of the Charlotte Hornets. In an interview with Insider, Barkley explained what exactly he said: "I thought the people he hired around him were too many 'yes men,' that was actually my statement. I thought the people around him. They wanted the private jets. They wanted the steak dinner. They were always going to be yes-men. I wish the guy nothing but the best, but I think I was in the right."
Jordan did not take Barkley's critique very well and has since frozen his old friend out. The friendship still hasn't repaired itself. Barkley expressed his disappointment over the rift after appearing on ESPN 's The Waddle and Silvy Show back in May 2020: "The guy was like a brother to me for, shoot, 20-something years. At least 20-something years. And I do, I feel sadness. But to me, he's still the greatest basketball player ever. I wish him nothing but the best. But, there's nothing I can do about it, brother."
Is There A Chance At a Barkley-Jordan Reconciliation?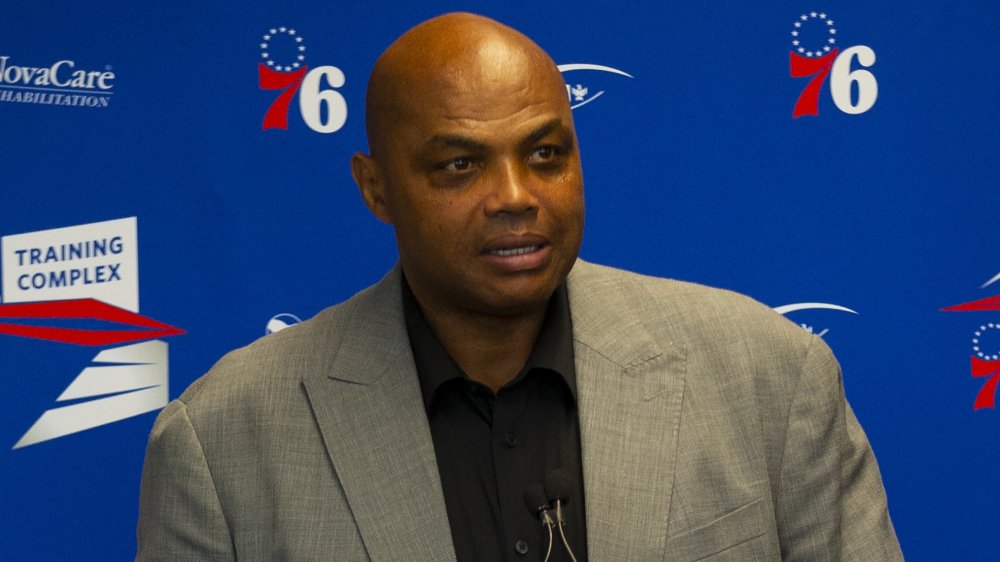 Mitchell Leff/Getty Images
It seems a shame that a long-time close friendship ended so abruptly. Is there any hope that the two might make up? Barkley isn't optimistic. During a May 2020 interview with USA Today, Barkley stood by his criticism of Jordan's team management, and added that it's part of his job as a sports analyst to make honest assessments.
"Listen, if you're famous, and Michael at one point was the most famous person in the world, everybody around you is either on the payroll or letting you buy drinks and dinner and flying around on your private jet. Very few of your friends are going to be honest with you. But I thought that was one of the reasons we were great friends. Like, 'I can ask Charles anything, and I know he's going to give me a straight answer.' But part of my job is, because I can't go on TV and say 'another general manager sucks' and then just because Michael's like a brother to me say 'He's doing a fantastic job.' That would be disingenuous."
Barkley added that he would certainly be happy to speak with Jordan again if he made an overture. "Oh, he got my number. He can call me."