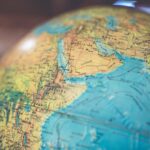 This Is The Safest Country In The World To Visit
echo get_the_meta(); ?>
No one orders up an international vacation with a little side of crime. Who wants to come back to their beach towel and discover their wallet is missing? Or have their sightseeing interrupted by a violent attack? Sure, there are certain precautions that travelers can take to harden themselves against victimization, but it's a wild world out there, and no measure brings with it a 100 percent safety guarantee.
International travel will always come with a few attendant risks, but some locations are certainly riskier than others. After all, the world is full of struggling nations and violent cities. However, for those cautious globetrotters looking for the cultural experience with the lowest threat level, there's one international destination that scores better than all the rest for traveler safety. And it's also one of the cleanest!
Iceland is the safest country in the world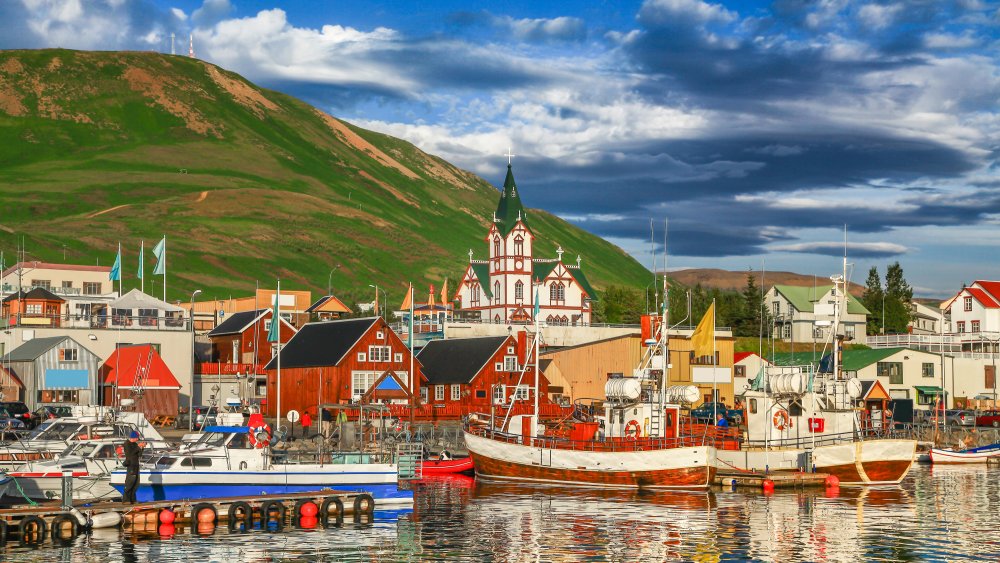 Shutterstock
The Global Peace Index (or GPI) is one of the most effective ways for travelers to measure the safety of their destination. The index measures a variety of local factors to derive a single score indicating each country's level of "negative peace". In lay terms, the index works like golf: the lower the score, the better. Factors considered in GPI methodology draw from three main domains: ongoing domestic and international conflict, societal safety and security, and militarization. Scores are derived from each indicator and then normalized to a five-point scale.
So which country is the safest according to the GPI? In 2019, Iceland retained its title for the eleventh straight year with a GPI of 1,072. It is followed closely in the rankings by New Zealand (1,221), Portugal (1,274), Austria (1,291), and Denmark (1,316). At the other end of the spectrum, Afghanistan (3,574) clocked in with the highest GPI, replacing Syria which has seen improvements since the near-eradication of ISIS.
While long-term trends are pretty grim, the world GPI did improve from the previous year by an average of 0.09%. In 2019, 89 countries saw their GPI drop from 2018, while 76 saw an increase over the same time period.