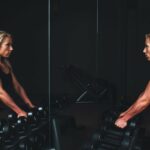 Best YouTube Workout Channels try Try
echo get_the_meta(); ?>
There are many different reasons that more and more people are flocking towards free at-home options for workouts such as YouTube channels and online programs. YouTube gives many creators and fitness trainers an opportunity to share their programs and routines through a platform that allows a broad reach, and to share these from home as well. If you're trying to find a source for exercise from home that works, here are the best YouTube workout channels you should give a try.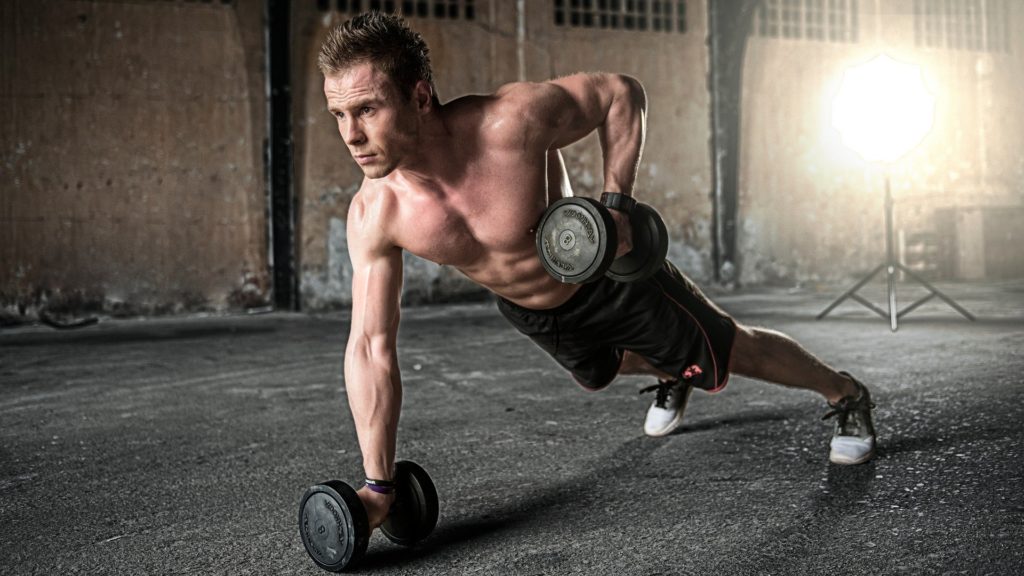 The Fitness Marshall
Remember how you or those around you loved those Just Dance workouts on the Wii? The Fitness Marshall provides fun and easy to follow dance workouts of all kinds for those that want to enjoy a workout they love and burn calories efficiently too. With workouts to all kinds of popular songs including more mellow warm up or cool down options, you can create an entire routine or just do one or two for fun sometime. The atmosphere The Fitness Marshall creates with commentary during the songs is fun and friendly, so you don't feel uncomfortable.
Yoga With Adriene
Yoga With Adriene is a great source for a down-to-earth trainer that can help you through many different yoga options. If you prefer to have a slower-paced workout that focuses on toning and flexibility like yoga exercises do, this is the perfect channel to try. Adriene has yoga routines of all different types and lengths, for ailments or goals of every kind. From hangovers to depression to fat loss, you can find a routine that can help you through Yoga With Adriene. These workouts can also be a great way to warm up before more heavy exercise.
Body Project
While this channel hasn't become as popular as the others mentioned among this list, Body Project is an amazing all around cardio and workout option for any fitness levels. They have many routines that cater to those with joint problems or concerns by having low impact or even sitting routines. Body Project focuses on including workouts for many fitness levels, although most of them cater specifically to beginners or those that haven't worked out much before. The commentary is supportive and fun and keeps you going through the hardest parts.
Blogilates
Cassie from Blogilates has truly created a massive workout routine library for those of all fitness levels and exercise preferences, with a heavy focus on the type of exercise called pilates. She does occasional workout challenges where you can download a calendar that guides you through what workouts to do each day as well as provides you with rest days. Blogilates includes beginner and more advanced videos of all different lengths, with little or no equipment needed for them.
HASFit
Another special channel to keep in mind for all fitness needs is HASFit. They provide thousands of hours of free workout routines in their channel videos as well as meal plans or fitness plans for those of all levels and dietary needs. Their goal is to provide fitness to everyone that needs it for free, and they've fulfilled that. You can go to their website for fitness or meal plans that include the workout routines on their channel, or just do your own plan by utilizing their workout videos. Either way works great for any fitness level or individual needs.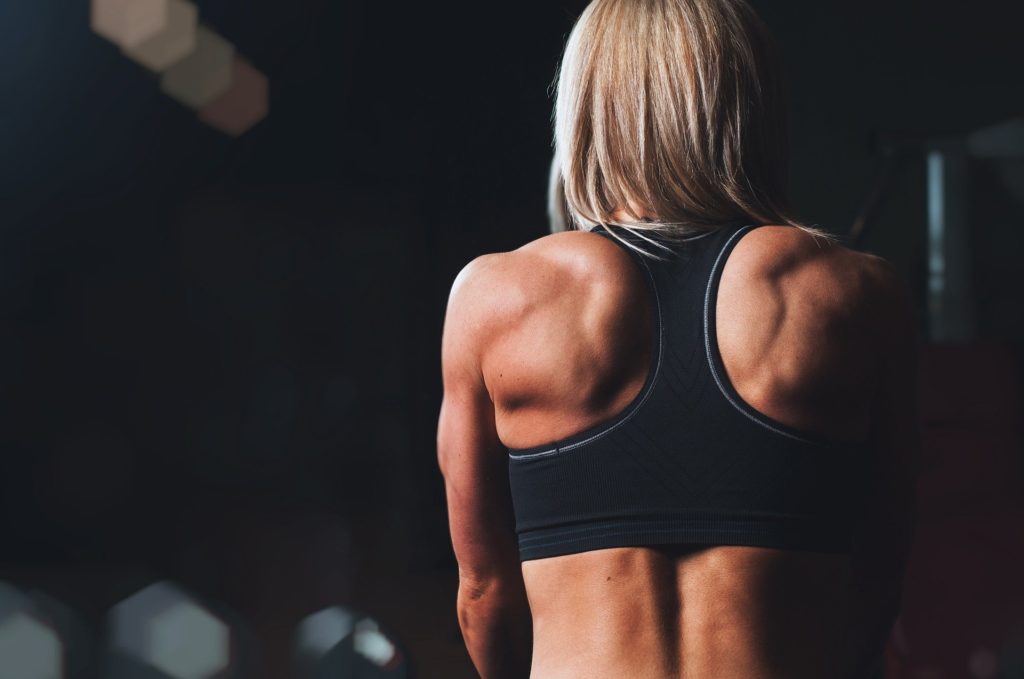 With the current pandemic as well as the costs of personal trainers, time and costs of going to the gym, and more; working out through traditional sources can be unavailable for many people. YouTube channels such as these provide those individuals with a way to stay healthy or get healthy through exercise without having to pay high costs, leave home, or spend too much time on their workouts. These channels offer video routines of all different fitness levels and lengths to work for anyone that wants to try or continue working out from their home for free.