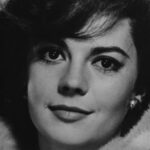 Disturbing Details Found In Natalie Wood's Autopsy Report
echo get_the_meta(); ?>
Actress Natalie Wood had a successful career in showbusiness that started at an early age. She got her first movie role just before she turned 5 years old, and although she only appeared in the movie for a few seconds, her talent was hard to ignore. Throughout her career, she appeared in several noteworthy films, such as "Rebel Without a Cause" and "West Side Story," but her life was cut short when she died in 1981 at the age of 43 (via Biography).
In November 1981, Wood, her husband Robert Wagner, and actor Christopher Walken went on a boat trip to Catalina Island, along with the captain, Dennis Davern. On the evening of November 28, the group had dinner at a restaurant in Catalina before returning to their yacht. According to Wagner, his wife went into their cabin to sleep at around 10:45 p.m. while he conversed with Walken. When Wagner went into the cabin later, Wood was nowhere to be found. He searched the yacht and discovered that the dinghy was gone too, as reported by Town and Country Magazine. The Harbor Patrol and Coast Guard were called to the scene, and Wood's floating body was eventually found. She was declared dead on November 19 at about 7:44 a.m.
Natalie Wood's death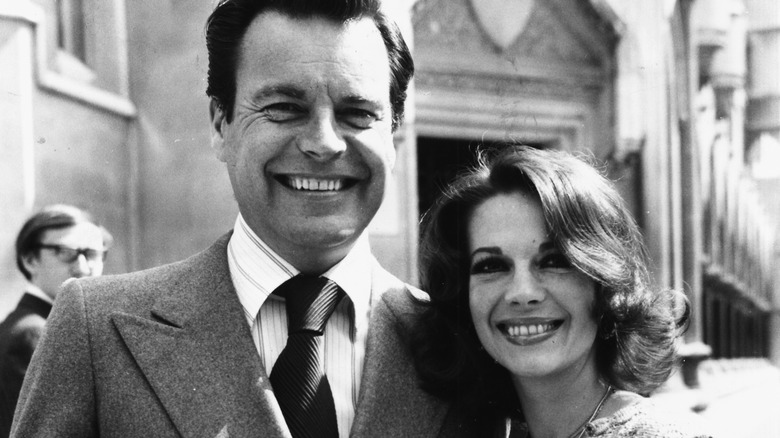 Hulton Archive/Getty Images
To this day, there are controversies surrounding Natalie Wood's death. Back then, it was ruled an accident, but many speculate that there was more to the story. For one, Wood's sister insisted that she wouldn't go out into the water in a dinghy as she was extremely terrified of dark water, as reported by Biography. Robert Wagner suspected that Wood may have had a hard time sleeping with the dinghy constantly hitting the yacht, and she might have gotten up to secure it and accidentally fell into the water. Others, however, suspect that foul play was involved.
The coroner officially ruled Wood's death as an accident and, as her death certificate reads, a "probable drowning in the ocean." In 2011, however, the Los Angeles County Sheriff's Department reopened the investigation into Wood's mysterious death. Since the incident, more information has come to light, including a source who said that Christopher Walken allegedly heard Wood and Wagner fighting that night, per Vanity Fair. Furthermore, help wasn't immediately called when Wagner discovered his wife missing. It wasn't until a few hours later when the incident was reported.
Details of Natalie Wood's autopsy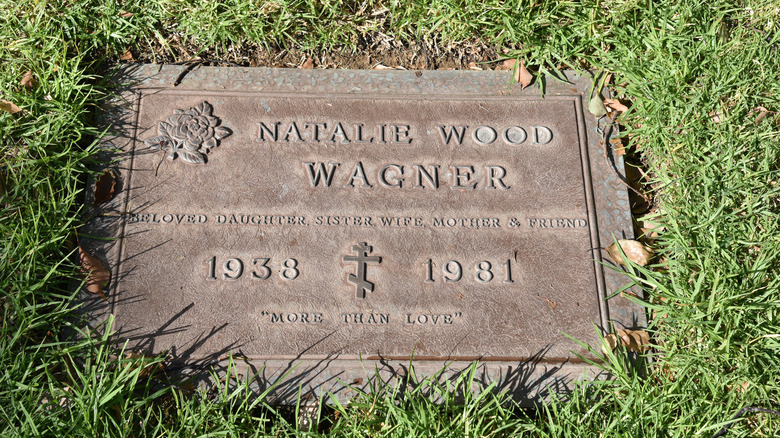 MSPhotographic/Shutterstock
When Natalie Wood's death investigation was reopened, her cause of death was changed to "undetermined." Wood's body was found dressed in her sleeping attire — a plaid, flannel nightgown, argyle socks, and a red down jacket. As reported by the Daily Mail, Wood's blood alcohol content was 0.14%, which was higher than the legal driving limit. A few medications — for pain and motion sickness — were also found in her bloodstream. These facts aren't so surprising as the actress consumed alcohol while having dinner that night with her companions.
However, there were also bruises found on several parts of her body, such as the face, ankles, knees, and wrists. In the 1981 report, the bruises were attributed to the actress hitting her body on the side of the yacht, as she struggled to get back up after falling over. However, the new coroner's report after the reinvestigation states that the bruises occurred before Wood even fell into the water. In addition, the yacht's captain, Dennis Davern, revealed in an interview that he lied during his police interrogation. When asked whether he thought Wagner was responsible, he answered, "Yes, I would say so. Yes" (via Today).
Despite changing Wood's cause of death as "undetermined," there is no evidence to support how she got the bruises.