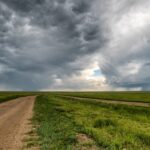 The Upside of Anxiety
echo get_the_meta(); ?>
Most of society talks about how crippling anxiety is. Don't get us wrong, it can be rather crippling most days, but there are some upsides to anxiety. Today we wanted to share some of the ways your life is better because of anxiety.
Anxiety is having intense worries, fear, or nervousness about an event or unforeseen outcome. This could be realistic and valid or completely off the wall. Some people suffer from anxiety because they feel they're out of control in their life. Others just live with anxiety no matter what's happening around them.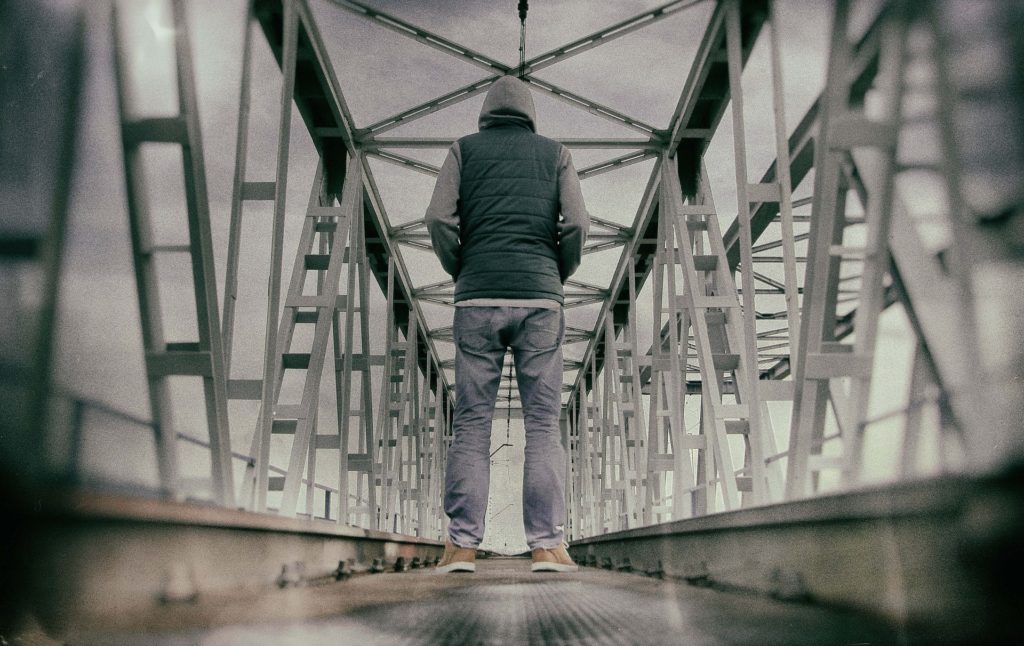 Since anxiety impacts each person differently, not everyone will be able to see the upside of anxiety but we hope this lends some light to anxiety. We hope that you can see the upside to your condition so that you're better able to use anxiety to better your daily life.
Anxiety Protects Us
Anxiety is something every human being is born with. It's this inner fight or flight response that is there to help protect us from harm. If your anxiety is under control then it shall only respond when there's a real threat around you.
This fight or flight response has been around since the dawn of humankind. Our ancestors used this anxiety to protect them from imminent danger. They would be able to 'flight' when their anxiety told them danger is near.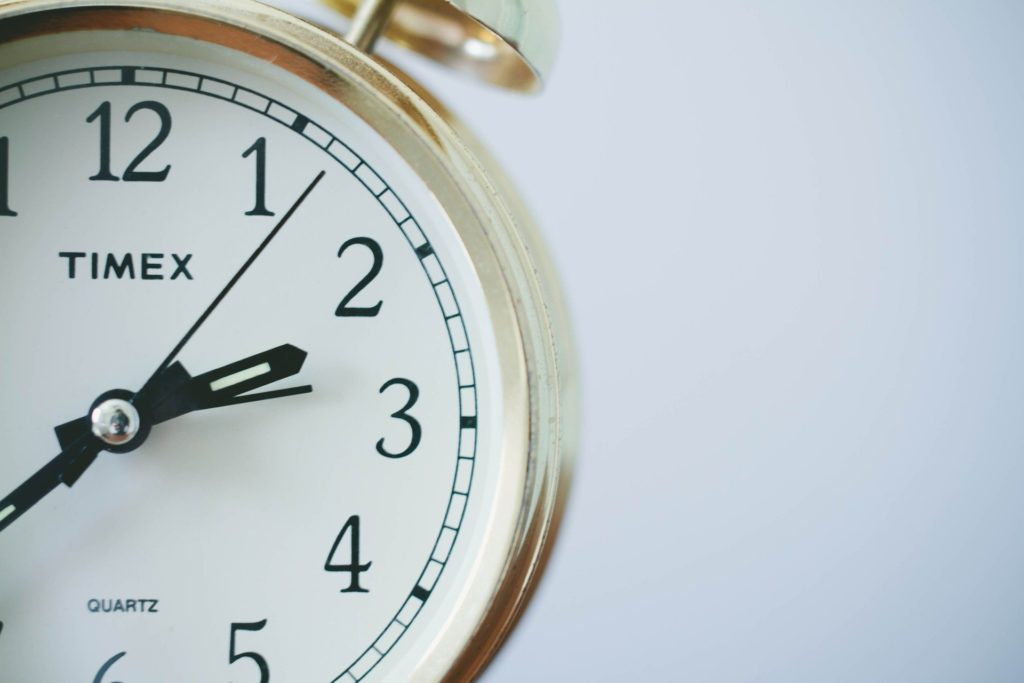 Helps People Preform
When you're crunched for time for an upcoming deadline or have to face an audience for a public speaking event, anxiety comes rearing its face to help push that adrenaline up and allow you to rise to the occasion.
Anxiety can help you perform better during times of high stress. It will help you with the adrenaline needed to perform better than ever. Whether this is for a test, a project, or a public speaking event, anxiety helps give you that little push you need to get it done.
Changes your Perspective
Anyone living with anxiety can tell you that they have a different perception of life and situations. Whether it's realistic or unrealistic, people with anxiety can look at situations from a different perspective of someone that lives without much fear.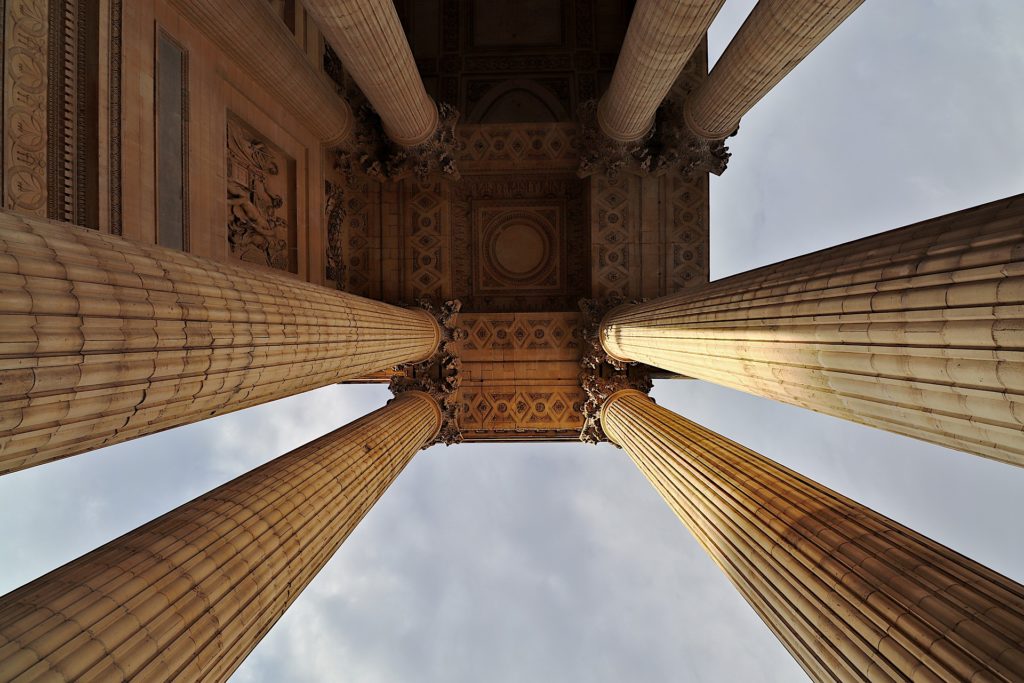 This helps you understand if the situation you're in is good for your soul or not. The anxiety that keeps coming around whenever you're near a specific person or at a specific event helps you look inward to learn more about why it's happening. Thus you're able to change your perspective and make better decisions by listening to your gut.
Anxiety can be trigger by unrealistic fears or realistic fears. It's all about learning to trust your body and mind so that you're better able to use anxiety as a tool to make your life the best possible life ever.