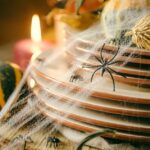 Thanksgiving Table Fails
echo get_the_meta(); ?>
Thanksgiving is around the corner. If Thanksgiving dinner is going to be at your place this year, then make sure you avoid these table fails. As the saying goes, hope for the best but prepare for the worst. Here is our visual guide on how not to set your table this Thanksgiving. Remember what's pretty isn't always practical.
Tall Thin Candles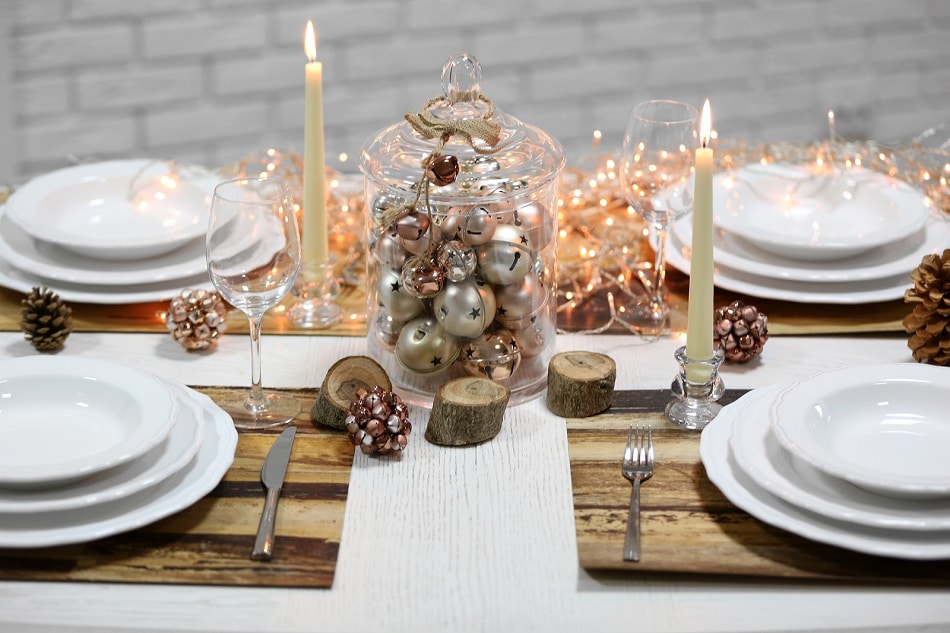 Blow out those candles before the guests arrive or switch them for low tea lights. The last thing you need is someone reaching across the table to get the gravy, knocking over a candle and lighting the wooden table on fire or setting the napkins on fire.  You don't want red hot dinner, just a cozy one.
Over-Decorated Table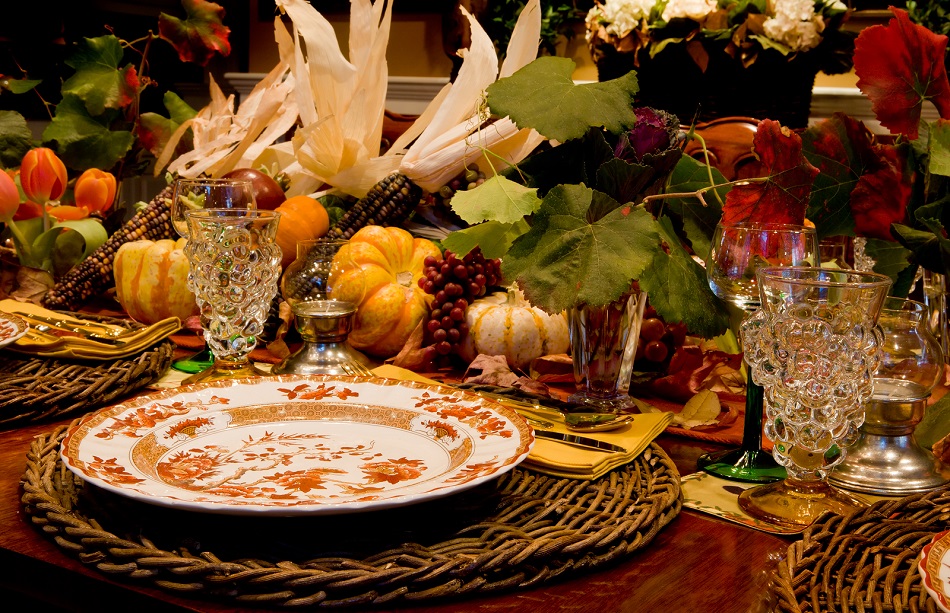 This table setting looks gorgeous but there is no room for the food. So you stick food in between the decorations or remove the entire setting and put the food out. Either way it's cumbersome and impractical. Better to decorate the table with items that you will use, such as stunning silverware holders, pretty place-mats or runners and fine china.
Too Much Atmosphere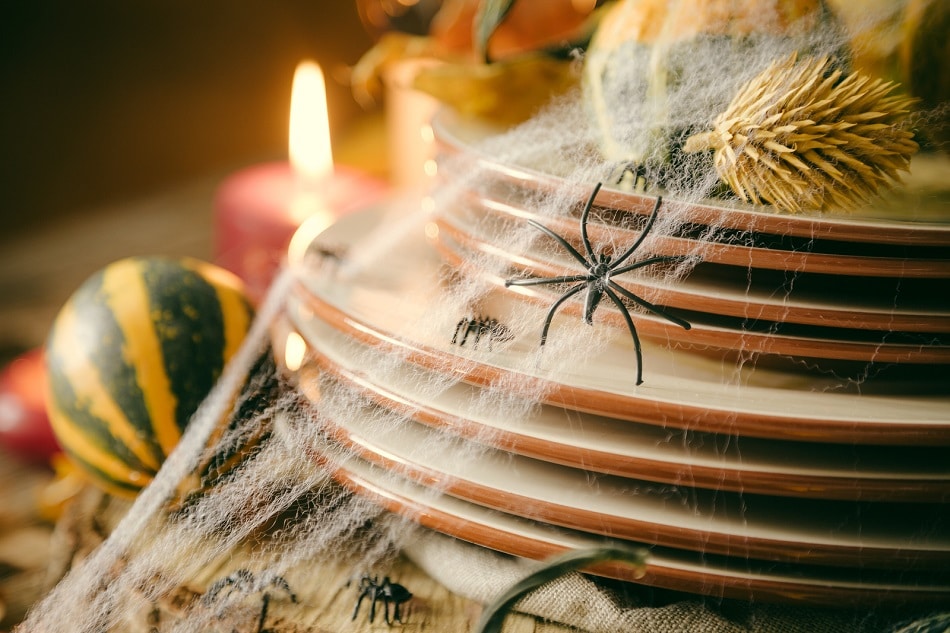 Sure, you want to set an original table and show off your creativity. However, there is a difference between appetizing table creations and the opposite. The idea of eating in an insect-infected room isn't going to get the crowd in the mood to eat but to take their shoes off and bang on the spiders.
Rodent Decorations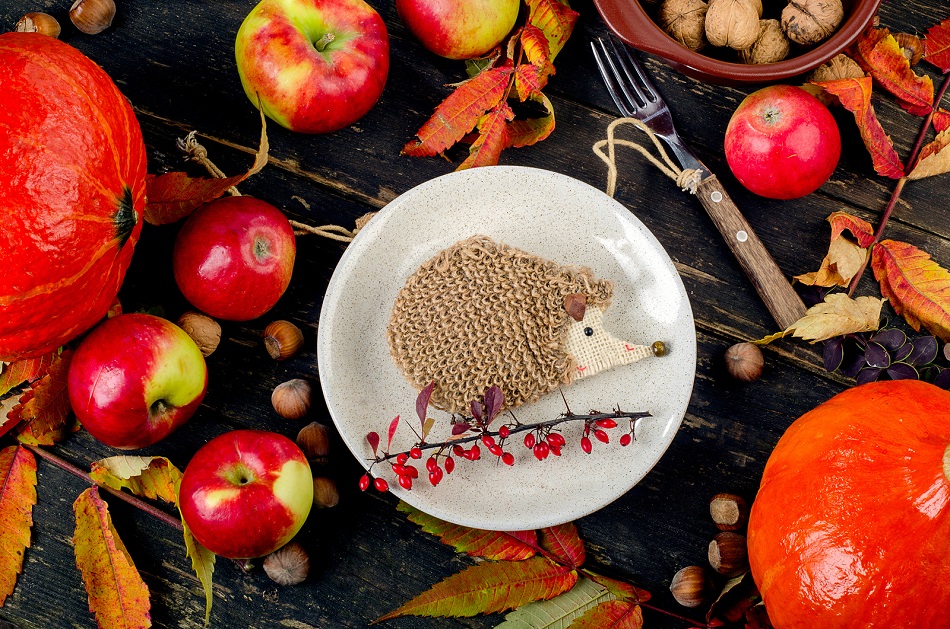 Similar to the tip above, you want to be creative but be careful as to what you decorate your plates with. Generally stay away from rodents, insects or anything that people wouldn't actually want to pet.
Plates With Inedible Items That Resemble Food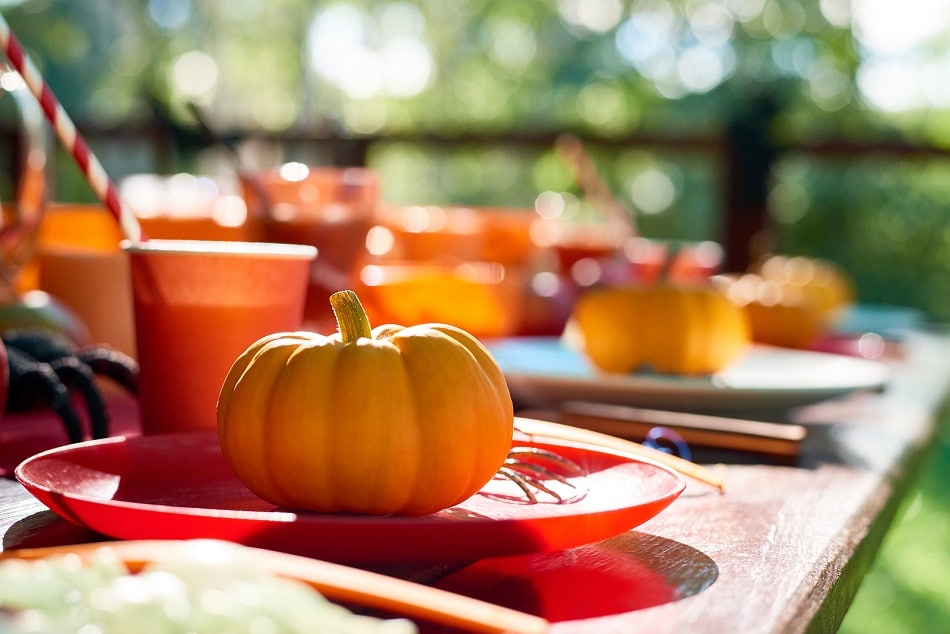 If it looks like food, then people will try to eat it. A famous chef made this mistake once when he decorated his meals with seashells. Good thing no one broke their teeth trying to eat them. He passed along the advice that inedible decorations should be kept off of plates.
Inedible Items that Don't Look Like Food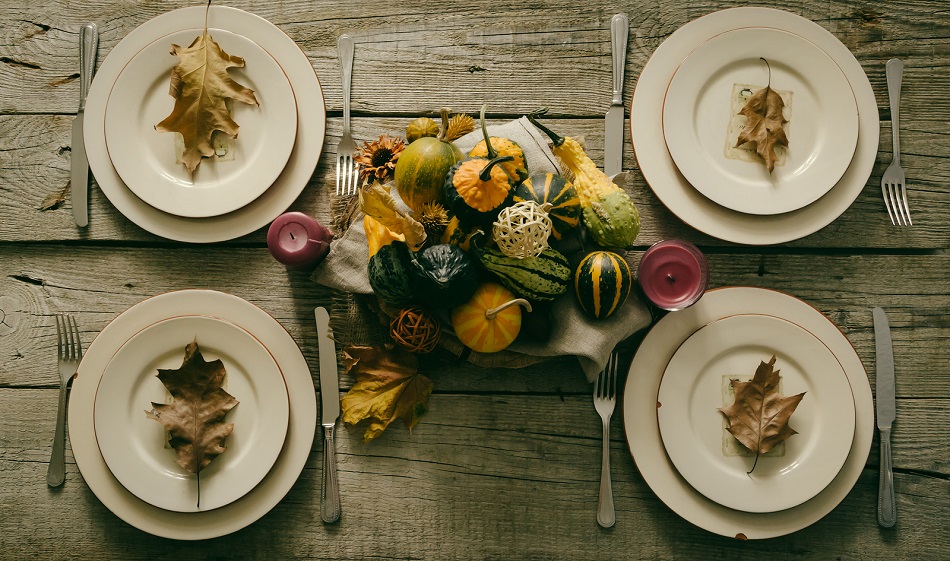 If it's on their plates, guests will try to eat it. And an old leaf is not very tasty and will not whet their appetites for the rest of your meal. So place the leaves on the table in between the plates, not on them.