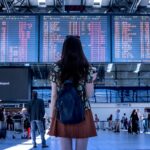 Travel Safety Tips During Pandemic
echo get_the_meta(); ?>
It's recommended that no one travel much during the pandemic, but travel is still allowed. There are some safety measures in place and things you should do to keep yourself safe while traveling during the pandemic.
Today we're going to share some simple travel safety tips so that you can enjoy the freedom of traveling while still making plans to be safe. Safety requirements and rules will vary from region to region. Our tips are meant to help guide you forward in traveling safely during a pandemic if you must travel during these trying times.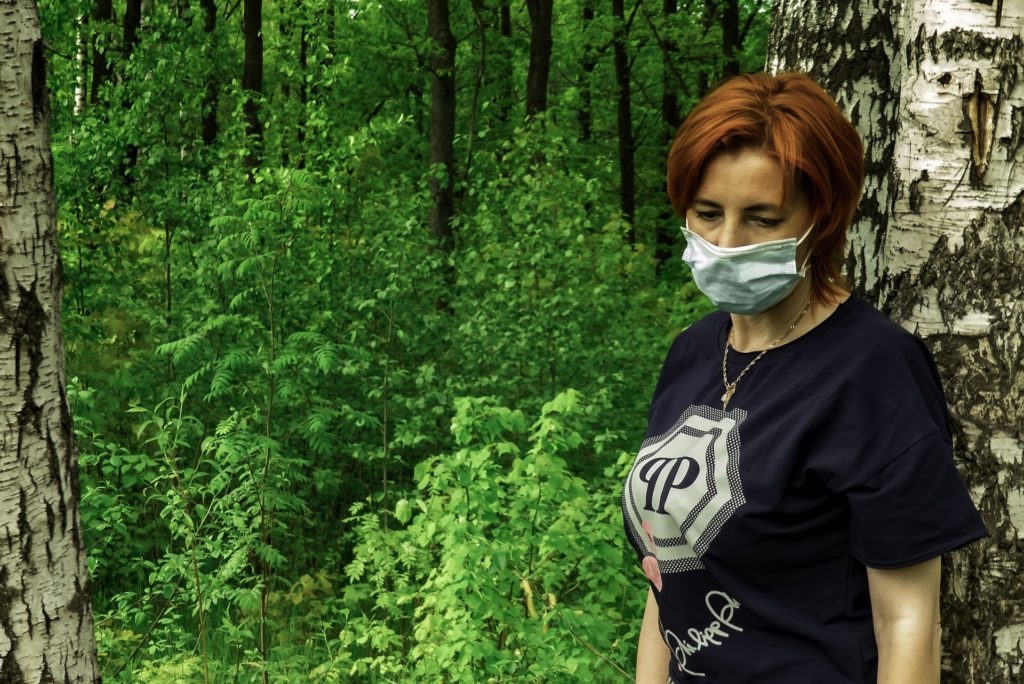 Check Restrictions and Rules
Some airports are now requiring face masks are worn at their facility and inside the airplane. Be sure you're aware of the requirements for train, plane, and other transportation options for travel. You'll want to be fully prepared to wear a face mask, wait in long lines, and know that you're able to travel when you arrive at the airport or train station.
Consider Testing
Many places are requiring travelers to provide proof of a negative coronavirus test before entering the plane or the country/region that they're traveling to. You might want to consider testing within 48-72 hours before your travel date to ensure you have a negative test to provide proof for those that require it. Some locations do have testing available so you can do it on the spot if needed.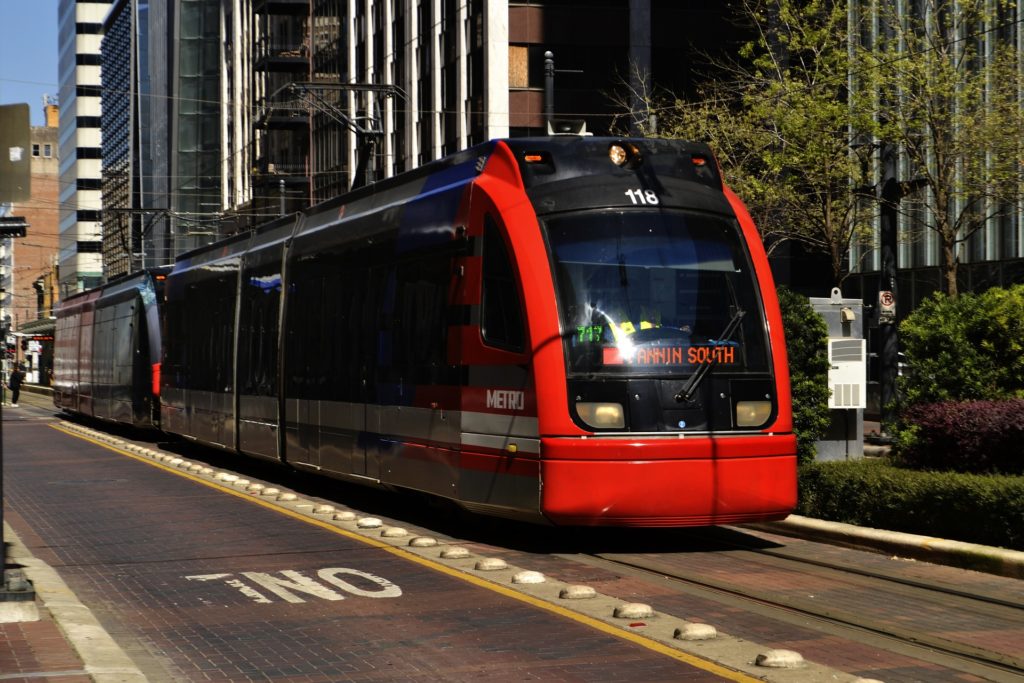 Check Quarantine Rules
Since some regions do require outside travelers to stay put for up to 14 days in their hotel room before enjoying their vacation, you'll need to be aware of these requirements. You don't want to show up to your destination only to find that you'll have to be in your hotel room the entire vacation. Many people who have opted to travel during the pandemic had extended their time at their destination to accommodate these new restrictions.
Bring Extra Masks
You'll want to have extra face masks so that you always have a fresh one to wear. You should pack hand sanitizer and any other cleaning items with you so that you're well-prepared to disinfect any surfaces that you'll touch during your travels. It's best to have your own travel-size options to sanitize your hands in between visits to areas at your destination than try to rely on other places to have these items readily available.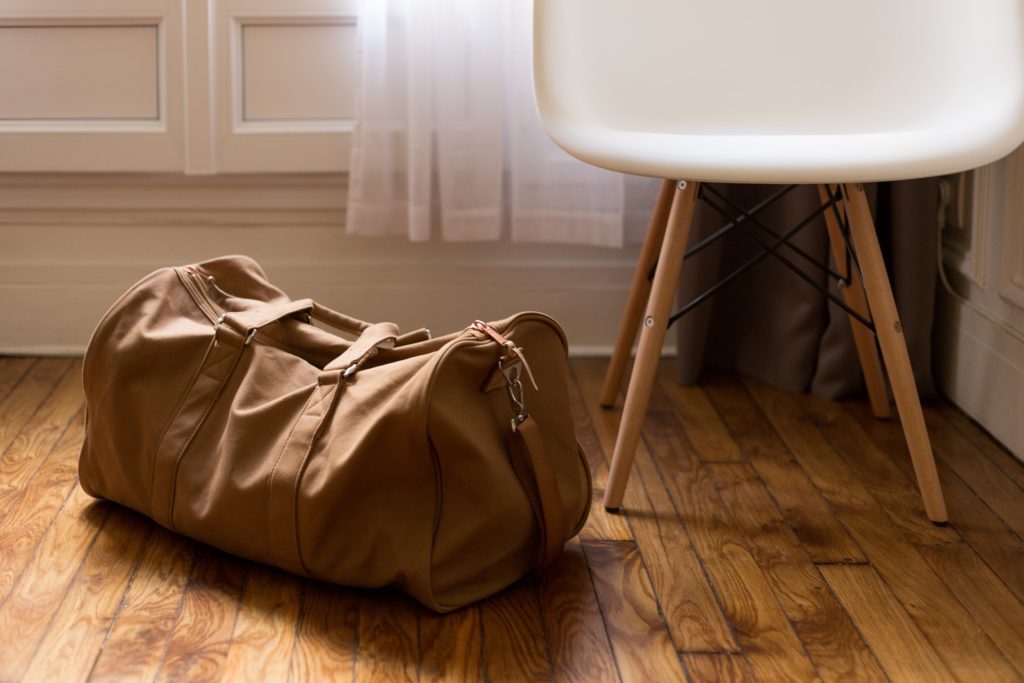 Pack Enough Clothing
Since there are so many restrictions and travel bans that could easily go into place while you're in a different area, it's important to make enough clothing. Be sure to pack enough extras in case you end up stuck at your travel destination during the pandemic. We can't foresee the pattern of this virus nor the new restrictions a region might enforce during this high-risk time of year, so always be prepared for the worst-case scenario.
If you use our travel safety tips during the pandemic you should have a higher chance of enjoying your vacation. Each of these tips will ensure you're following pandemic guidelines and safety requirements during the pandemic while you enjoy a new region of the world for holiday vacation.