Top 5 Fall Relaxing Getaways
echo get_the_meta(); ?>
With the weather cooling down, bugs going away, and leaves changing; fall is the perfect time to take a moment to relax and get away from your busy schedule. Fall has so much to offer for those that need a nice time away from home, and there are so many options out there it's hard to choose the best one. Here are the top 5 relaxing fall getaways that you could partake in this fall for the best experience.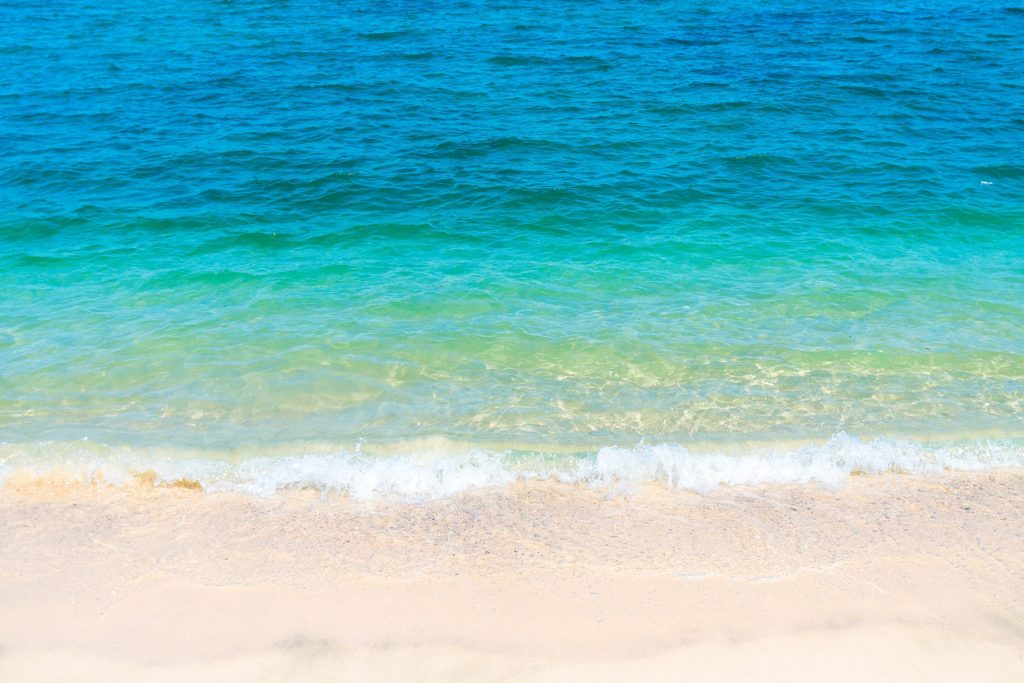 Alberta, Canada
In the fall months, Alberta is a beautiful sight for locals and tourists. Home to the beautiful Jasper National Park which holds the largest Dark Sky Preserve, visitors gain major opportunities in late October when the Jasper Dark Sky Festival is in full swing. This is a stunning place to see the night sky and possibly even the Northern Lights, and there's much more to see and do throughout fall in Alberta, Canada as well.
Sedona, Arizona
Sedona hosts a lovely place to hike and see changing leaves in October through November. The area becomes more comfortable in temperature and increasingly beautiful as fall sets in, and it can be a nice lesser trafficked area to spend some time enjoying the outdoors. Oak Creek Canyon is one of many natural beauties here to see. In late October through November, you can also be a part of the annual Day of the Dead celebration.
Oaxaca, Mexico
Oaxaca has much to offer for those that want a slightly warmer fall getaway with plenty of cultural and explorative experiences. Staying here can be relatively inexpensive, and you can attend festivals as well as participate in and learn about Mexican history and culture. Day of the Dead celebrations are in full swing in late October, which can be unique experiences in Mexico. This place has limitless offerings for those vacationing here.
Auckland, New Zealand
While it's only early spring in New Zealand during our fall time, you can gain plenty of opportunity to travel before the tourist crowd and experience something different. You can choose to hike, see dormant volcanoes and beautiful marinas, or learn more about local Maori culture and history. With many zoos and aquariums along with museums and a close-by island (Rangito Island) with many sights, you'll be sure to enjoy any time spent here.
Sun Valley, Idaho
This spot in Idaho is better known for winter popularity and activities, but it has a unique and beautiful offering for those that travel here in the fall. The main attraction in early fall (besides leaf-peeping) is the Trailing of the Sheep Festival in early October, which features festivities following 1500 sheep migrating towards their winter pastures. This festival has many activities and vendors and is soon followed by Sun Valley's Jazz and Music Festival.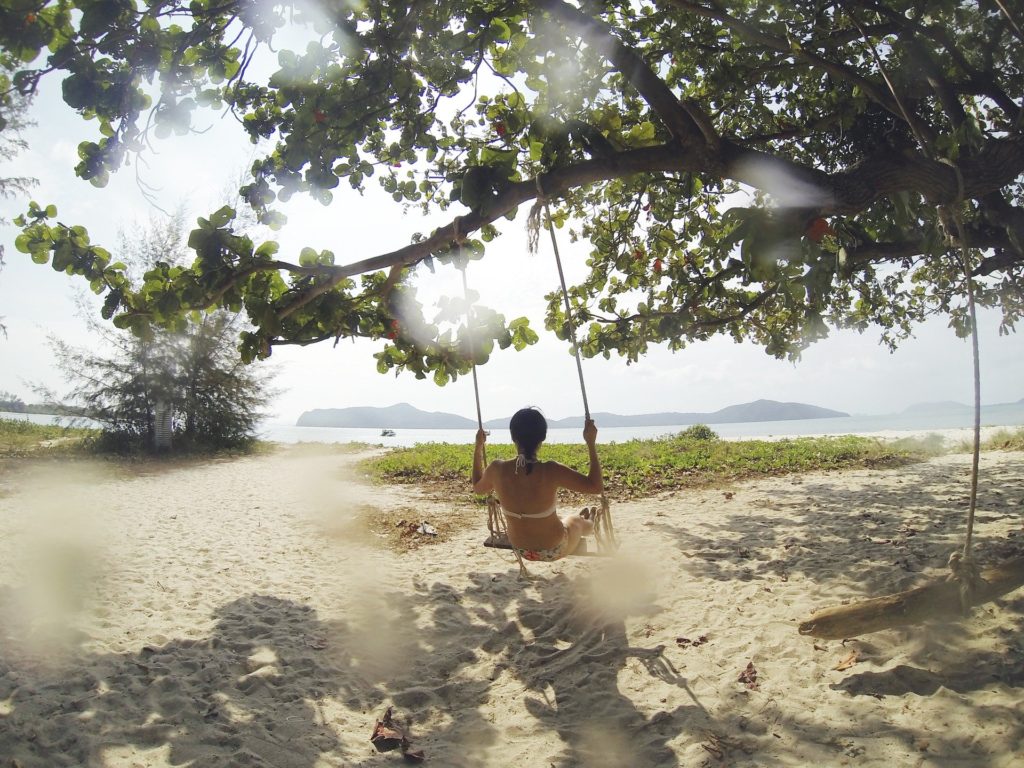 There are so many opportunities to take some time for yourself or for your family to wind down for some quality time. You can use a getaway like one of these to experience something new, see great sights, or just to enjoy the weather in someplace different from your norm. These places, along with many others, would make great destinations for a relaxing fall getaway no matter who you bring.