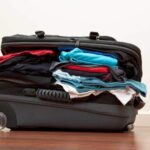 Pack lightly: 10 tips to make your packing more efficient
echo get_the_meta(); ?>
After you picked your perfect destination, planned your dream vacation and ordered your plane tickets, the only thing left is packing. We all have a tendency of packing too much, we carry a giant suitcase, and we end up using half of the stuff we thought we absolutely needed. Wherever you're going, it's safe to assume this trip involved shopping, and so we gathered some useful tips to help you pack lightly.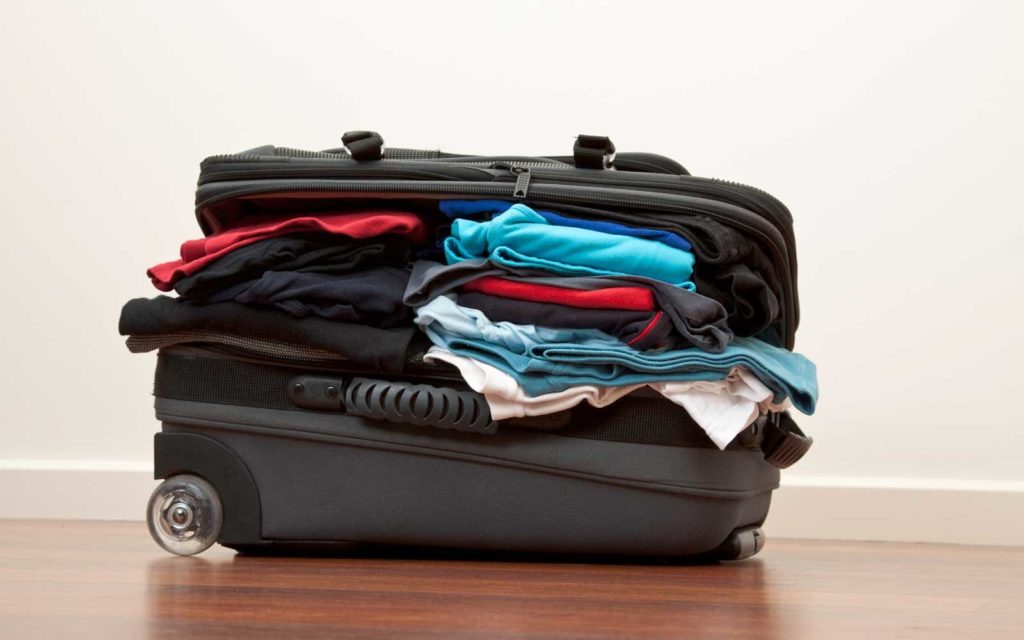 1. Rock and Roll (but mostly roll)
People are usually skeptic about this tip until they try it. It's simple – instead of neatly folding every item of clothing individually, roll your clothes, starting from socks and underwear, to shirts and pants, inside one another. You'd be amazed how much space this trick saves.
2. Make a packing list and stick to it
Whatever's not on the list doesn't belong in your suitcase. Plan ahead and make a list of everything you might need – as tempting as it is, don't leave packing to the last minute.
3. Plan ahead
Check the weather ahead to see if you need summer or winter attire, jackets, raincoat or a swimming suit. Don't let the weather catch you unprepared, but there's also no need to pack for all four seasons.
4. Use every inch of free space
If there's free space in your luggage, you're doing something wrong. You don't really need this giant luggage; you just need to learn how to pack more efficiently. Make sure to fill every inch of space the suitcase offers.
5. Pack inside your shoes
If you're not a fan of the rolling method, you can use your shoes for extra packing space – simply shove your socks inside them. It's not only good for socks, you can pack pretty much anything inside your shoes, provided you wrap it in a plastic bag.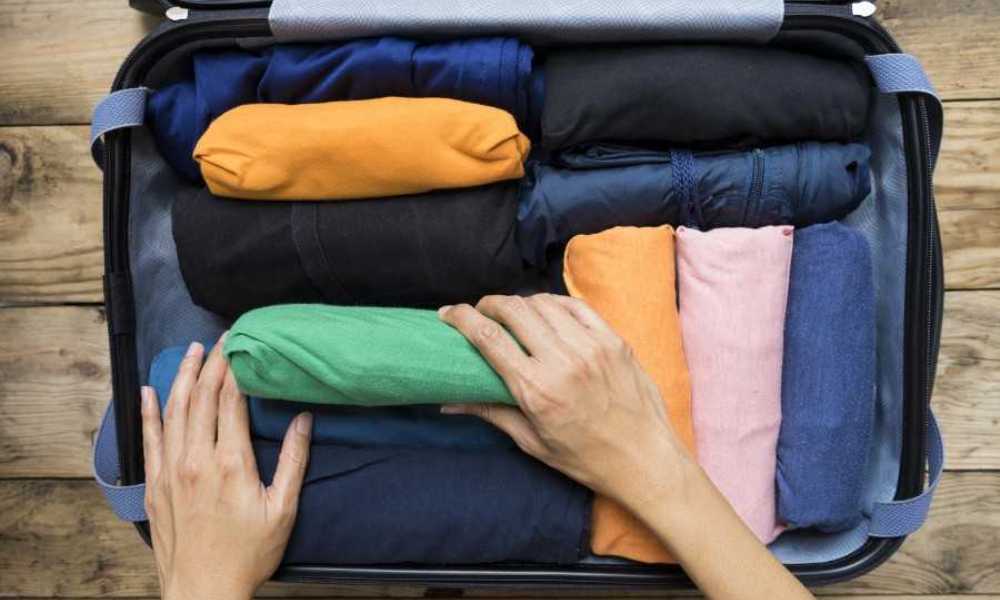 6. Try to avoid small pouches
Dividing your smaller items, such as toiletry and cosmetic products, to many small pouches takes up plenty of important luggage space. Try to pack only one pouch that stores all the small items together.
7. Wear your sweater
This is a beginner's tip – if you want to save space for shopping in your suitcase, wear your largest sweater. If you want to take it to the next step, try to wear as many clothes on you as possible.
8. Pack according to your plans
Whatever you intend on using on your first day – pack at the top, and vice versa. That way you don't have to turn your luggage upside down looking for something you need immediately.
9. Use your carry on
Put whatever is possible in your carry on bag, such as tissues, plastic bags, and most importantly – your book. No need for it to be lying around in the suitcase, when you can enjoy it during the flight, or better yet, during the delay.
10. Remember you don't need everything
The last and most important tip – you probably don't need as much as you think you do. We feel like packing this shirt or another will somehow affect our trip, but it won't. And more importantly – you can but anything almost anywhere in the world.