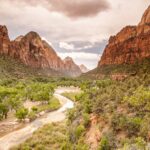 The Most Popular Travel Destinations in the USA
echo get_the_meta(); ?>
Are you planning a vacation in the USA soon? If so, then you're going to want to peruse this list of the most popular travel destinations in the USA. This list will give you a good idea of what locations are best suited for a vacation when looking to get away from your home region.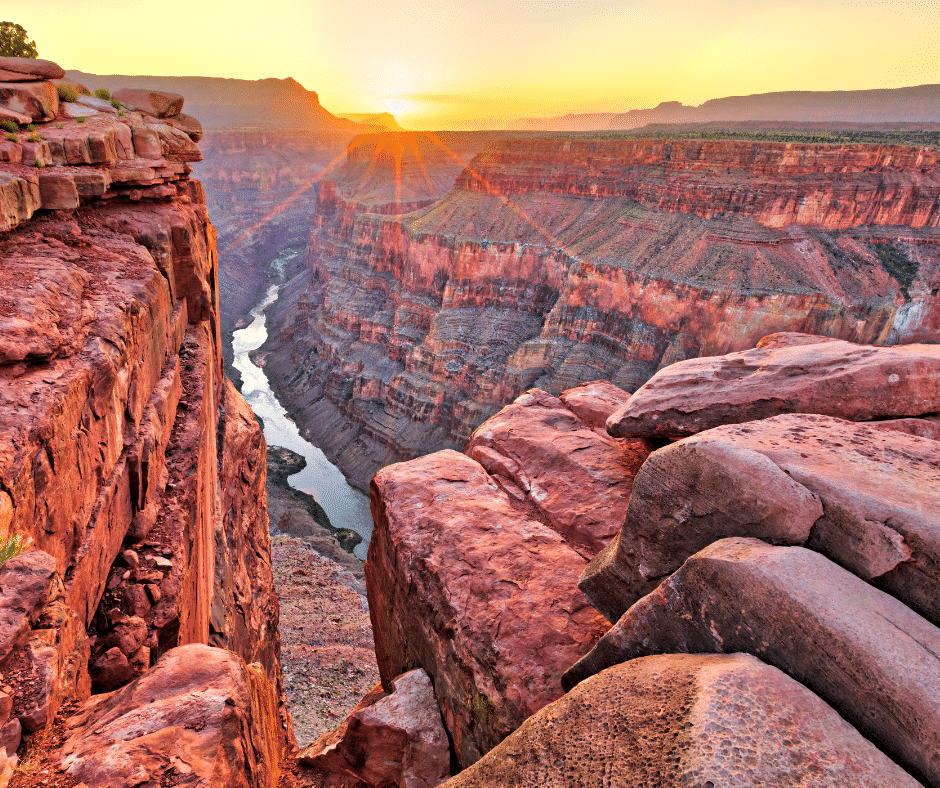 Grand Canyon
You can go whitewater rafting, hiking, and more at the Grand Canyon in Arizona. This popular travel destination in the USA is listed first because it's one of the most beautiful natural canyons you can see, hike, and enjoy in the states.
Yosemite
This is one of those USA vacations that will help you reconnect with your roots. This national park is in California and will give you a chance for some nature therapy. The majestic beauty of nature that you'll find here awakens your soul.
Maui
Enjoy a Caribbean-style vacation in the USA. This island in Hawaii will allow you to relax near the ocean, go snorkeling or even ride a helicopter above the other Hawaiian Islands for a fantastic vacation experience.
Glacier National Park
This National Park is in Montana, and the glaciers are what bring people from all over the world to this USA destination. With 700 lakes, two mountain ranges, and hiking trails you'll be sure to find something fun to do in Glacier National Park.
San Francisco
The best way to explore all the culture that is in San Francisco is to get out and walk or take a cable car. This city in California has been influenced by many social and cultural events in the past so it is a whole different kind of place to see within the walls of the United States of America.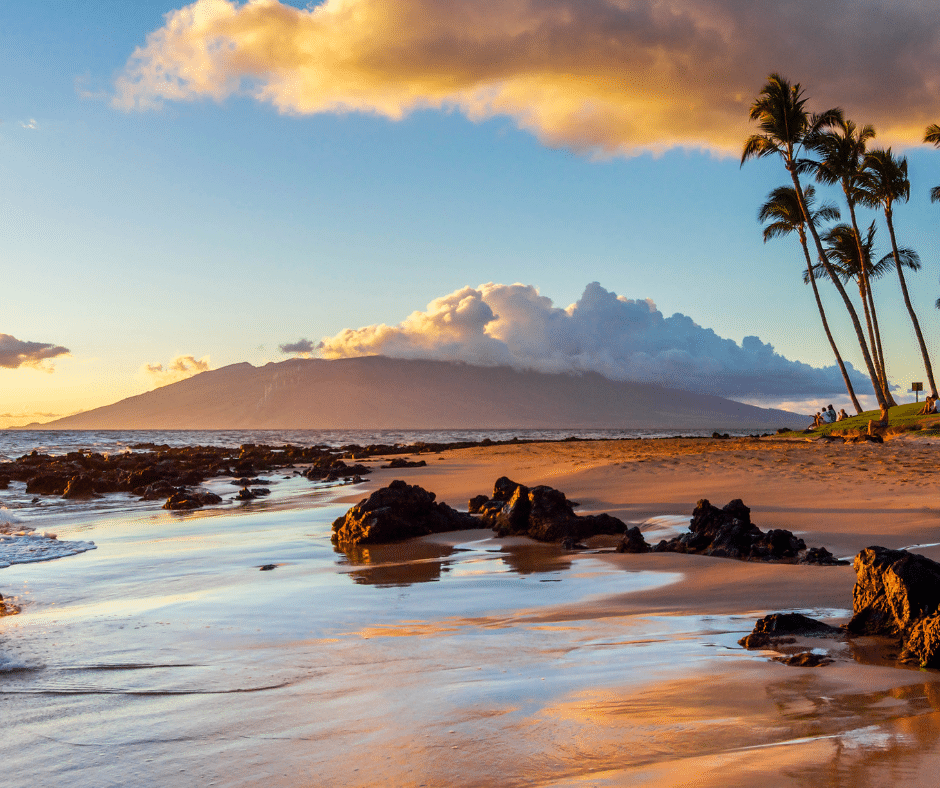 Zion National Park
This is an excellent vacation for anyone who enjoys hiking. Zion National Park is most recognized for having the most beautiful views. You can capture them with a camera, or just sit back and relax to enjoy the view after a successful hike.
Lake Tahoe
This unique travel destination in the USA is one location that's popular all year round. The winter season brings about skiers and the summer season brings hikers and swimmers. There is much to do in Lake Tahoe for kids and adults, so this is one of the best family vacation options in the USA by far.
We hope that you enjoyed this list of the most popular travel destinations in the USA and will use it to plan your next vacation.