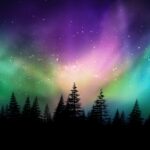 What to Put on your Canada Vacation Bucket List
echo get_the_meta(); ?>
If you're planning a Canadian vacation this year, then you'll want to check out our list of ideas. Today we're showing you some of the best things that you should have on your Canada vacation bucket list this year.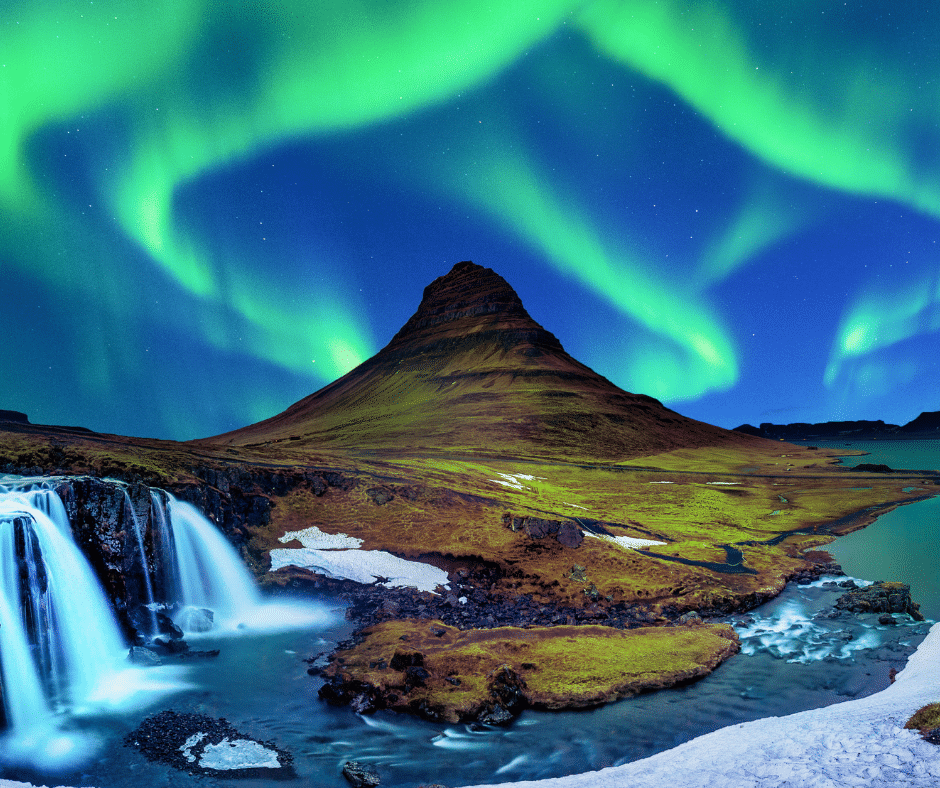 See The Northern Lights 
Canada is one of the best places to spot the northern lights. The best times to see the northern lights in Canada is during the spring and winter season. This is when the nights are longest so you have a higher chance of witnessing the beautiful light show in the sky. 
Go to Calgary Stampede for a Rodeo
You can plan to go to the Calgary Stampede to see a rodeo during your Canada vacation. This is known as the great show that takes place outdoors in the world! The rodeo typically runs for 10 days every year in July. 
Eat Poutine
Canada is the best place to try poutine for the first time. You'll run into some issues asking people where the best place to eat poutine is in Canada because so many swear that various Canadian areas have the best poutine. 
No matter where you end up, Canada does have some awesome flavored poutine for you to try this dish for the first time. 
See Wild Grizzly Bears 
In British Columbia, you'll be able to witness wild grizzly bears. These bears are not one to attack humans, as long as you leave them alone. Your best and safest way to see these wild bears in Canada is to take a guided expedition tour.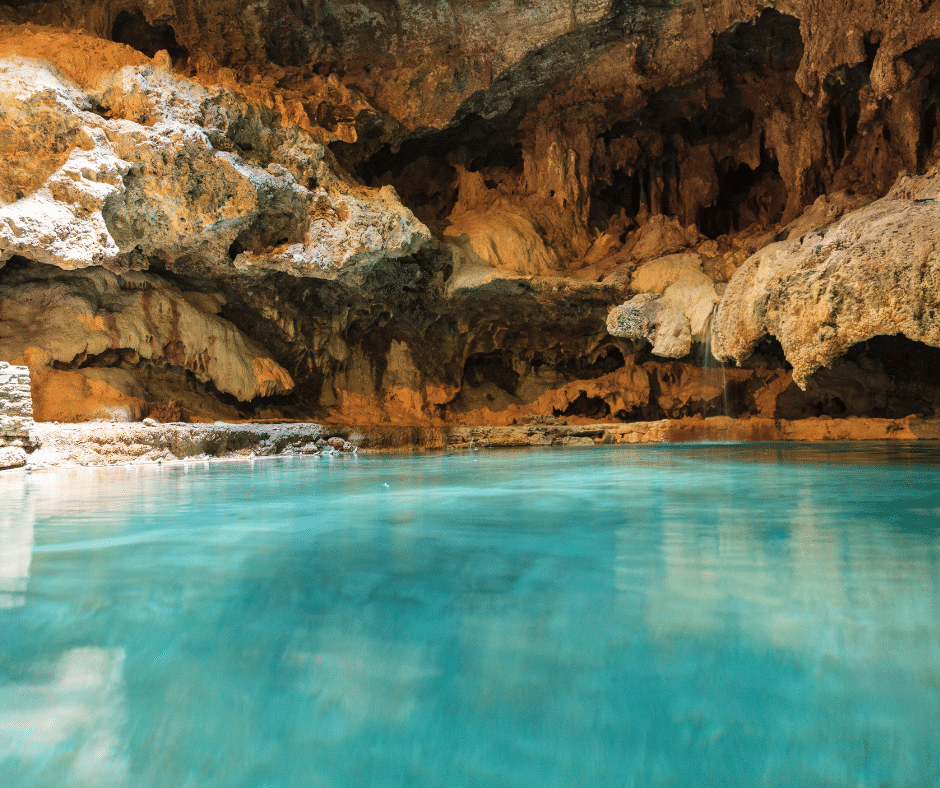 Soak in a Hot Spring
This is one of the most fascinating options to add to your Canada vacation bucket list. You'll find plenty of natural hot springs in Canada to enjoy, just make sure they're open to the public and you're not trespassing before soaking in one. 
Go Whale Watching
It's so much fun to get out there and experience nature while you're on vacation in Canada. You can go whale watching with any of the many tours available in Canada. The beluga whale tours have our attention, but many have been known to see a variety of whale species during these tours. 
That's all we have for a list of what to put on your Canada vacation bucket list today, but we're confident that you'll find many things to do in Canada. This place is a huge area that will require more than one vacation to cover all there is to do there.