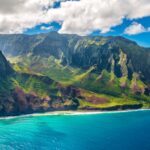 What to do on Vacation in Hawaii
echo get_the_meta(); ?>
You're ready to hit the waves in Hawaii for a vacation this year, but not sure what to do beyond the ocean views and swimming? Well, you're in luck! Today we're sharing some of the best things to do when you opt to go on vacation in Hawaii.
North Shore Beach Tour – Oahu
Learn about the history of the area while you're on vacation in Hawaii with a North Shore Beach Tour. You can also enjoy snorkeling, and stand-up paddleboarding while here. Lunch is often included with this and so is ice cream!
Doors-Off Helicopter Tour – Kauai
Most of Kauai is not accessible by foot so taking a ride on the Jack Harter Helicopters is a fabulous way to see more of the island. The views are unobstructed because the helicopter's doors are off, making this one of the best adventurous things to do on vacation in Hawaii!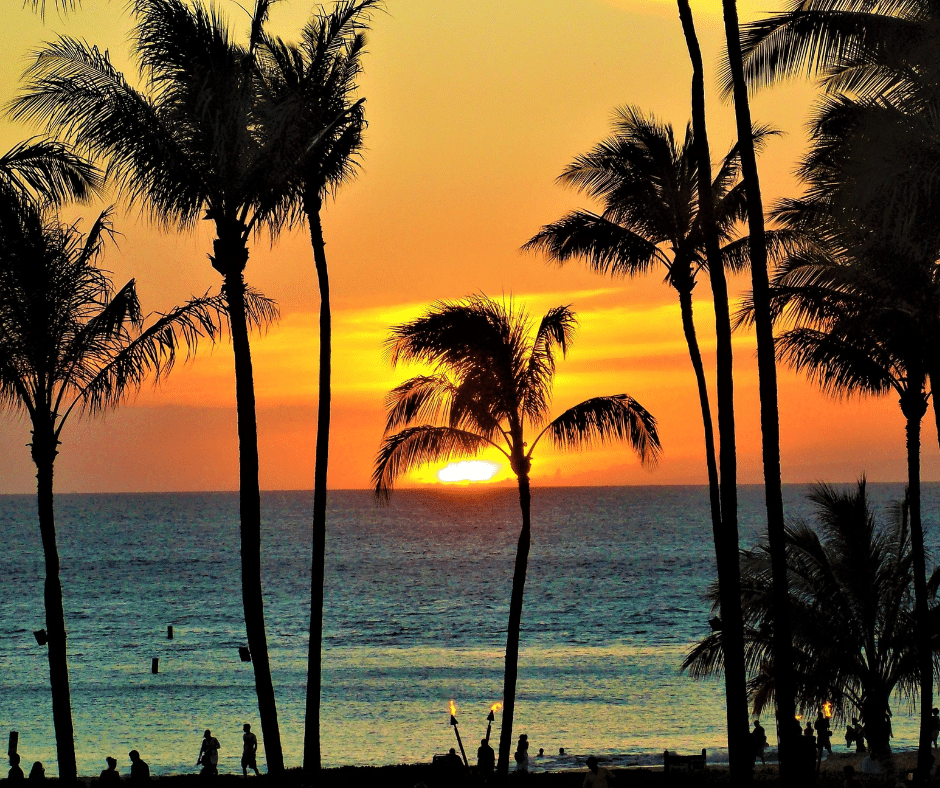 Sunrise Lava Tour – Big Island
Enjoy visiting active lava flows on the Big Island during your vacation in Hawaii. This four to five mile hike one way is a fun way to witness live lava flowing on the island. You'll need good walking shoes and some age restrictions apply as it's not safe for certain people to get this close to active lava flows.
Na Pali Sunset Dinner Sail – Kauai
Going on a dinner sail while vacationing in Hawaii sounds like a dream come true! Enjoy a romantic evening meal for two aboard this ship while you witness dolphins and other sea life during your dinner sail event.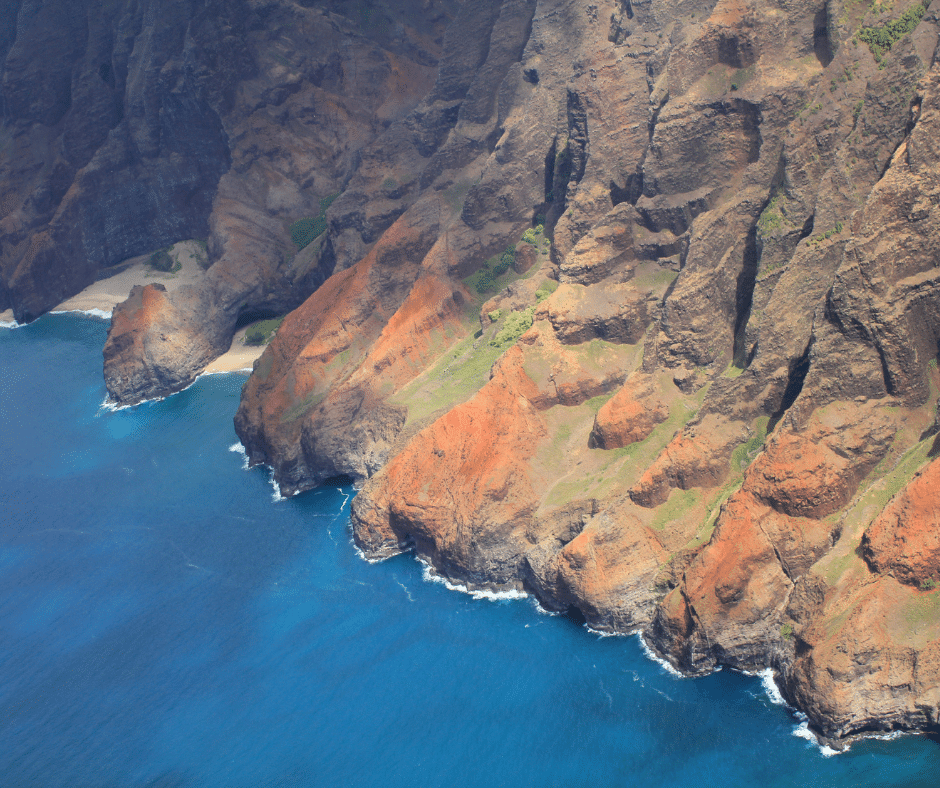 Molokini Express, Adventure Snorkeling – Maui
Enjoy some of the more affordable and shorter snorkeling trips in Hawaii with Blue Water Rafting company. You can enjoy the seabird sanctuary and a volcanic crater while out there in the deep blue sea enjoying snorkeling on your vacation in Hawaii.
Mountain Tubing through Canals and Tunnels  – Kauai
And before we end our list of what to do on vacation in Hawaii, we just had to share this tubing adventure that you can partake in. Go tubing through canals and tunnels in Kauai while you're on vacation in this beautiful island setting.
These are just some of the very best things to do on vacation in Hawaii. There are so many more activities and sights to see during your vacation but we do hope this helps shed some light on what you can enjoy during your vacation in Hawaii.